21st – 27th December 2020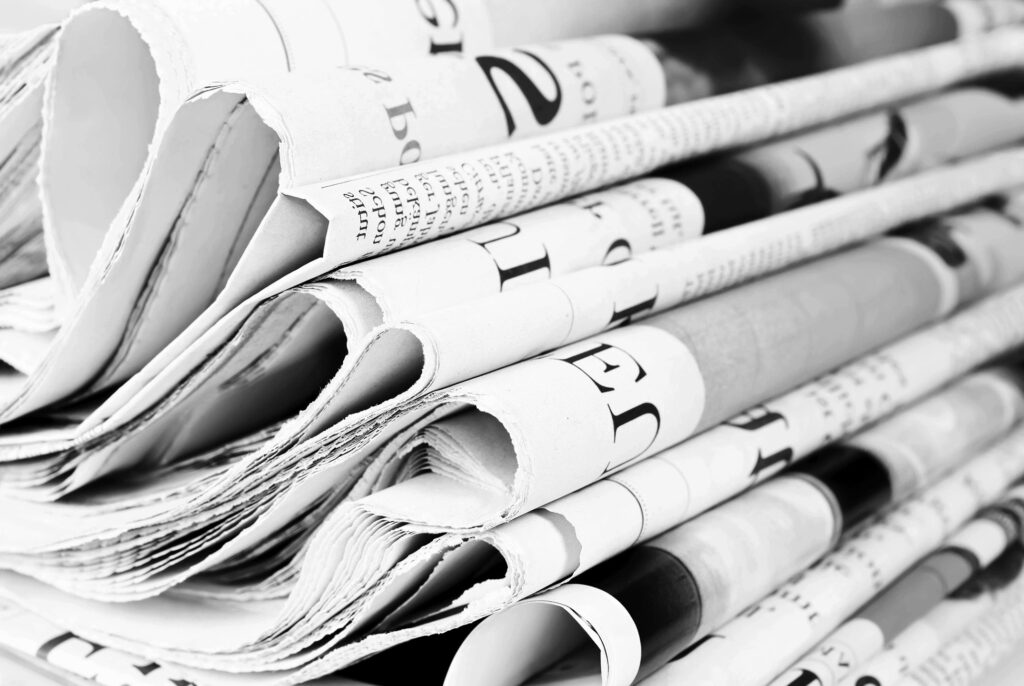 Merry Christmas from Full Pelt Music
Firstly this week, we would like to wish everyone a very Merry Christmas. The holidays may be different this year for most, but however you are celebrating we hope that you have a safe and happy festive season!
Idlewild announce retrospective book to celebrate 25 years of the band
Scottish rockers Idlewild have unveiled their new book, scheduled for release on 8th February 2021. 'In the Beginning There Were Answers' will "chart the story of the band with text and photographs, from its formation in the autumn of 1995 in Edinburgh, through the early years of local gigs, onto recording and touring albums such as '100 Broken Windows' and 'The Remote Part'."
The 225 page book is available to pre-order here. The book celebrates 25 years of the band and Idlewild will also be playing a special tour in November with remaining tickets available here.
Frank Turner Birthday livestream tomorrow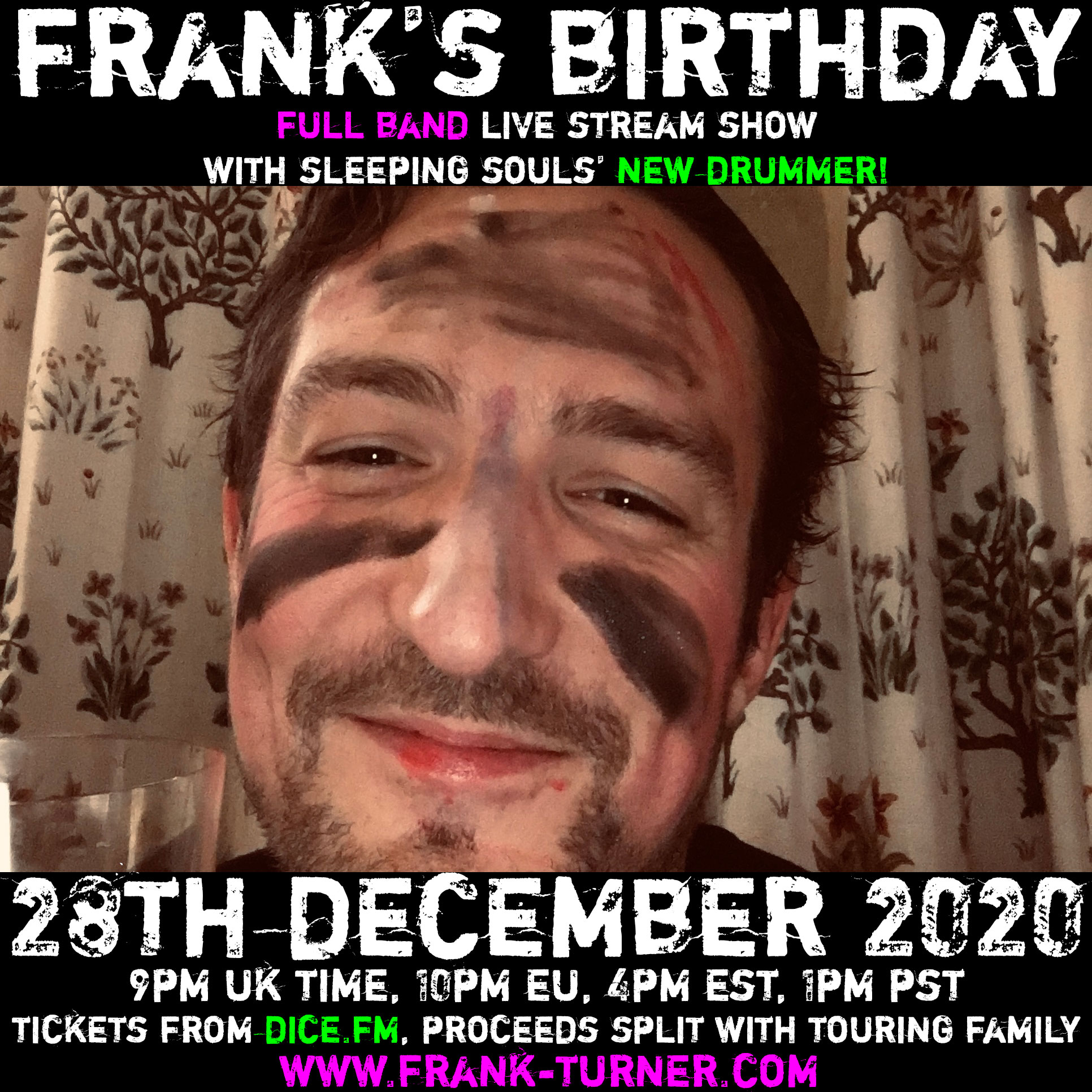 Frank Turner and the Sleeping Souls will be streaming a very special performance tomorrow evening. In a show not to be missed, fans will be introduced to the bands new drummer as Turner and his band celebrate his birthday. You can still pick up tickets here.
Attitude Is Everything schedule January Webinars for venues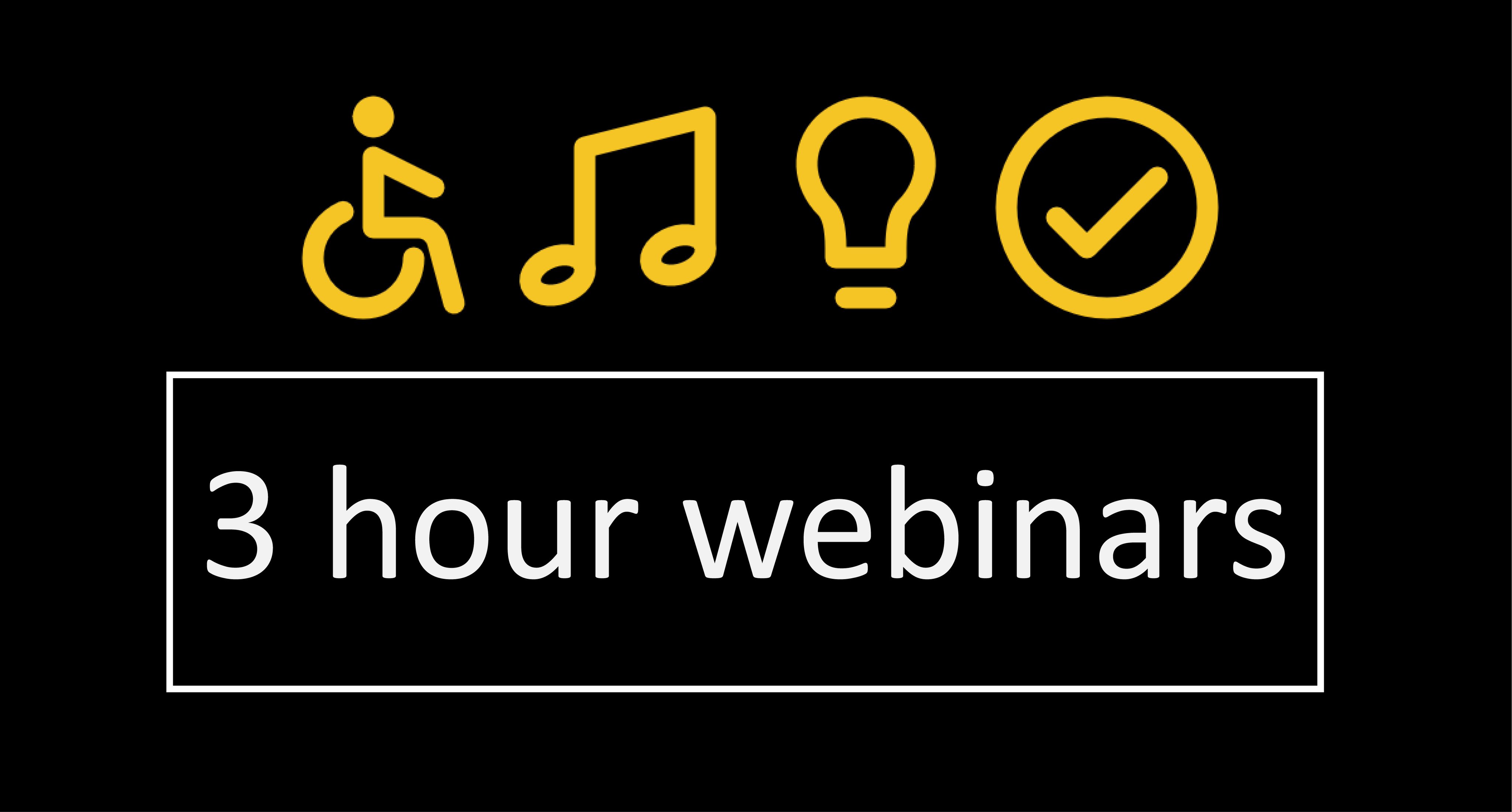 The brilliant Attitude Is Everything continue to work hard towards their goal that "Deaf and Disabled People can be audience members, employees or artists at any live music event of their choice: music without barriers.". In order to provide quality training in improving accessibility and disability awareness, they have scheduled four unique 3-hour webinar sessions.
These sessions are aimed at any organisation or company working in creative industries. More information of what these sessions will include and how to book your space is available here.