Monday 7th December – Sunday 13th December 2020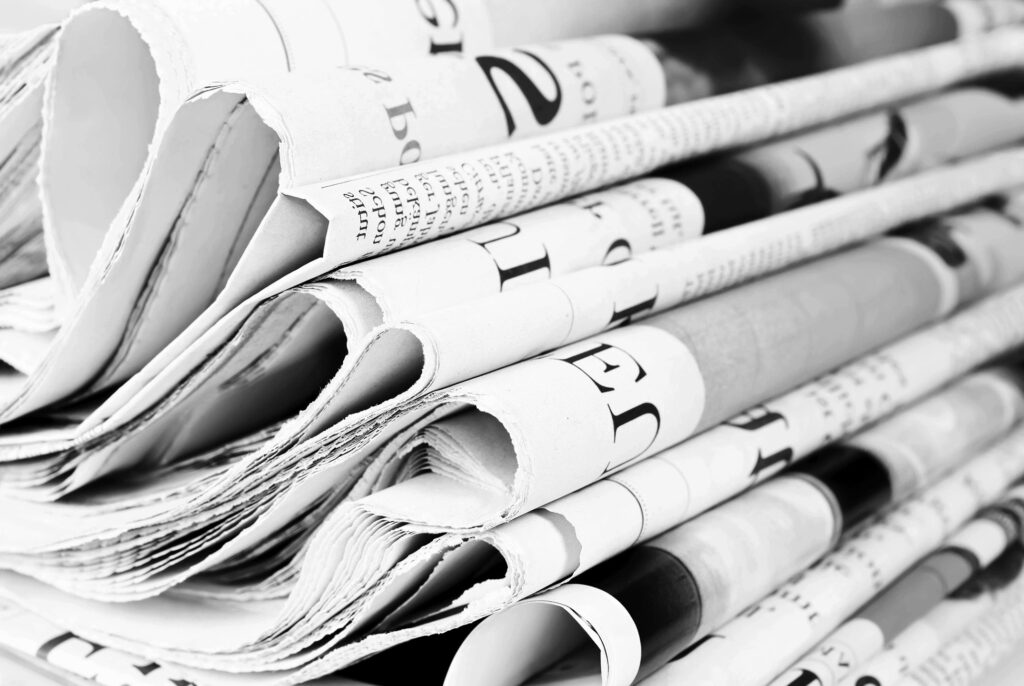 Slipknot Announce European Summer Tour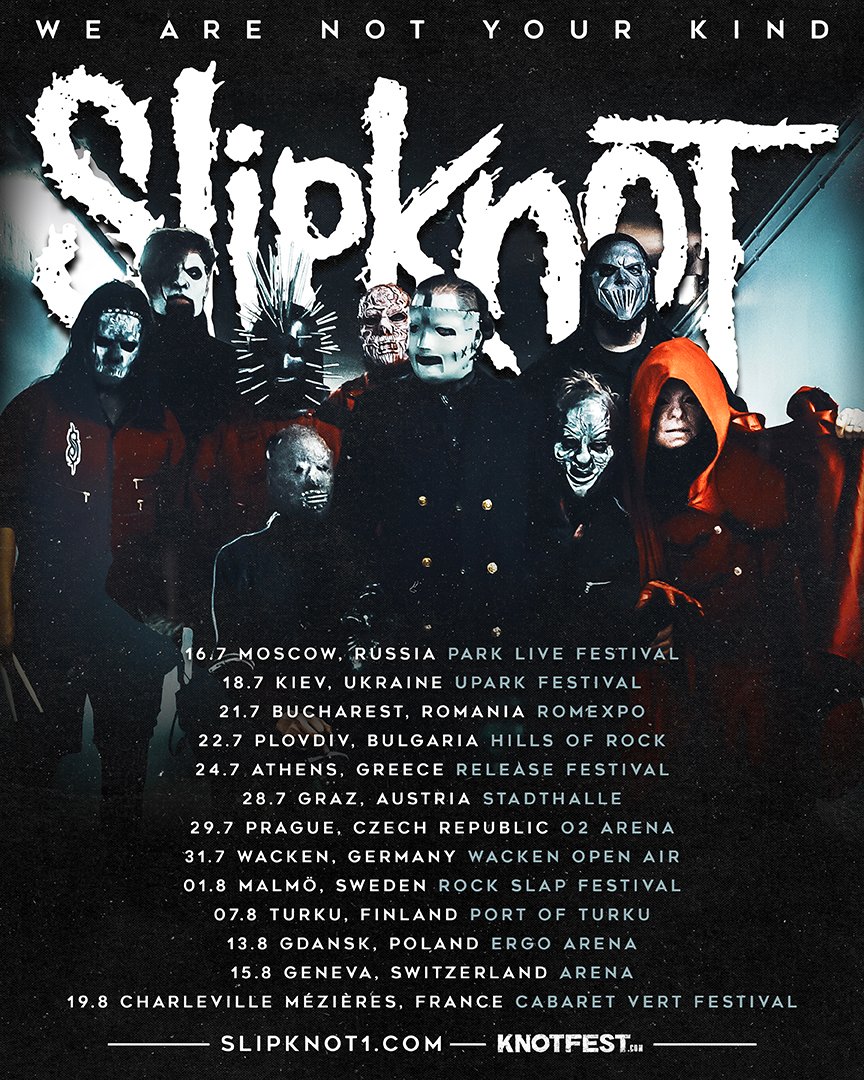 With news of vaccinations we are all hoping that by next summer we will be in a position to safely stand in a muddy field with thousands of strangers. Clearly, a number of promoters feel the same, as this week has seen a string of tour announcements.
Up first were metal titans Slipknot announcing their return to Europe with a list of summer dates including headline shows and festival appearances. There is no sign of any UK dates as of yet, however the band had been set to debut their own Knotfest in the UK before COVID-19 intervened. Fingers crossed!
Tickets for their European dates are available here.
Trivium to return to the UK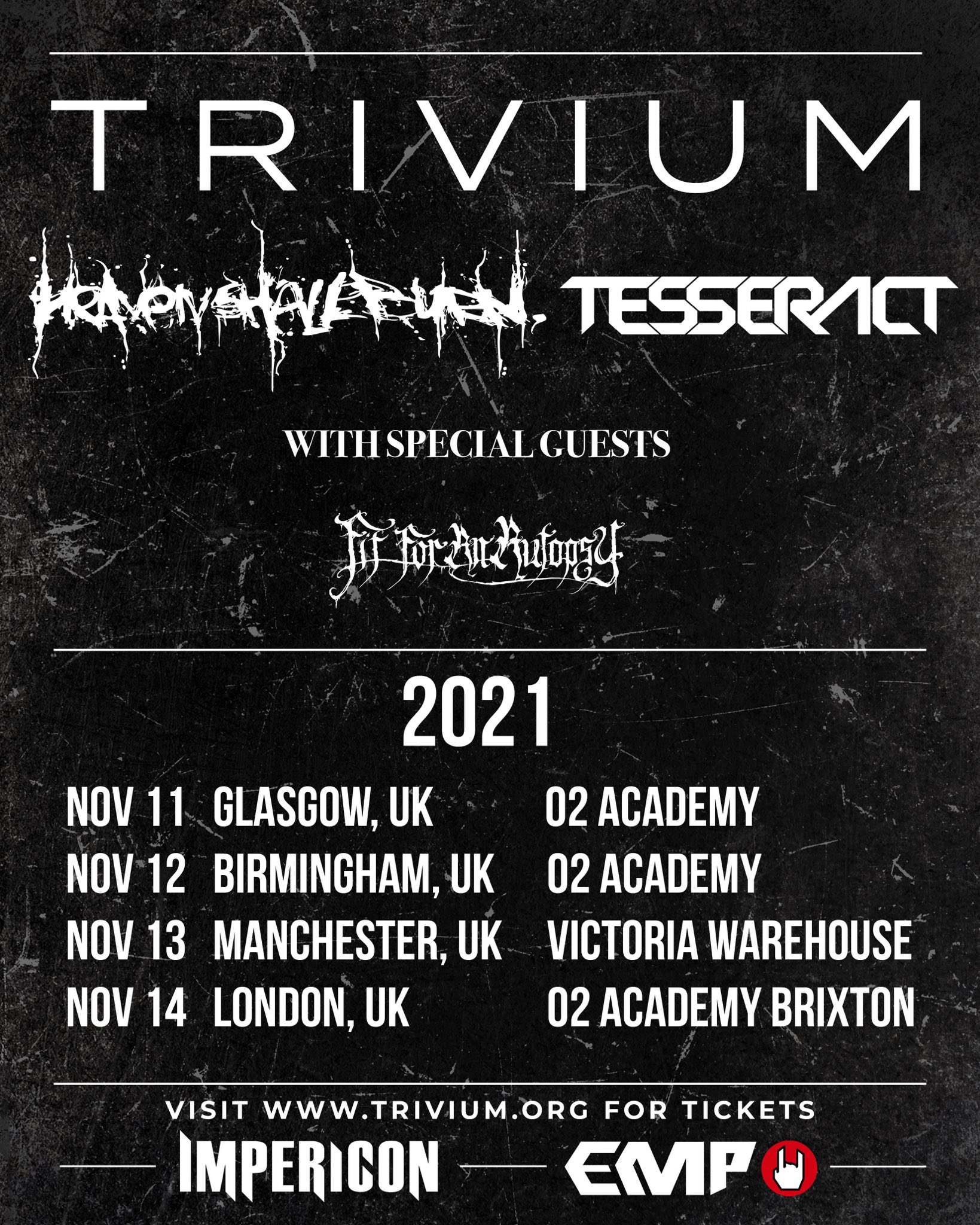 One celebrated metal band that are actually coming across to the UK are the always stunning Trivium. The band will play 4 shows in November 2021 with an impressive supporting bill including Heaven Shall Burn, Tesseract and Fit For An Autopsy.
This is a tour not to be missed and you can grab tickets here.
All Time Low announce 3 headline shows for 2021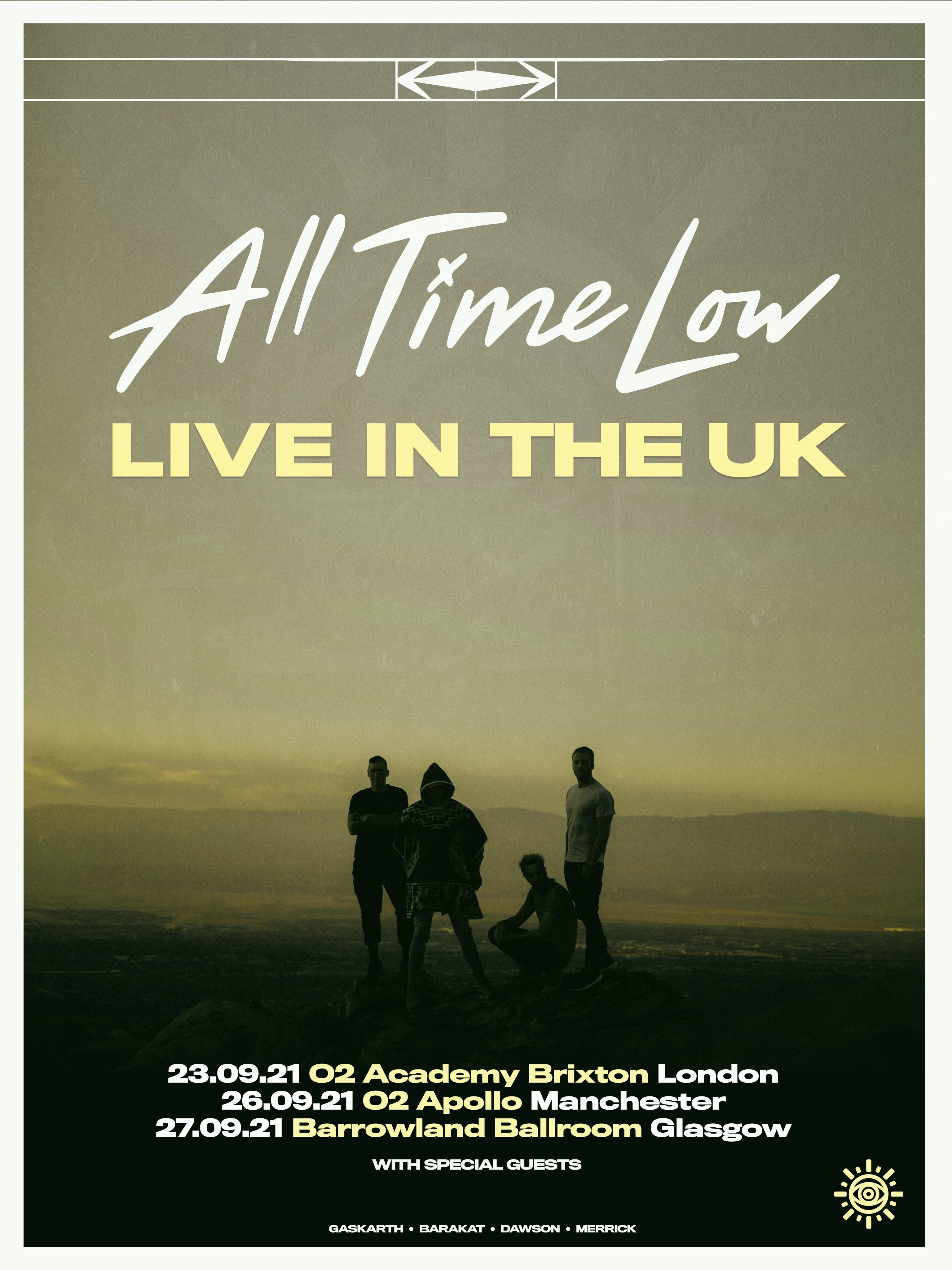 Another American group heading to the UK is All Time Low. The band has revealed a run of 3 dates in London, Manchester and Glasgow. Tickets for these shows will not hang around long, grab yours here.
Wayward Sons return with new song and UK Tour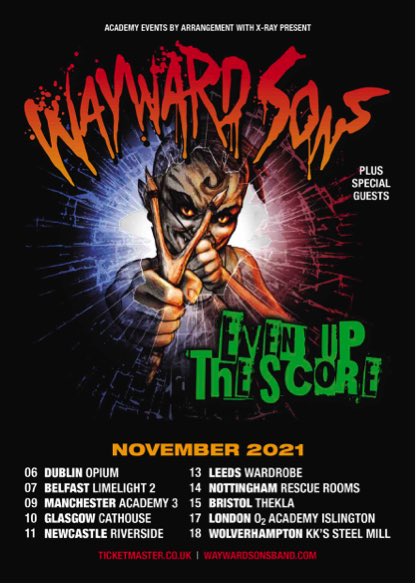 It hasn't just been American bands announcing tours this week, as British classic rock group Wayward Sons, led by Toby Jepson, have revealed a full UK Tour for November 2021. Tickets are available here.
Alongside the tour announcement, the band also unveiled their new single 'Even Up The Score', which you can check out here.
The Pearl Harts deliver new EP 'Live At The Drive-In'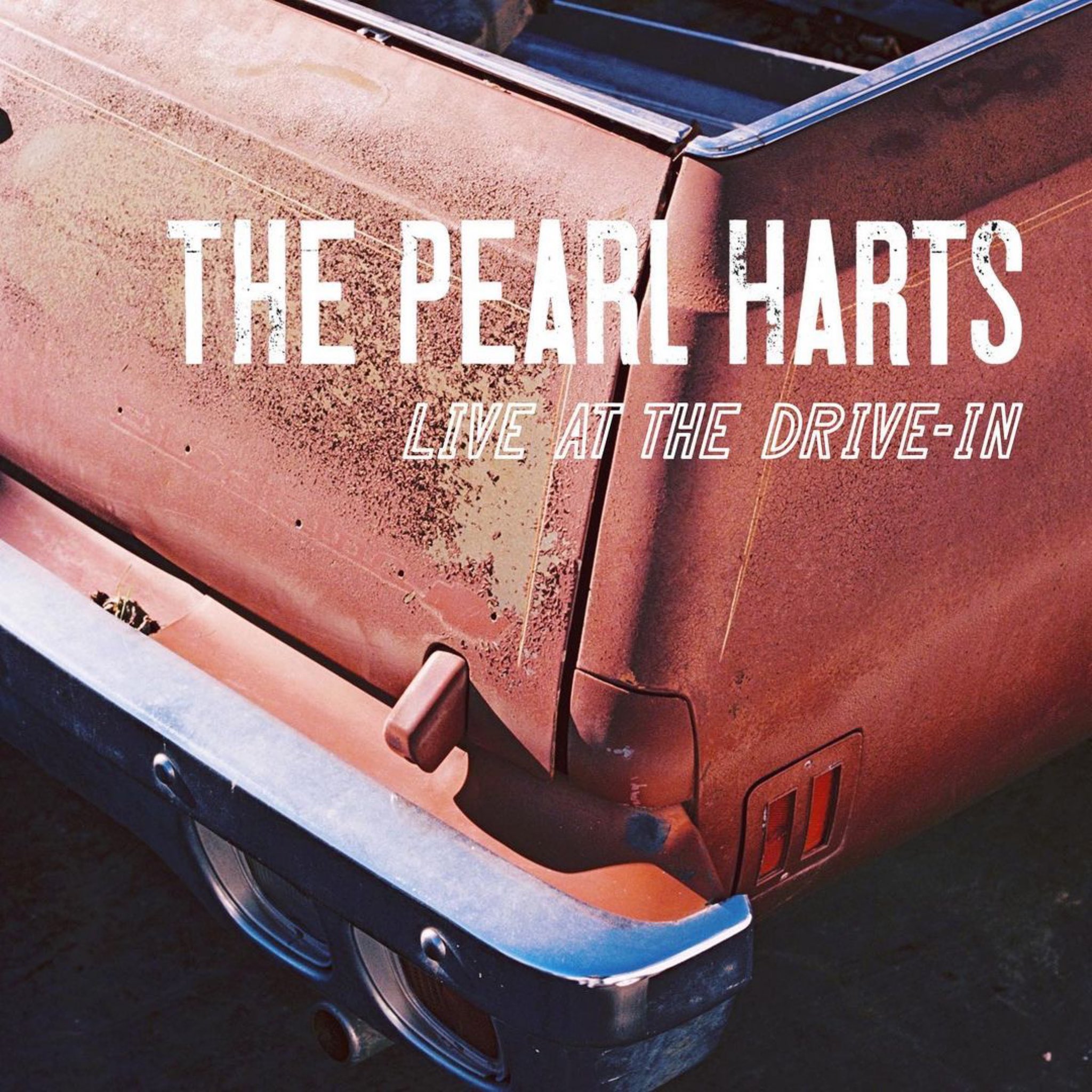 Speaking of new music, we also were treated to a new live EP this week by the fantastic The Pearl Harts. That EP, entitled 'Live At The Drive-In' is available here.
You Me At Six unveil Hot Sauce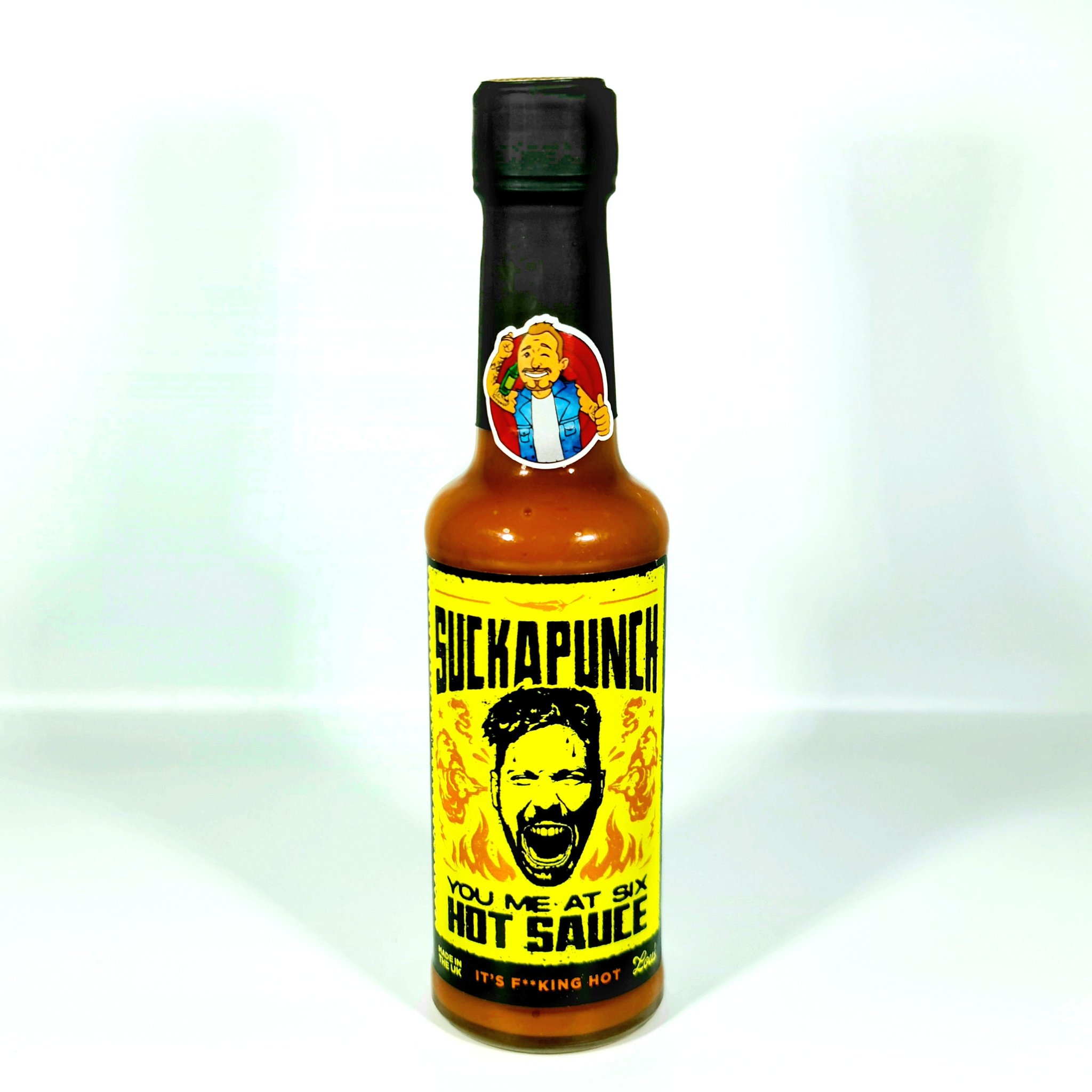 Finally this week we bring you something a little different. Having recently highlighted the new version of Metallica Monopoly, we bring you another unique Christmas gift idea. If you like You Me At Six and enjoy a little Hot Sauce on your meal, you are most definitely in luck!
That's because You Me At Six have announced the release of their own Hot Sauce, which you can pick up here. You can also pick up a ticket to catch the band live here.