We roundup the best music news from the past week!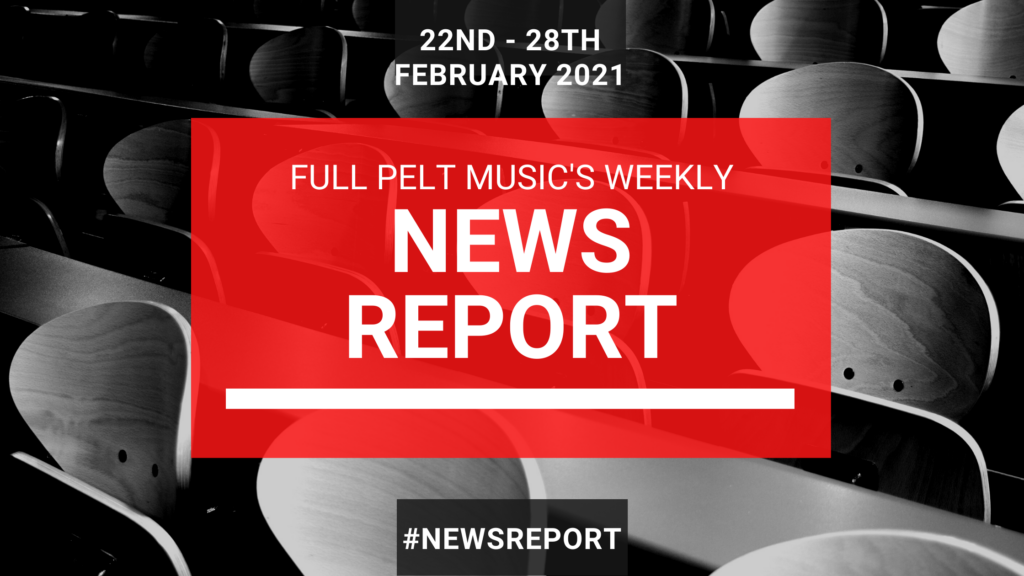 Every week we roundup the best music news from the past week in our News Report. To stay up to date with the biggest news be sure to follow us on our social channels:
Is the return of live music on the horizon?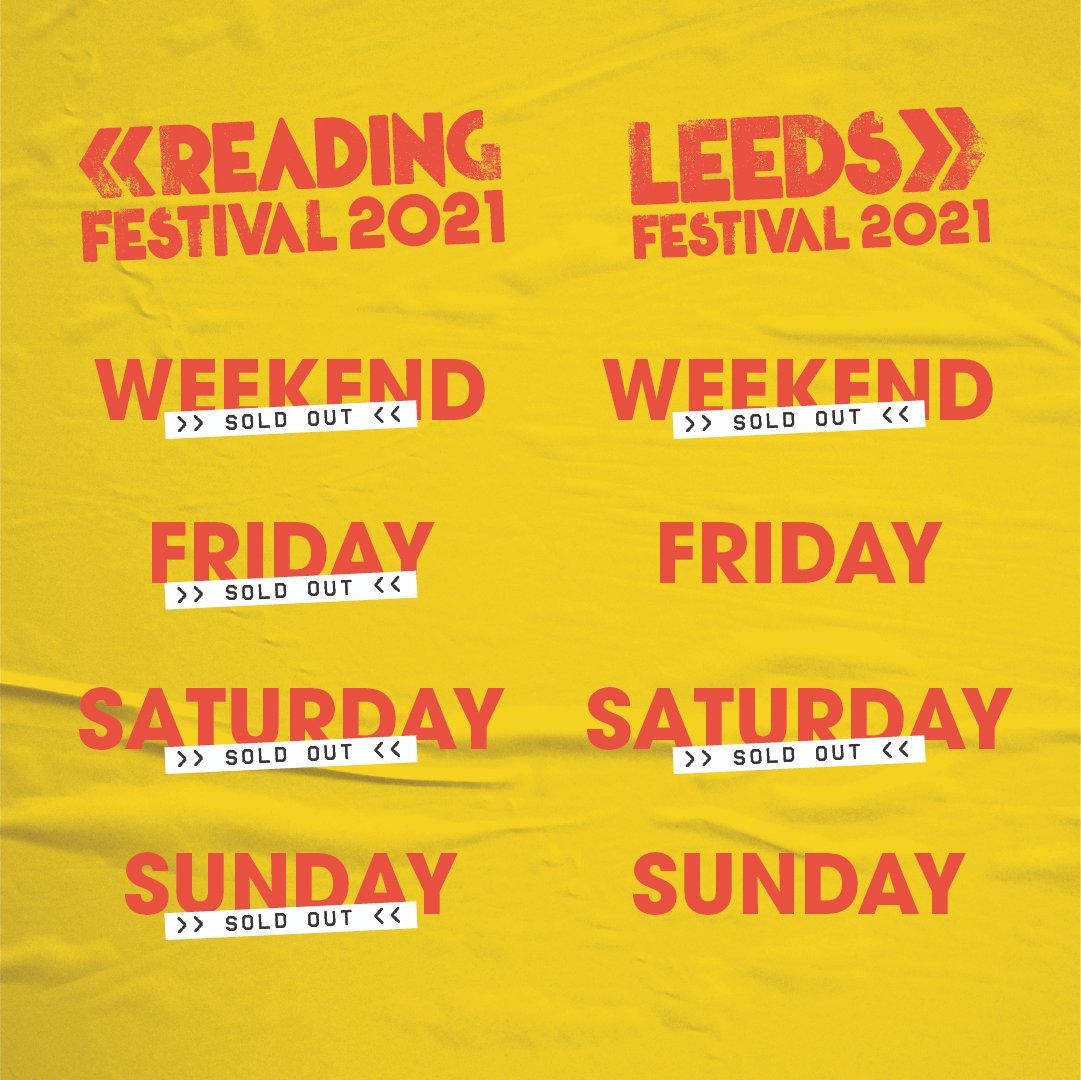 This week we all listened with bated breath as the government announced their "roadmap" out of lockdown. Alongside various other steps that impact on the music industry was a date of June 21st. This is the date that, all being well, all social distancing laws will end.
This announcement clearly paving the way for the return of live music in the form we all know and love. Whilst we are optimistic, we are cautiously so. After all, when has anything gone to plan during this past year. Also, the safety of all involved must remain paramount.
But, we hope that the stars are aligning and we will all be together in a room or field across the country very soon. With all this in mind, this week has seen music fans prove the viability of the industry by flocking to purchase tickets for the return of music festivals.
Many festivals, big and small, have very quickly sold out all tickets, with Reading & Leeds Festivals leading the way. Festivals with no announced line-ups are even starting to sell out. This is fantastic news for festivals and all of the live music industry. Where the government has forgotten the industry, the fans have not.
See you at the barrier soon!
Read our review of 'Nature Always Wins' from Maximo Park
Wolf Alice are back with a stunning new single
One band we are sure will be gracing a stage somewhere sooner rather than later is Wolf Alice. That's because this week saw the band return with their stunning new single 'The Last Man On Earth'.
The band also announced their long awaiting third studio album will arrive on the 11th June 2021. The album will be named 'Blue Weekend' and you can pre-order your copy now here.
Listen to 'The Last Man On Earth' on our Spotify Hot List!
The Offspring announce new album and single
Iconic rockers The Offspring announced their return this week with a brilliant new single, 'Let The Bad Times Roll'. Not just that however, as the band also announced their first new studio album in nine long years.
That album will also be entitled 'Let The Bad Times Roll' and will be released April 16th! Not too long to wait, and you can pre-order your copy here.
Read our review of 'For Those That Wish To Exist' from Architects
The Datsuns drop new single
Another bunch of rockers releasing new music are The Datsuns. New Zealand's finest this week dropped the brand new single 'Brain To Brain'. They also have a new album on the way. 'Eye To Eye' will be released on May 28, and you can pre-order your copy here.
Black Sky Research announce physical release for 'One'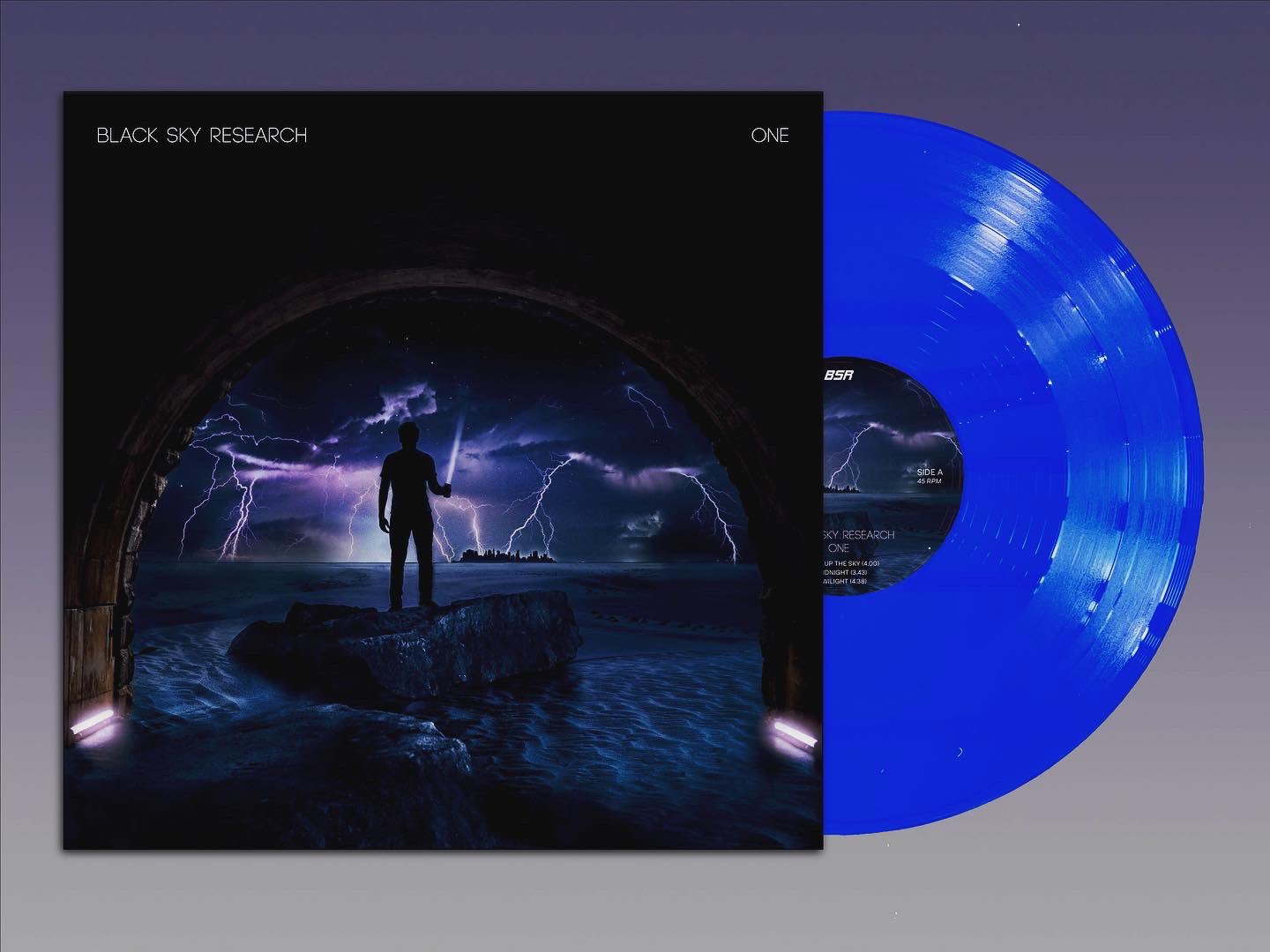 This week also saw Black Sky Research announce the physical release for their debut EP 'One'. You can grab your copy here.
Read our review of 'One' from Black Sky Research
Slowthai announces huge UK Tour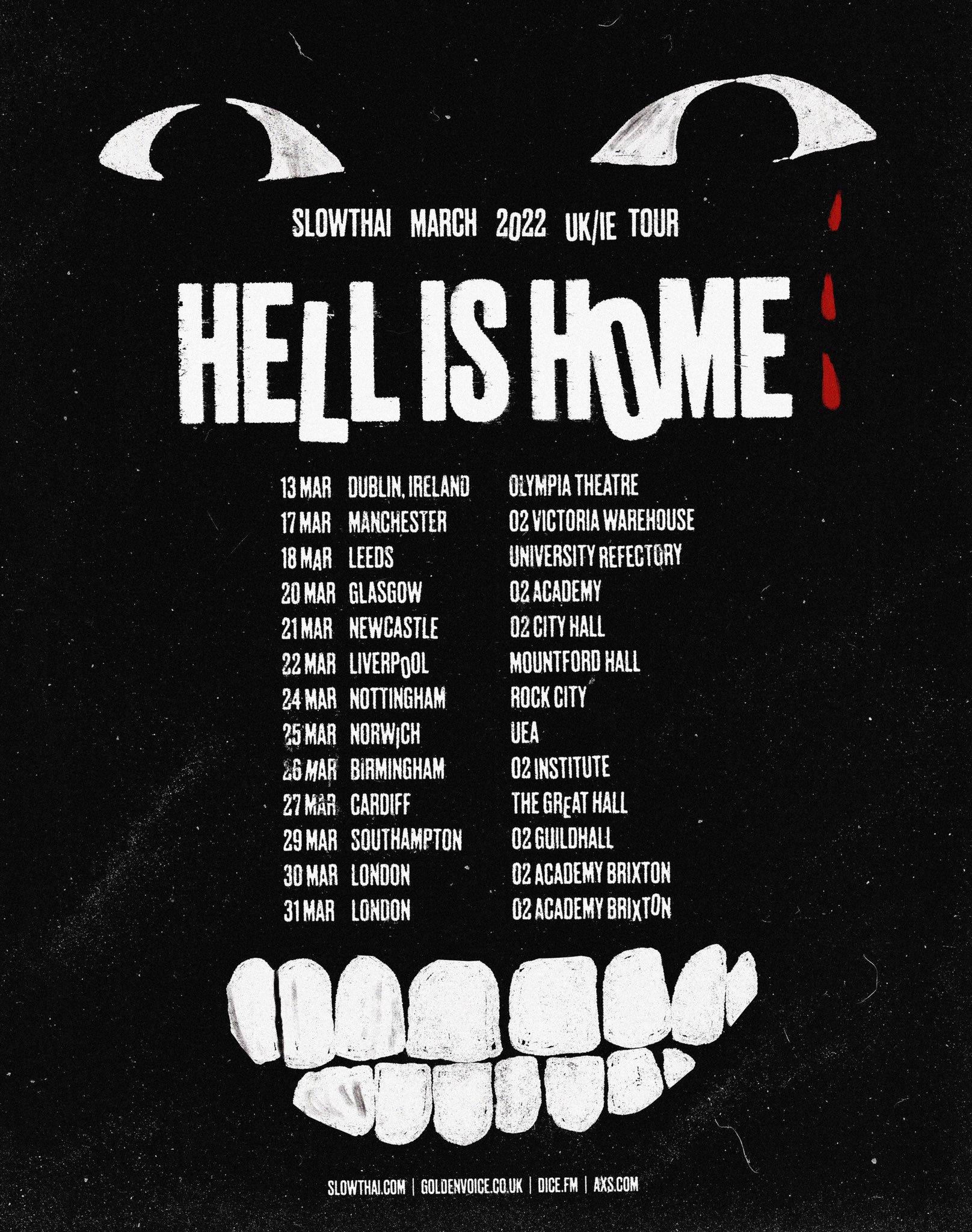 We started the News Report this week by talking about the return of live music. Whilst the government announcement this week inevitably led to further postponements of tours, we also got a handful of new tour announcements.
One such announcement came from Slowthai, who has unveiled a huge UK tour for early 2022. Let's all keep our fingers crossed that we are fully back to normal and that live music is thriving by the time this tour arrives!
Pick up your tickets for Slowthai from March 5th here.
Share this News Report on Social Media
This week saw the final Independent Venue Love livestream from Frank Turner – Read our special article on the series, 'Remembering Independent Venue Love'