We roundup the best music news from the past week!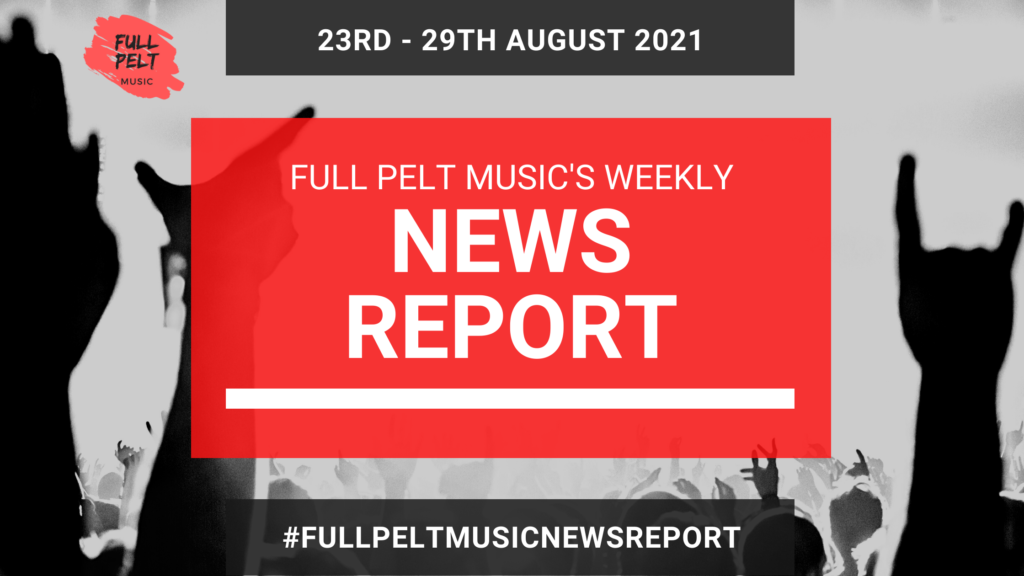 Every week we roundup the best music news from the past week in our News Report. To stay up to date with the biggest news be sure to follow us on our social channels:
Feeder unveil their 'Torpedo' era
Kicking off another weekly News Report from Full Pelt Music are Feeder. The band has had a big news week with reveals of a new single, new album and new tour. So let's get unpacking…
Feeder start their new era with their new single, 'Torpedo', which you can hear above. This happens to be the title track from their upcoming album which will arrive March 18th 2022. You can pre-order the album now here.
Those who pre-order prior to September 3rd will receive advance access to tickets to their newly announced UK Tour.
The band are set to play 10 dates in spring next year culminating at Brixton Academy. Tickets can be found here.
Read our review of 'Into the Blue' from The Joy Formidable
Higher Power reveal UK Tour dates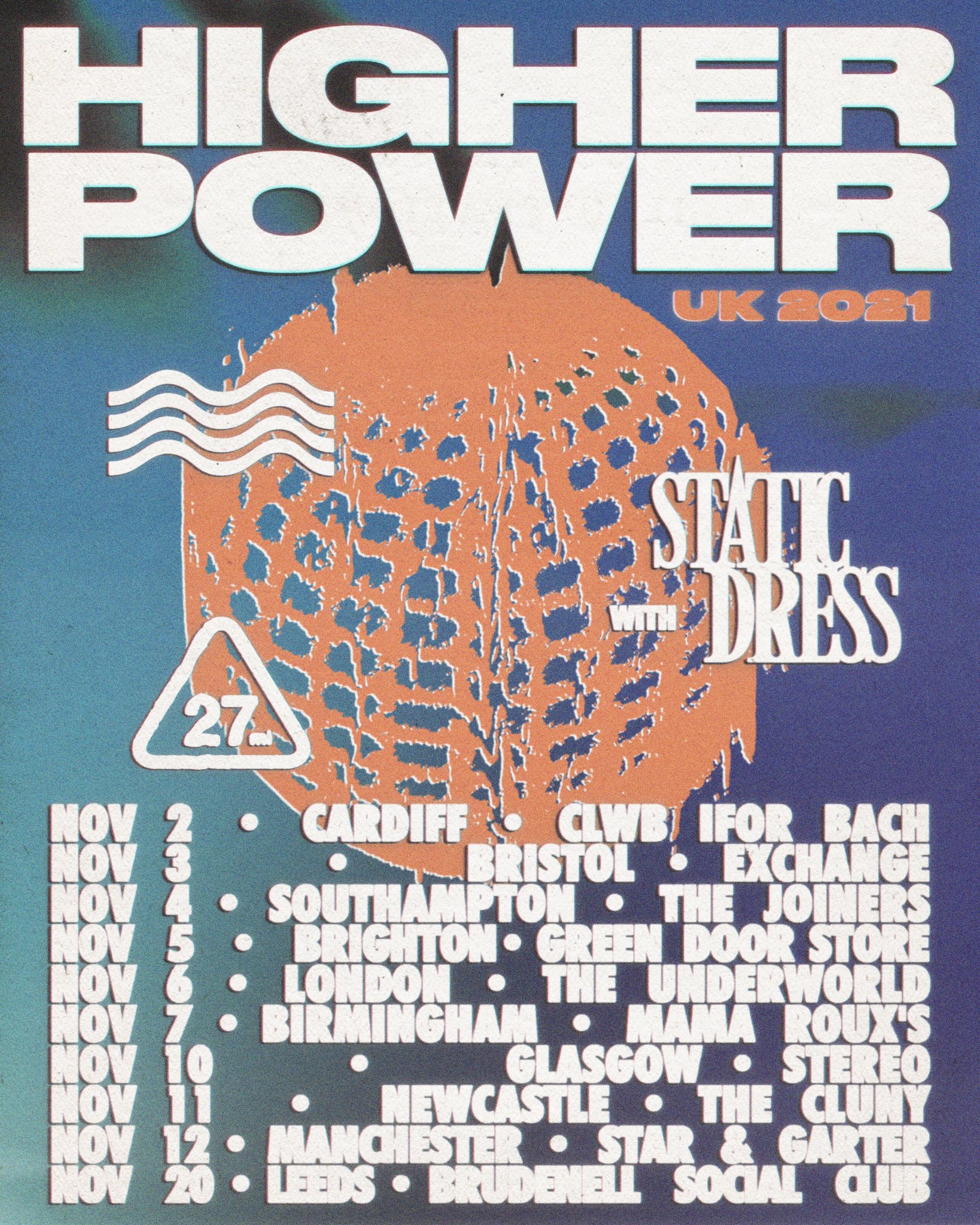 Another tour announced this week will see Higher Power team up with Static Dress for a trek around the UK in November this year. Both bands impressed at Download Pilot Festival this year so this tour promises to showcase two of the hottest young bands around.
Tickets are here.
Read our review of Download Pilot Festival
Black Spiders reveal UK Tour
The tour announcements keep coming with this lengthy trek around the UK for Black Spiders. The reformed band will be joined on the run by Cellar Door Moon Crow and Pink Cigs.
To be part of the fun, pick up your tickets here.
Check out our 'Discover' New Music Podcast with recent guests Smoke and Icarus
Will Varley unveils new shows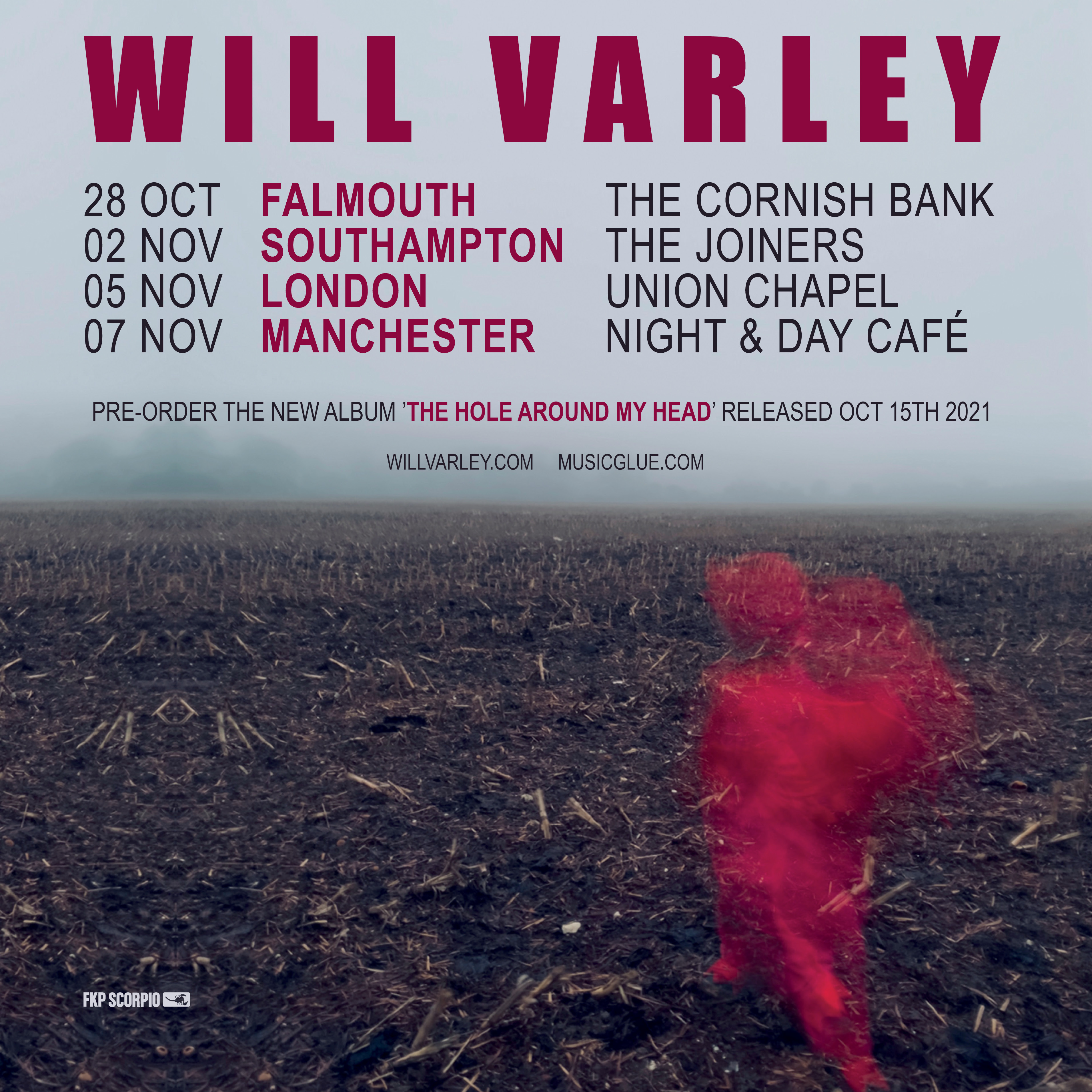 Will Varley has also announced a short run of shows for later this year. The shows will come shortly after the release of his latest album, 'The Hole Around My Head', which arrives on October 15th.
Pre-order the album and find tickets here.
Read our review of Frank Turner live at Coda, Colchester
Twisterella Festival unveils line-up
We have one festival announcement this week in our News Report, and it comes from Middlesbrough! Twisterella Festival will return on Saturday 9th October with a line-up filled with great new and emerging talent.
This talent includes the likes of Fatherson, Lauran Hibberd, Dream Nails, MarthaGunn and more.
Tickets can be found here.
Listen to our 'Discover' New Music Playlist on Spotify
Bob Vylan debuts new track 'Pretty Songs'
We finish our News Report with the best new releases of the past week. First up is Bob Vylan and their new track 'Pretty Songs' which you can check out above.
More here.
Read our review of IDLES live at PRYZM, Kingston
Miss Vincent debut 'Rosaline' and reveal album release shows
Finally this week, news from a band we have recently featured on our 'Discover' New Music Playlist – Miss Vincent. As the band gear up to release their upcoming album, they have debuted the new single 'Rosaline', which you can listen to above.
The band this week also announced a couple of album release shows.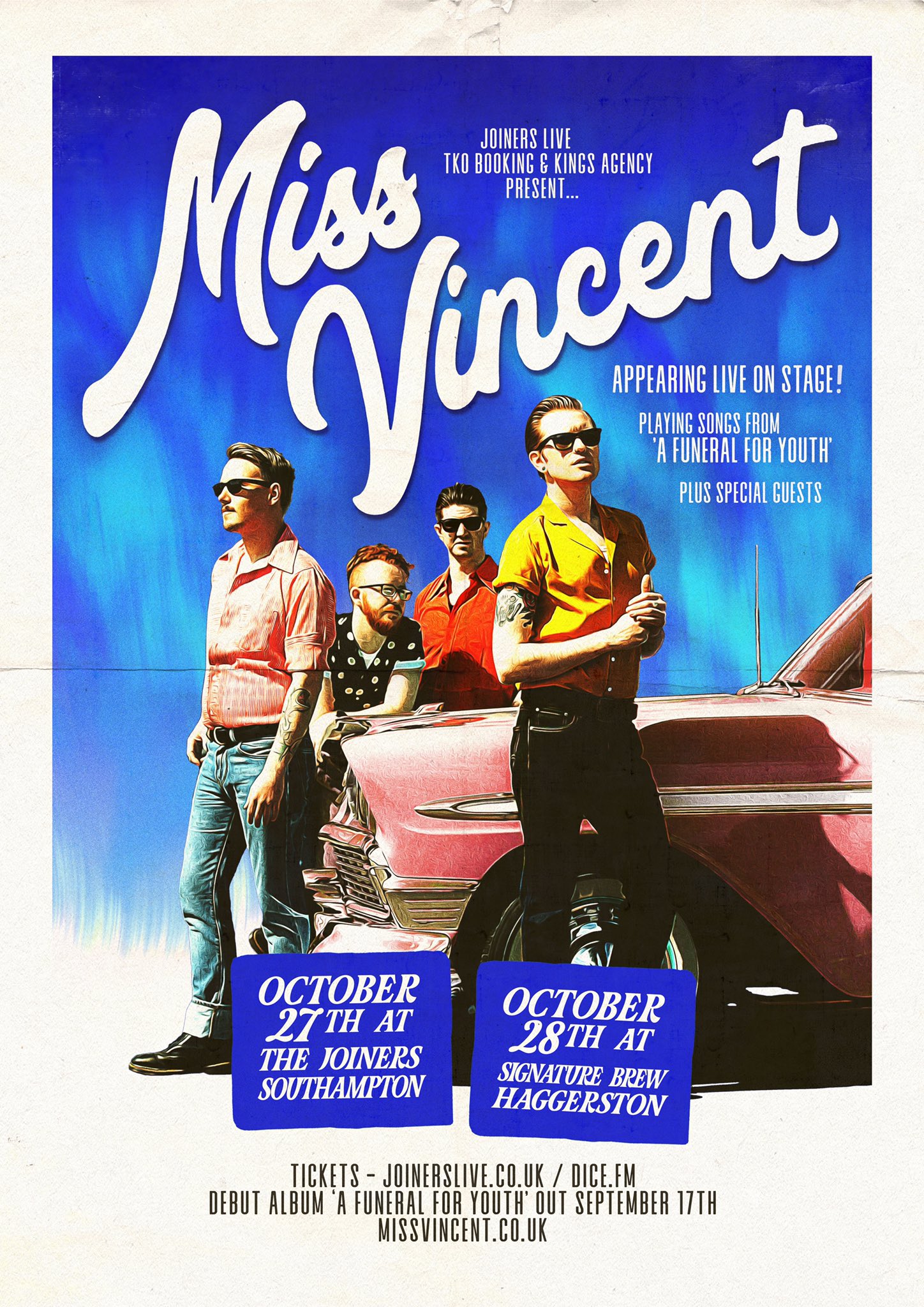 Tickets and more from the band here.
Read our review of 'American Noir' from Creeper
Share our News Report on Social Media