We roundup the best music news from the past week!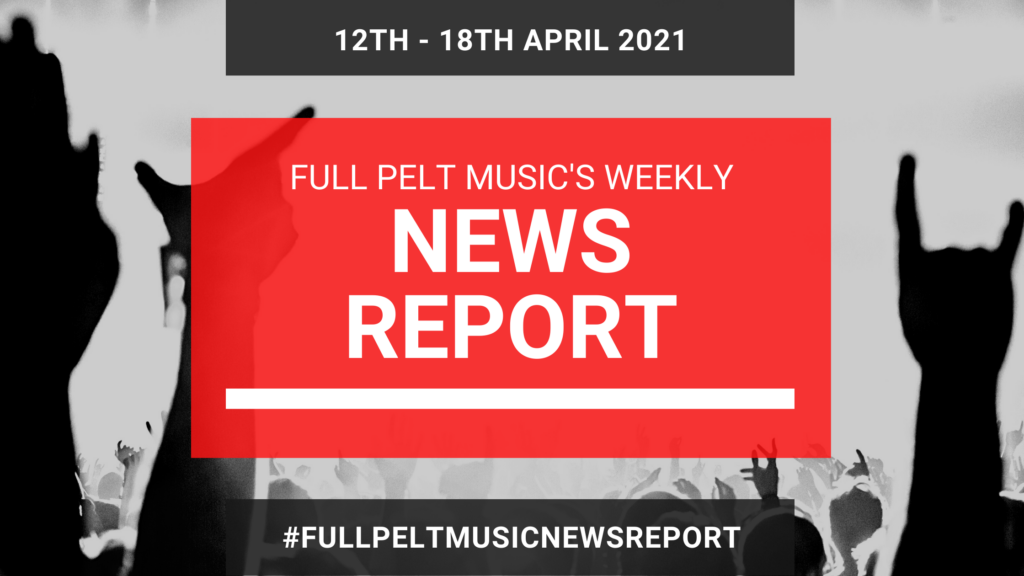 Every week we roundup the best music news from the past week in our News Report. To stay up to date with the biggest news be sure to follow us on our social channels:
Royal Blood drop new video for 'Boilermaker'
We begin our weekly News Report with a look at the best new music released in the past week. First up is Royal Blood as the duo dropped their new single 'Boilermaker' this week.
Produced by Queens of the Stone Age's Josh Homme, you can check out the single here. The track comes out ahead of the bands upcoming third album 'Typhoons', which is released April 30th.
Pre-order your copy here.
Listen to 'Limbo' from Royal Blood on our Spotify Hot List!
Myles Kennedy unveils 'Get Along'
Alter Bridge, Slash and solo artist Myles Kennedy has unveiled the latest track from his upcoming album, 'The Ides Of March'. You can check out 'Get Along' above.
You can pre-order the album here, which arrives on May 14th.
Listen to 'In Stride' from Myles Kennedy on our Spotify Hot List!
Pendulum return with 'Come Alive'
Pendulum have debuted a new song this week in the shape of 'Come Alive', which you can check out above.
For more on Pendulum, head over here.
Black Deer announce The Roadhouse stage line-up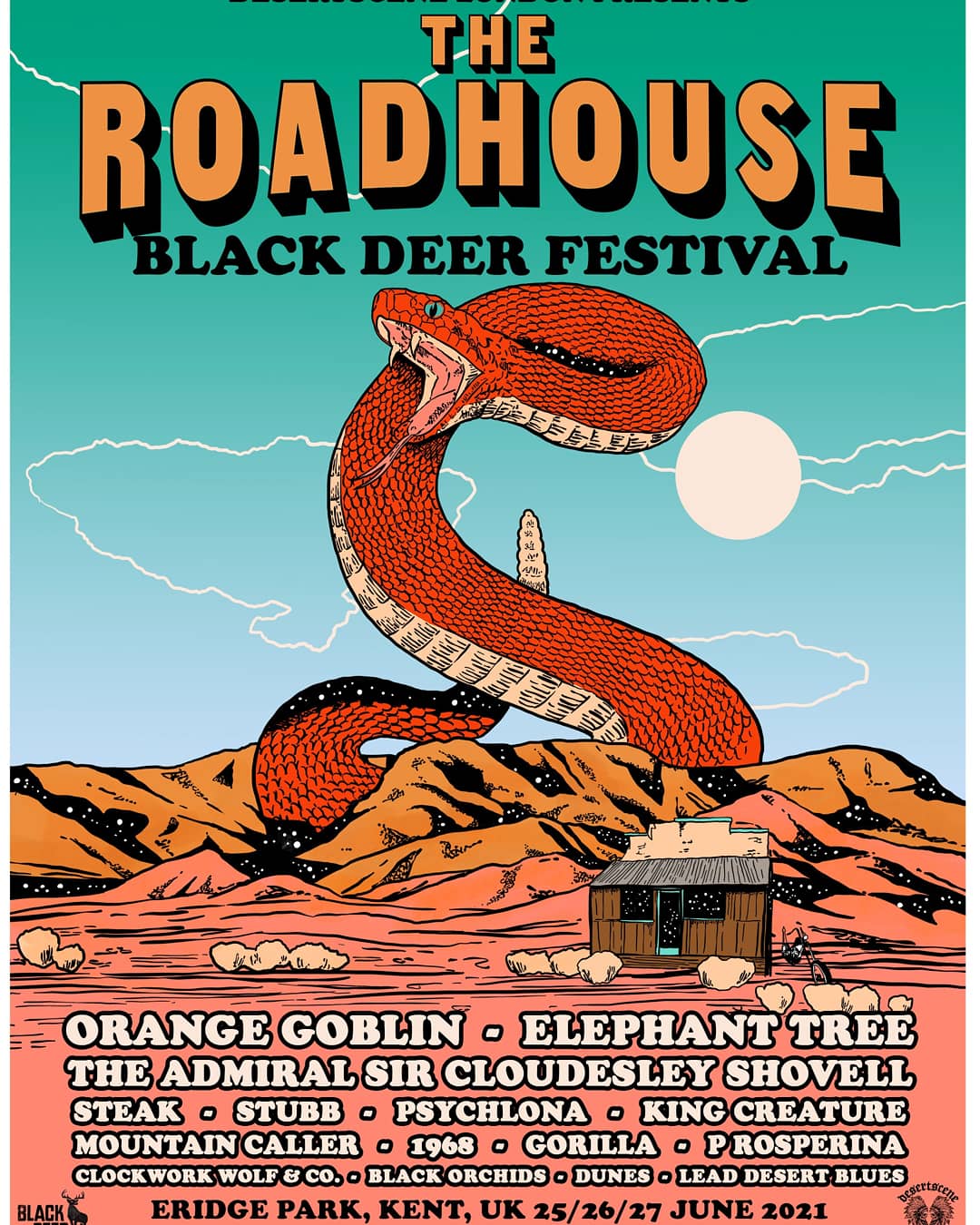 Just the one festival line-up for our News Report this week. The already great looking Black Deer Festival in Kent has announced the line-up for their The Roadhouse stage.
The hard hitting stage will feature sets from Orange Goblin, King Creature and many more. You can grab your tickets here.
Read our review of 'The Battle at Garden's Gate' from Greta Van Fleet
Every Time I Die & The Bronx to hit the UK!
Onto our tour news section now as our News Report continues.
Every Time I Die and The Bronx are teaming up for a run around the UK early next year. The tour is also set to feature Jesus Piece and Sanction in support and finishes up at the Roundhouse in Camden on February 5th!
For tickets, you'll want to head here.
Listen to our review of 'Let The Bad Times Roll' from The Offspring
MarthaGunn with 3 huge announcements!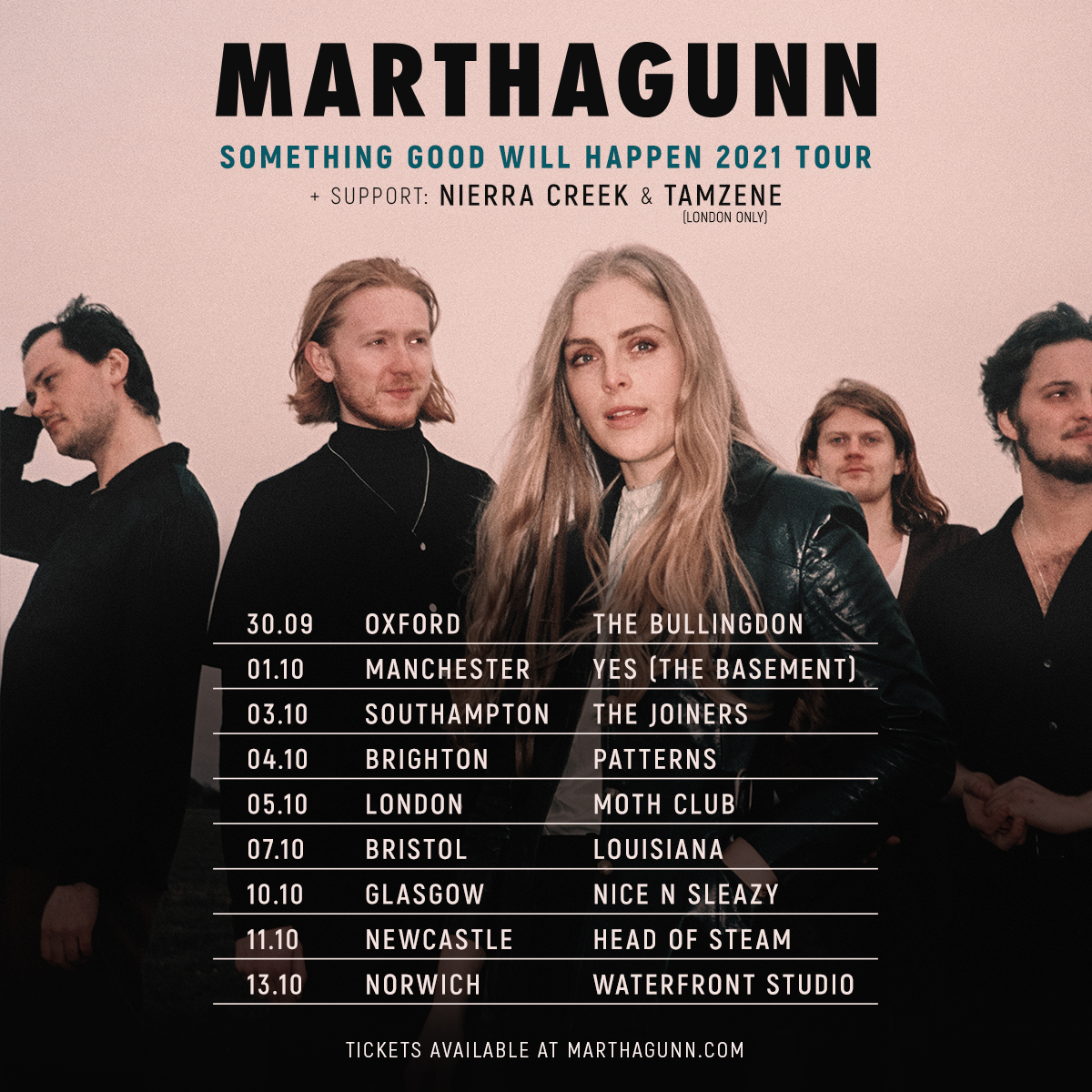 The fantastic MarthaGunn this week made three huge announcements as the band try to feature in all our usual News Report sections! So, welcome to the MarthaGunn section of the News Report!
The band has announced that the release date for their debut album 'Something Good Will Happen' will be September 17th. You can pre-order your copy here.
Secondly the group have unveiled their new single 'Giving In', which you can check out below.
Last but certainly not least, MarthaGunn have also announced a run of UK dates for later this year. Tickets for which are available here.
Listen to 'Honest' from MarthaGunn on our Spotify Hot List!
Enter Shikari drop surprise album and reveal new book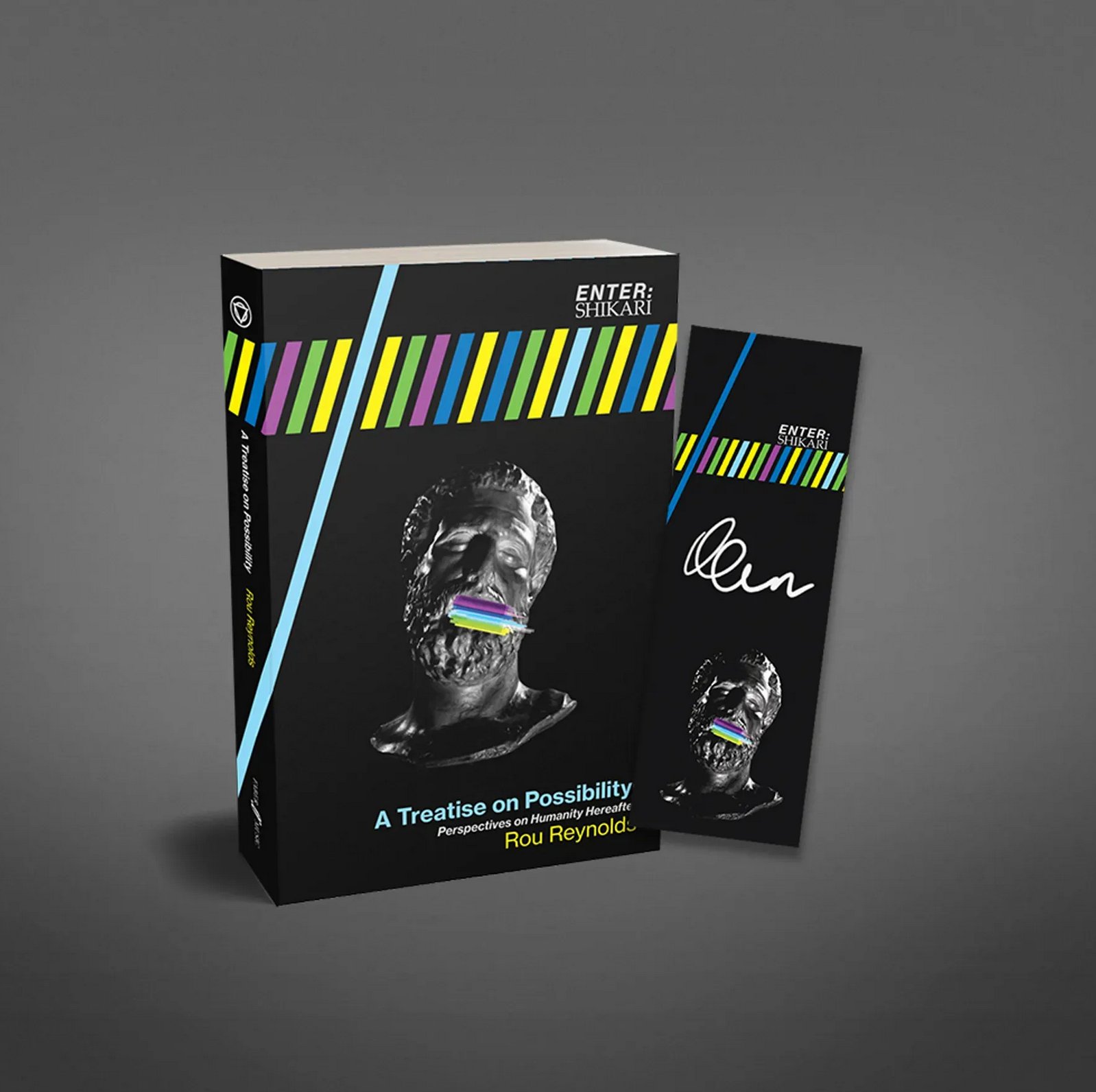 We see out our News Report this week with Enter Shikari. This week saw the band drop their surprise new album 'Moratorium (Broadcasts From The Interruption)'. The new release features special recordings of tracks from throughout the past year of lockdown.
You can listen here, and pick up physical copies here.
Alongside this announcement was news that frontman Rou Reynolds is releasing a brand new book entitled 'A Treatise on Possibility: Perspectives on Humanity Hereafter'. The book will be released on July 16th and you can pre-order your copy here including a signed bookmark!
See where Enter Shikari came in our '2020 Album of the Year' Blog
Share our News Report on Social Media
Read our review of 'The Greatest Mistake of My Life' from Holding Absence