Music News Roundup for
28th December 2020 –
3rd January 2021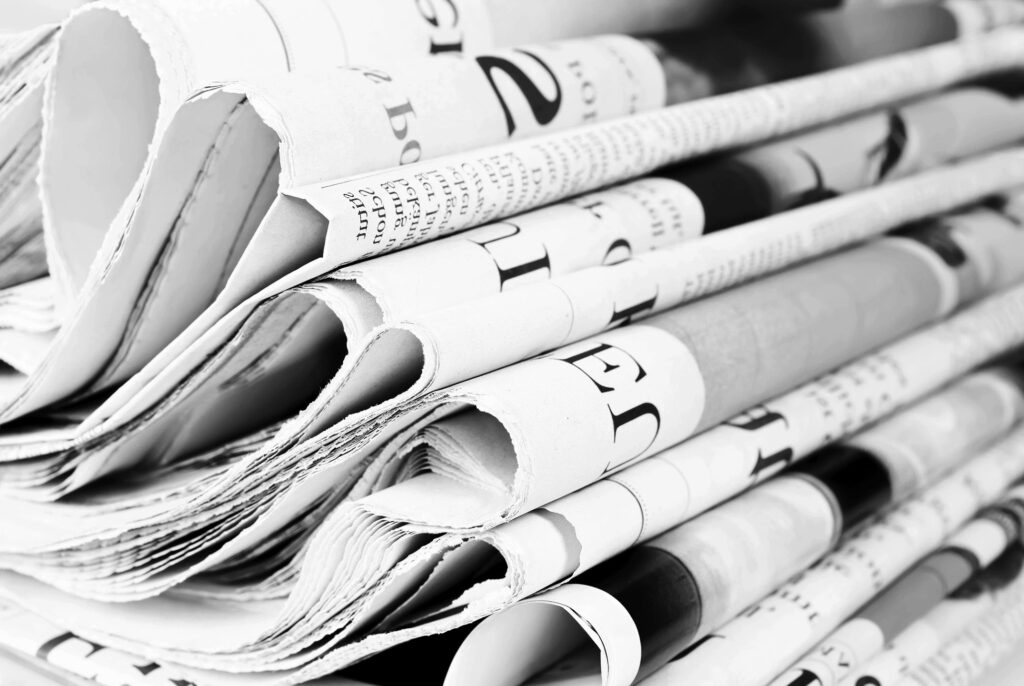 Goodbye 2020!
At last we can all see 2020 in our rear-view mirrors! 2020 in most ways was a year to forget, full of frustration and misery. It was however, also packed with great new music as we discovered in our 'Album of the Year' blog, and full of memorable musical moments as we highlighted in our 'Year in Review' blog. We couldn't be happier however to introduce our first Music News Roundup of 2021!
Hello 2021!
What will 2021 have in store? Will it be any better than 2020? Well, we can't promise what the year holds but with vaccinations on the horizon and improved testing, we live in hope that we will see the return of live music.
One thing that is for sure is that there will be plenty of new music to enjoy. Expect new music from The Pretty Reckless, Architects, A Day To Remember, Rob Zombie, Evanescence, Greta Van Fleet and Weezer who all have albums scheduled for release.
Be sure to keep up-to-date with our weekly news roundup. You should also follow us on social media for all the latest music news!
We should expect a few surprises as well with the likes of Royal Blood and Garbage predicted to be readying new albums. So with much to look forward to in 2021, this week's music news roundup features news of two more artists with imminent album releases!
Foo Fighters debut second track from 'Medicine at Midnight'
Foo Fighters are back! With a certain virus curtailing the bands plans in 2020, Dave Grohl and co are pushing ahead with the release of new album 'Medicine at Midnight' on February 5th. Now the band has unveiled the second track to be taken from that record, the rocking Motorhead-esque 'No Son of Mine'. Pre-order your copy now here.
You Me At Six unveil new track 'Adrenaline'
Another band kick starting 2021 with new music is You Me At Six. The band debuted 'Adrenaline' on New Year's Day ahead of the release of new album 'Suckapunch' on January 15th. You can pre-order their new album here.
Help spread the news and share on social media!