Every week we roundup the best music news from the past week!
Follow us on Social Media

2000trees line-up revealed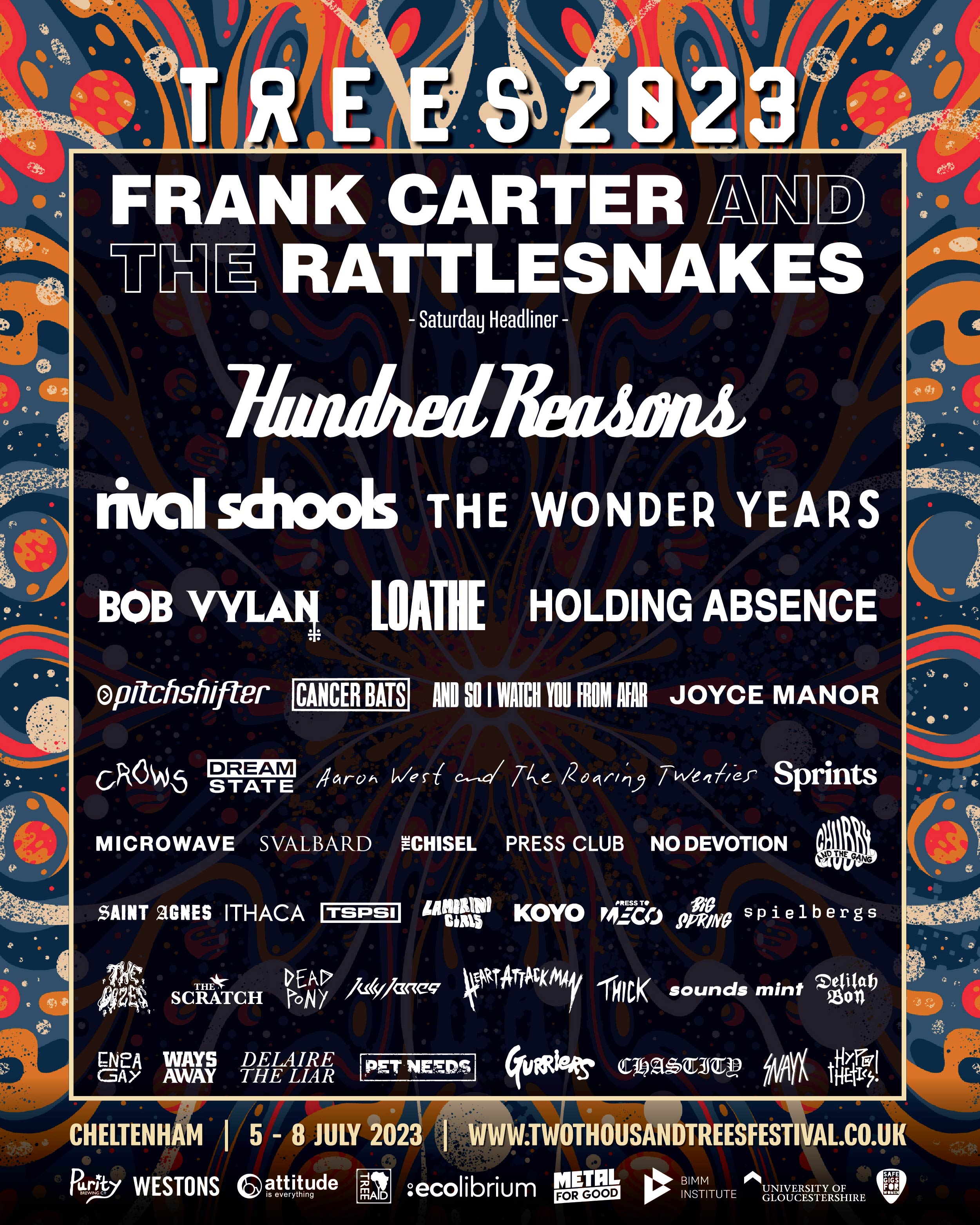 Welcome everyone to another edition of our weekly music News Report!
This week we begin with festival announcements and start off with the incredible first line-up reveal for 2000trees Festival.
Headlining the Saturday night will be Frank Carter & The Rattlesnakes. They'll be joined across the weekend by the likes of Hundred Reasons, Rival Schools, The Wonder Years, Bob Vylan, Holding Absence, Cancer Bats, Dream State, No Devotion, Saint Agnes, Press To Meco and many more!
Tickets are here.
Watch Press To Meco on The Full Pelt Music Podcast
Boardmasters announce initial 2023 line-up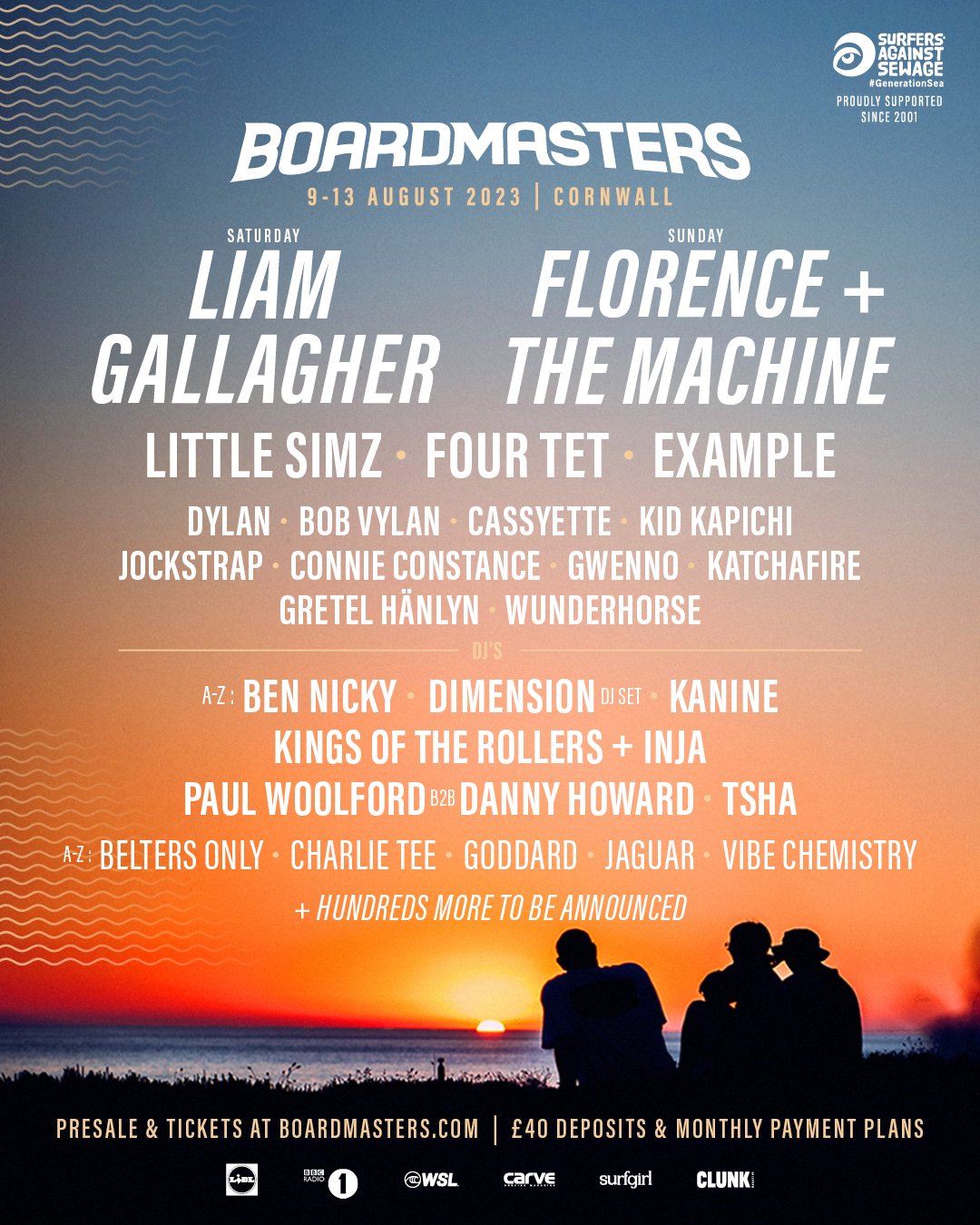 Another festival making their first substantial line-up announcement for 2023 this week was Cornwall's Boardmasters.
The popular event will be headlined by Liam Gallagher and Florence + The Machine. Also on the bill are Bob Vylan, Cassyette, Kid Kapichi and more!
Tickets are here.
Read our review of C'mon You Know from Liam Gallagher
Burn It Down reveals initial line-up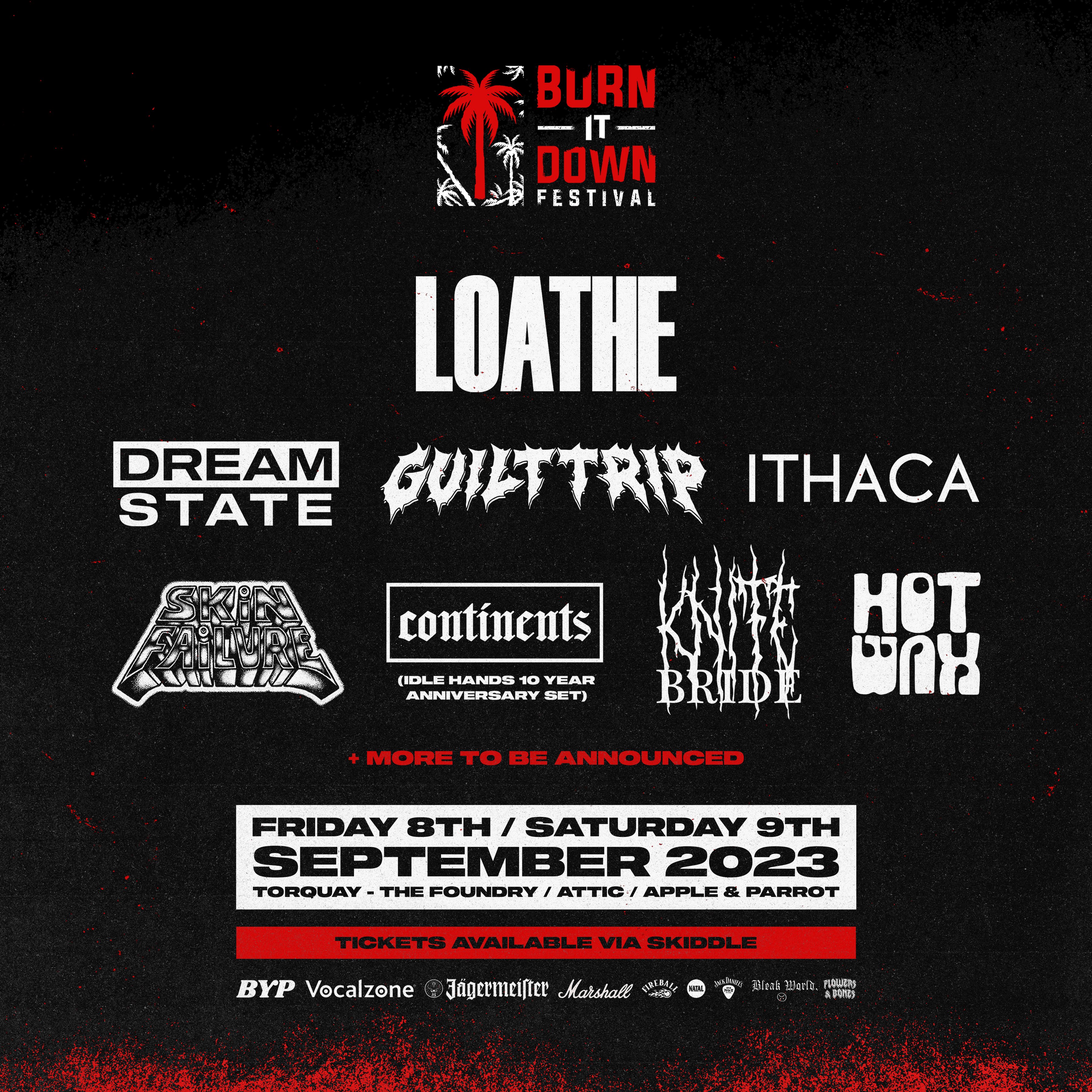 Torquay's Burn It Down Festival has this week revealed the first batch of bands performing at next year's event including Loathe and Dream State.
Tickets are here.
Read our review of Jamie Lenman live in Hertford

Duran Duran announce Arena Tour
We move our News Report on now to the best tour announcements from the past week and begin with the iconic Duran Duran.
The group have announced a run of UK and Ireland Arena shows for next year.
Simon Le Bon said: "2022 has been an extraordinary year for Duran Duran – mainly down to the incredible fans we have around the world. In July we celebrated our years together at Hyde Park as part of the British Summer Time Festival. Next Spring we will be back on home soil once again to continue the party. It's remarkable to me that as a band, we are still hitting new milestones, still able to introduce the sound of DD to new generations of music lovers. We are truly grateful that we get to do what we do on a daily basis, and that we still love our job as much as we did when we started out some four decades ago."
Tickets are here.
Read our review of Evanescence & Within Temptation live in London
The Damned announce UK Tour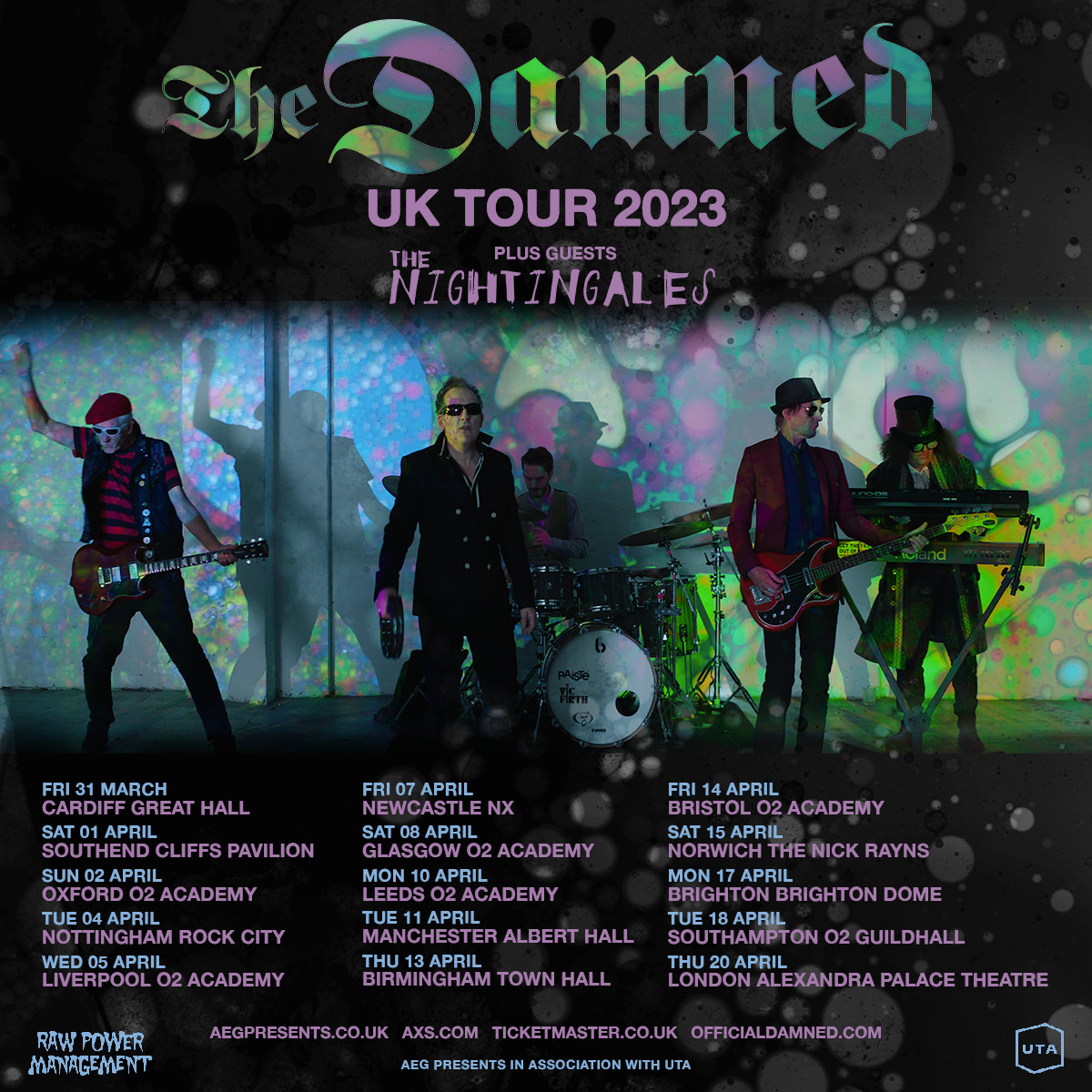 The Damned this week announced a lengthy UK Tour which will take place next March/April.
Support comes from The Nightingales.
Tickets are here.
Massive Wagons reveal UK Tour dates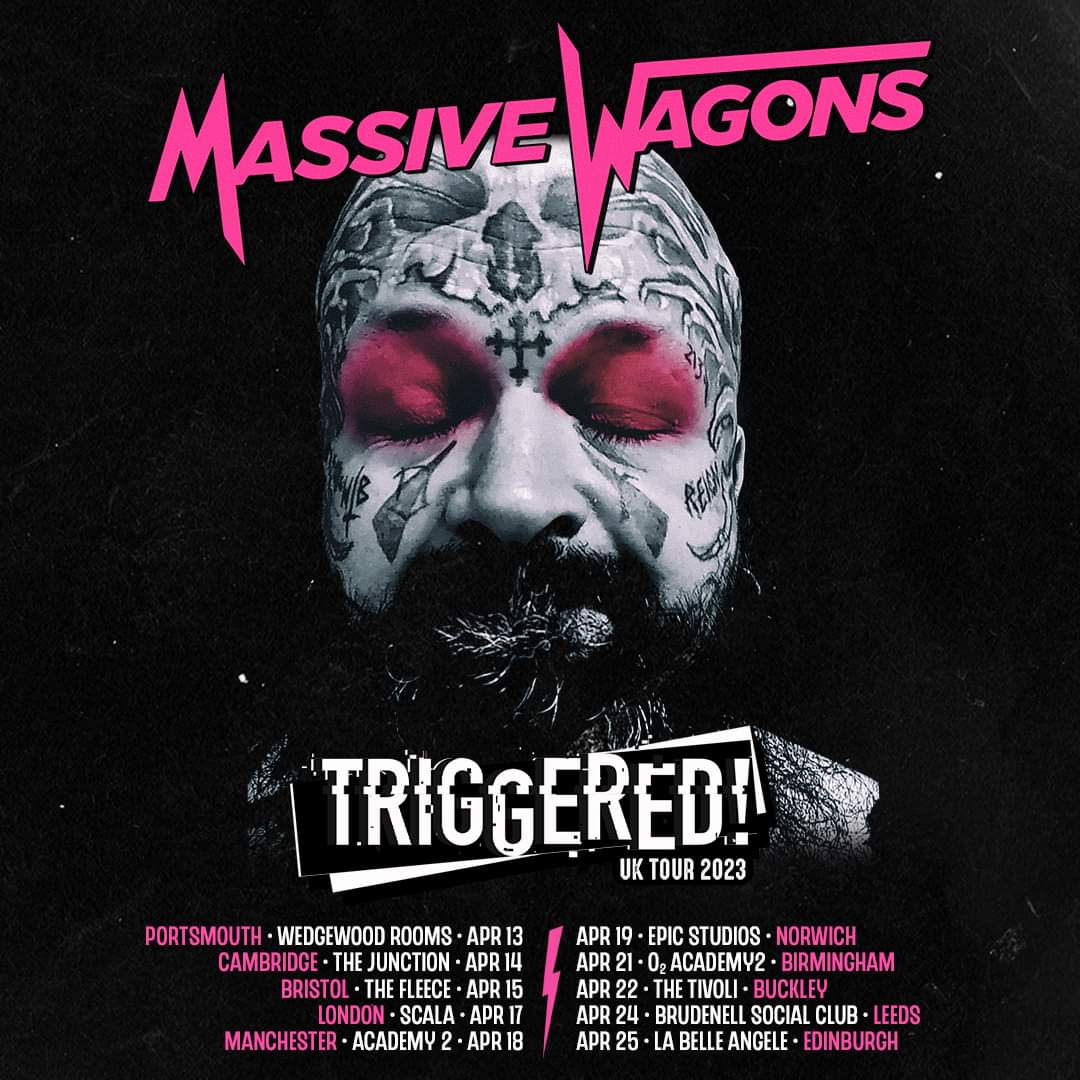 Another band that will be touring around the UK in April is Massive Wagons who bring their 'Triggered!' tour out on the road.
Tickets are here.
Read our review of Download Festival 2022
The Sherlocks set for UK Tour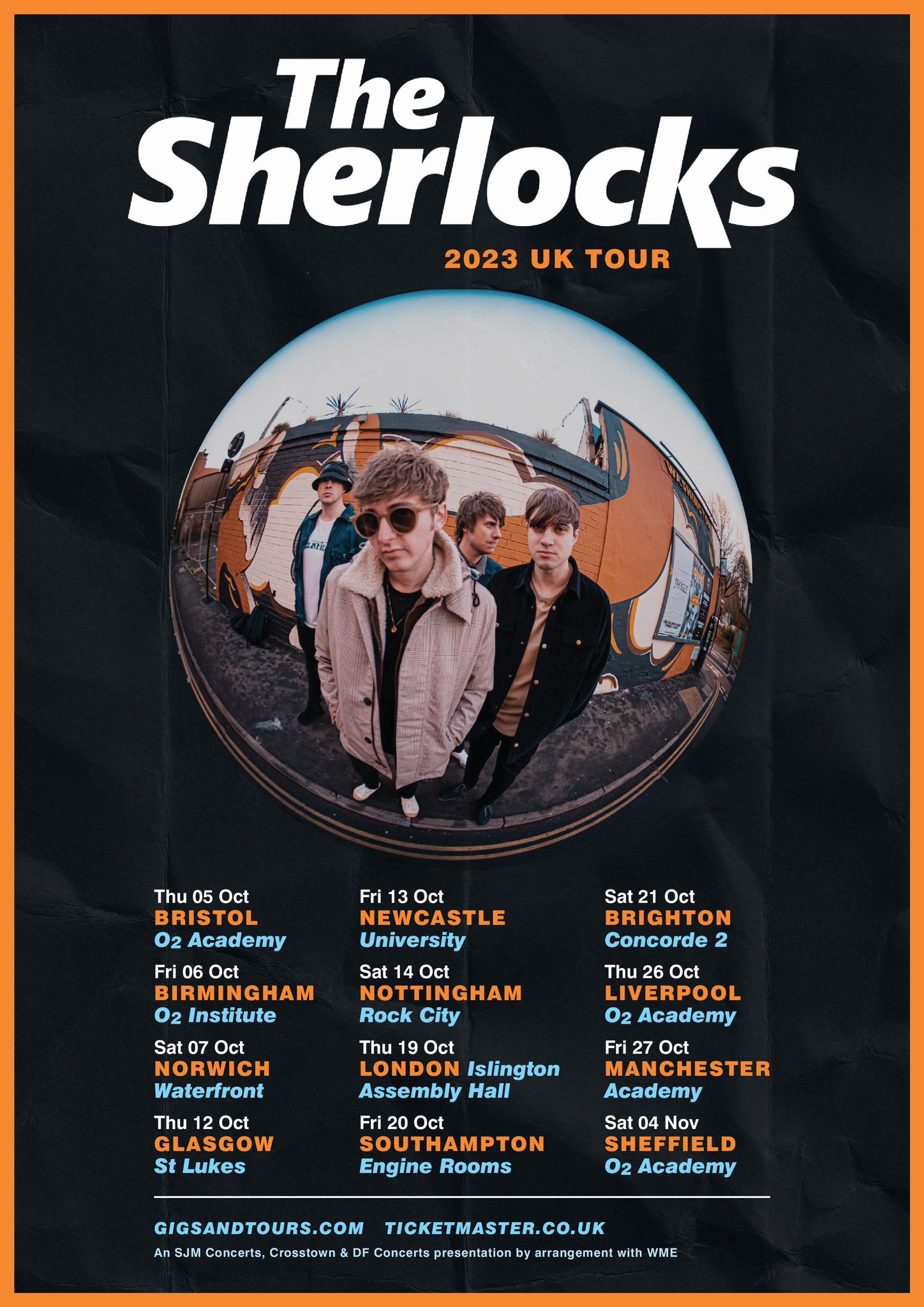 The final tour announcement in our News Report comes from The Sherlocks who will be out on the road later in the year with an October/November tour revealed this week.
Tickets are here.
Read our review of the self-titled album from The Hunna

Sean McGowan debuts 'On The Up'
We turn our attention now to the best new releases from the past week in our News Report. Just the one to highlight this week with the new single, 'On The Up' from Sean McGowan.
Listen to the track above, and head here for more.
Find Full Pelt Music on Youtube

As always we conclude our News Report with the latest additions to our 'Discover' New Music Playlist!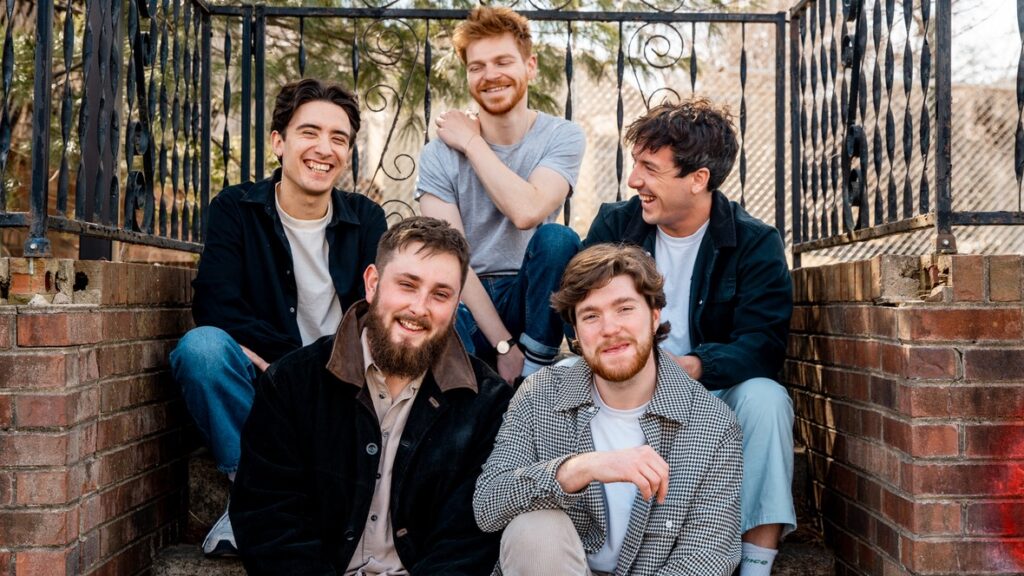 Dancing On Tables – 'So What'
Scotland's Dancing On Tables have released their debut album, 'Colour In The Grey', including the single, 'So What'!
The band says, "It feels like the last 3 years of our life have all been building up to this album. You can hear the journey that we've been on as a group as you go through the tracks, with stories of love, happiness, loss and frustration sang on top of a sound that we have worked hard to define by combining our original rock influences with our favourite modern music alt-pop styles.
The album is a collection of songs that were put together over a time where as musicians, we were suddenly stuck at home after being used to being on the road for most of the year. Like most people, it was tough for us to stay motivated during this, but working together (remotely) on music was the highlight of each day and left us with over 70 tracks to choose from for this album.
For us, writing and recording this album really was the 'colour in the grey' of every day life at this point."
Humour – 'Jeans'
Fellow Scots Humour have released, 'Jeans', the final single from their EP, 'Pure Misery'.
The band had the following to say about the single:

"Jeans is about a character who is internally trying to build himself up and convince himself that he's a successful and confident no-nonsense man. But he periodically has lapses in this forced self-assuredness and realises that he is not any of those things and is in fact quite a sad, pathetic and laughable character. Much like myself."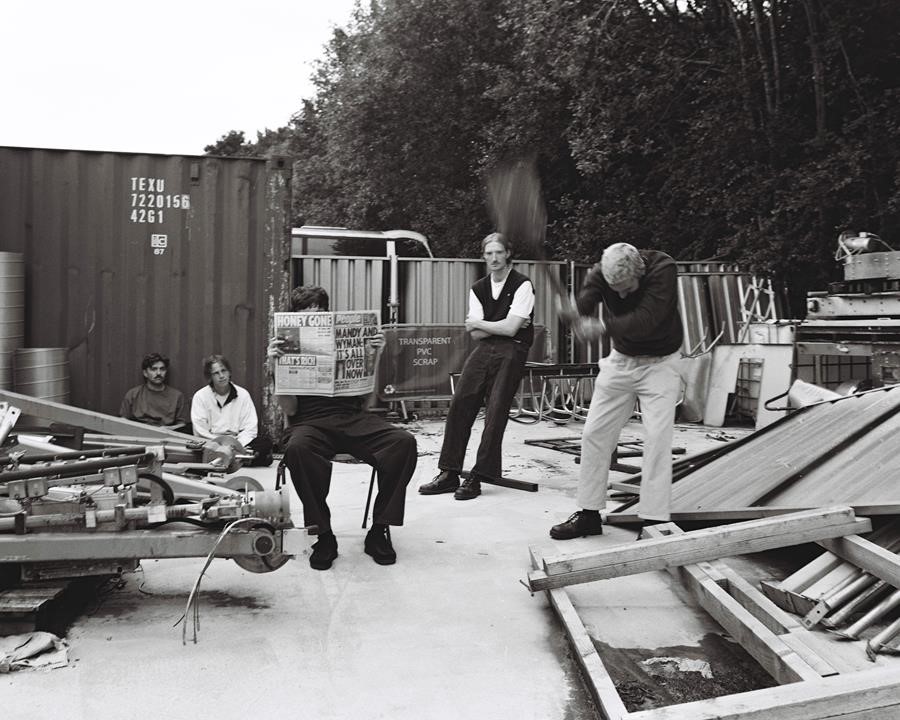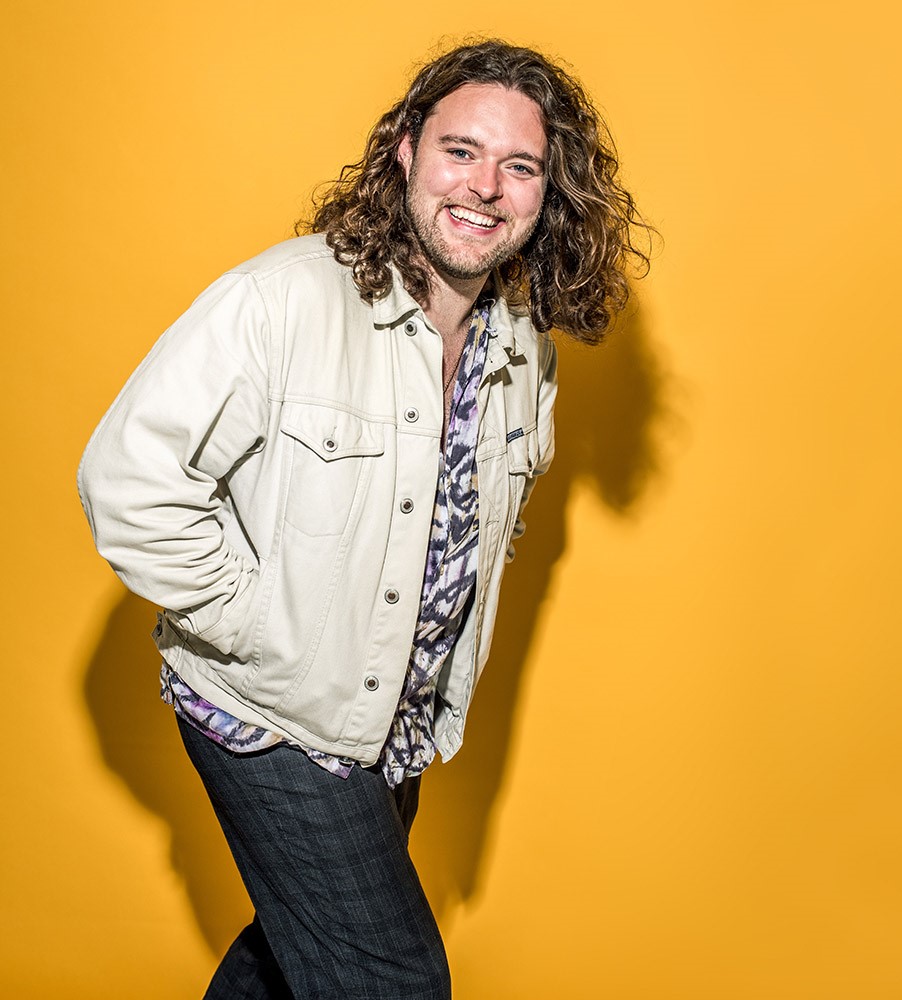 Jamie Beale – 'Champagne People'
Jamie Beale has released debut album, 'Hello Nimbus' featuring the single 'Champagne People'.
Speaking about the inspiration for the single, Jamie says: " I feel that we are living in this weird age where people are willing to do anything for fame. You see it all the time on social media – it's so easy to put up a veil and hide all the realities and imperfections of life that ultimately make us human. Quite often, in these industries that promote the idea of fame as success, people surround themselves with an entourage of fake people; people that are only really there to further their own careers. On the outside looking in, it seems that no-one in these circles are truly content, but instead are lonely and looking to fill that void with possessions or short lived moments of attention and gratification.

"I guess I can't help but feel for these people, so I wrote a song about someone who's trying to climb the social ladder, and ends up alone, hiding behind a pretty picture of how they want their life to look."
Listen, Follow and Discover your new favourite act now with our 'Discover' New Music Playlist
Then find out the stories behind the songs on our 'Discover' New Music Podcast!
Share our News Report on Social Media