We roundup the best music news from the past week!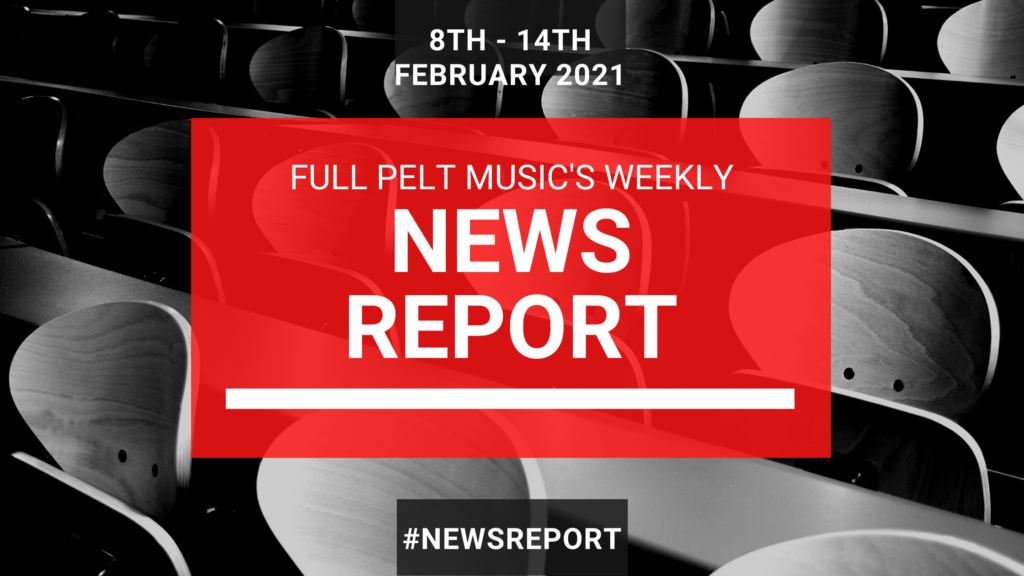 Every week we roundup the best music news from the past week in our News Report. To stay up to date with the biggest news be sure to follow us on our social channels:
The Rock & Roll Hall of Fame announce 2021 nominations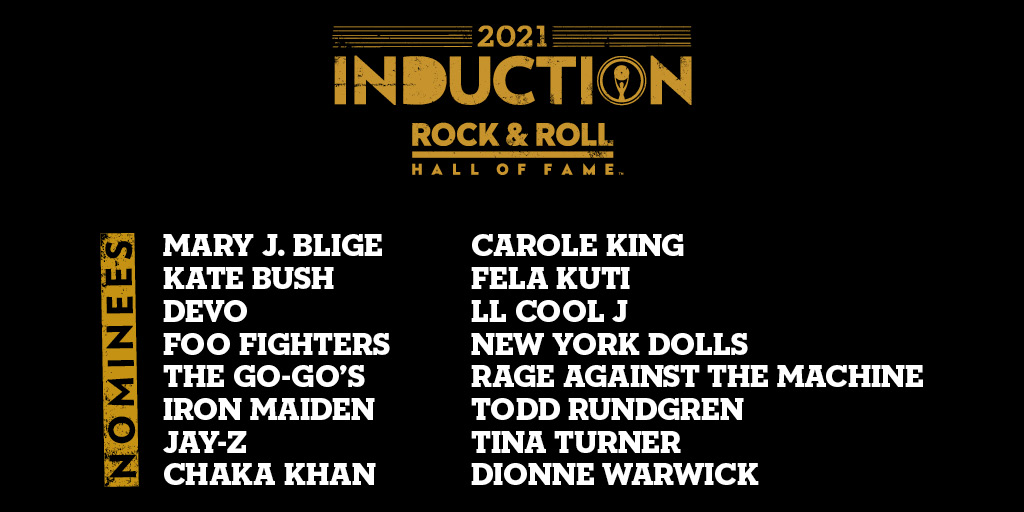 The legendary Rock & Roll Hall of Fame has this week announced the artists nominated for induction in 2021. Included in the list of worthy nominations are Full Pelt Music favourites Foo Fighters, Iron Maiden and Rage Against The Machine.
With megastars such as Tina Turner, Kate Bush and Jay-Z also included, the race for the 2021 fan vote is sure to be a close one. The good news is that it's easy to get involved. All you need to do to register your vote is complete the online voting form here.
Read our review of 'Medicine At Midnight' from Foo Fighters
Greta Van Fleet debut 'Heat Above'
We have plenty of new music to share with you this week. We start things off with the latest single from Greta Van Fleet. The band this week debuted 'Heat Above' taken from their upcoming new album.
'The Battle at Garden's Gate' will be released on April 16th. You can pre-order your copy now here.
Listen to 'Age of Machine' from Greta Van Fleet on our Spotify Hot List!
Crossfaith unveil 'Dead or Alive'
Crossfaith have unveiled a new track this week. 'Dead or Alive' sees the band at their ferocious best, and you can listen on your platform of choice here.
Listen to 'Dead or Alive' on our Spotify Hot List!
Never Not Nothing announce 'Art Ritual' EP Series
Never Not Nothing (the duo formerly known as Black Futures) have this week announced a new EP series 'Art Ritual'. The duo have announced that the first EP, 'Art Ritual 001 EP' is coming soon.
Kicking the series off is the new track 'Maximum', which you can check out here.
MarthaGunn give us 'Honest'
Another band delivering new music this week is the fantastic MarthaGunn. The band have released their latest track 'Honest', which you can check out here.
Listen to 'Honest' on our Spotify Hot List!
Novacub return with 'Fantasies'
Our final new music selection this week is 'Fantasies', the brand new track from Novacub. Check out the video above and find out more about the band here.
Sean McGowan announces livestream show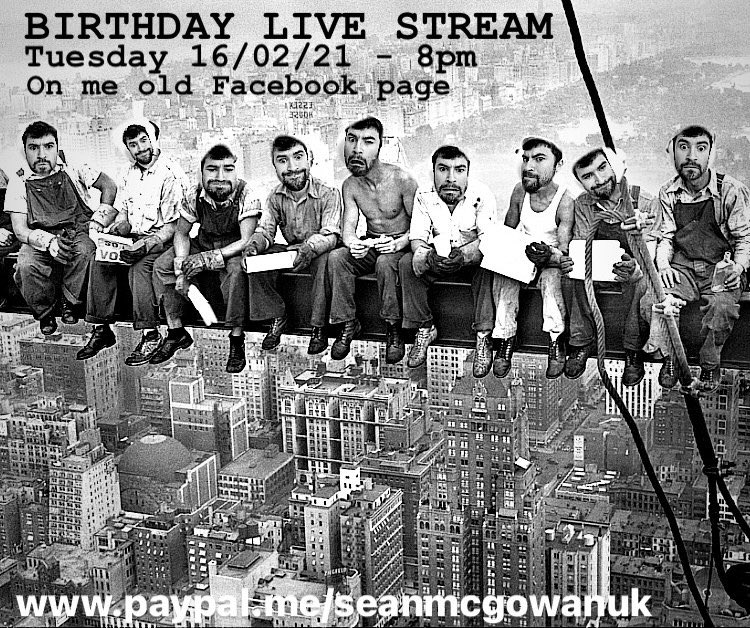 Finally this week, Sean McGowan has announced a new livestream show. His special birthday livestream will take place this Tuesday (16th) on his Facebook page here.
We have reviewed livestream events from Frank Turner, Beans On Toast and more, read our Live Reviews here!
Share our News Report on Social Media