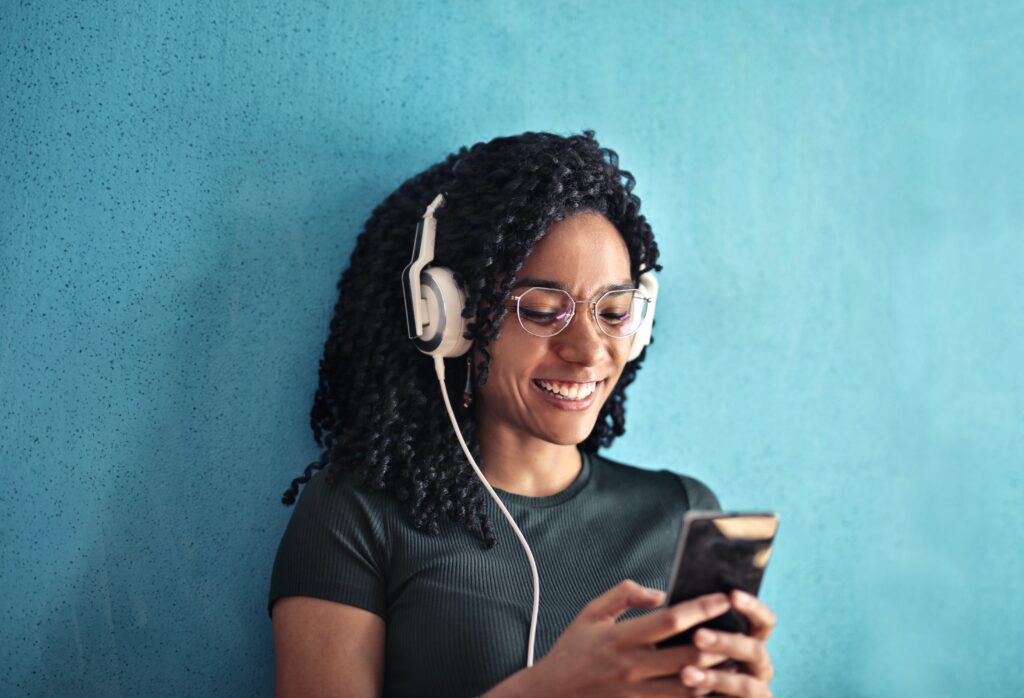 With the removal of live music due to the ongoing coronavirus pandemic, musicians and fans alike have been forced to find new ways of getting their fix. The arts are by their very nature creative, so it should surprise nobody that new avenues to engage the connection between artist and fan evolved very quickly. The jump in popularity of livestreams has been one of the most startling effects of the pandemic restrictions.
Initially at the height of the worldwide lockdown these livestreams were generally through the likes of Facebook Live. Musicians (usually solo) playing to a camera set up somewhere in the home. For some that meant the comfort of their living rooms, for others it meant being strategically located in front of their trophy shelves. Either way it was a basic way for artists to play their songs to their fans when true live music just wasn't possible.
One of the issues with this method of livestream is that of price. On one hand the fact that they are free for fans to watch is great. It provides a chance for those on low incomes, who may otherwise be unable to afford to see live music, with the ability to see their favourite artists perform. The price point therefore offers artists the opportunity to gain exposure to those who may not normally pay to see them. Then when live music returns, perhaps those individuals will invest in a real show.
On the flipside for artists who have seen their primary income source taken away, giving away their art for free isn't going to help them pay their next bill. Remember not all musicians are millionaires, and in reality those engaging in livestreams from home are most likely not. Some artists have sought middle ground by continuing for free but asking those that can to donate or purchase merchandise. Whilst this provides a modest income for the artist, it isn't viable in the long term and most artists feel awkward asking.
So, is there any way to make livestreams financially successful for artists? We are now seeing more and more artists trying their hand at the professional livestream; with easing restrictions allowing full bands to get together and stream a live performance. Filming from actual music venues and often featuring full production, these streams offer a product for consumers to purchase; thus providing a greater source of income to artists.
With many bands incorporating full production values however, we see increases in ticket prices. With prices for some streams now sitting at a similar value to real live shows however, you have to wonder at what point fans may be turned off. Looking at it from the negative point of view, it's not really live in its truest sense. As a fan, I'm not there. I'm not listening to the actual sound or seeing the real in person artist. I'm not struggling to get a good view or having to buy expensive beer…
…actually, come to think of it, from the positive point of view, I'm not there. I'm not struggling to get a good view or having to buy expensive beer. I do not have to drive or catch the train and when it finishes I can go straight to bed! Of course, different people will see livestreams differently. Even ticketed livestreams give those who might not normally be able to attend the chance to see the show; whether that is due to travel or work commitments. You can watch the livestream anywhere with an internet connection.
There is another stakeholder involved also, and that's the venue. Venues lying empty due to restrictions can receive a fee to host a livestream, which is good. In reality however, that fee would be a drop in the ocean compared to a real concert and everything that comes with it, such as overpriced beer!
So far we have identified both positives and negatives to both types of livestream event. Right now there is no perfect answer, no ideal scenario. Not for fans, artists, venues or the rest of the live industry ecosystem. Ultimately though we aren't in an ideal scenario, far from it in fact and until real gigs can safely return we need to be creative and find ways to form a connection.
In my recent blog, 'Mental Health, Music and Me' I spoke of the need to have a distraction from the real world. Gigs are my distraction, but they are not possible right now. Livestreams therefore present an opportunity to scratch that itch. The same can be said of artists who are missing playing shows.
So, livestreams do serve a purpose and they are a short term solution to a hopefully once in a lifetime problem. But, how do they fit into the future? Are they here to stay? I'm sure we all hope that live music returns sooner rather than later and realistically nothing can recreate the experience of a live concert. I don't therefore see livestreams as the future of live music, but even in the future they can play a role.
They provide artists with a chance to reach audiences they may otherwise struggle to get to. They provide fans with a chance to experience artists live that they may not regularly get the chance to see. I don't see livestreams going anywhere anytime soon, especially as technology continues to develop. That however isn't a bad thing, as long as they don't become the "new normal"!
Until real live music can safely return our beloved music venues remain in trouble. To find out more you can read my recent blog 'Why We Need To #SaveOurVenues'.