BLACKGOLD
Follow us on Social Media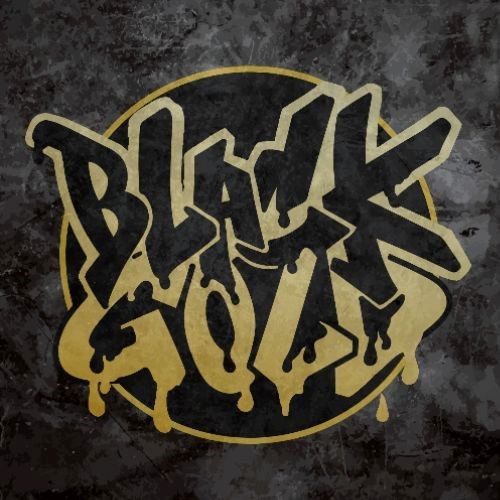 The mysterious BLACKGOLD burst onto the scene earlier this year with their debut single, 'It's Art', and now they have unleashed a monstrous self-titled debut EP!
That single gets the EP started and sets a tone that remains throughout the other four tracks. That is a tone of passion and ferocity in a distinctly nu-metal-esque presentation.
There is a good mix of both a throwback nostalgic sound with a fresh and innovative twist on this statement of a record.
It can be hard for new bands to break through, but BLACKGOLD clearly have eye-catching aesthetics and a sound that can back up their bravado. The band could have an intriguing future and this EP is the perfect introduction to the world.
Listen to 'Sorry' from BLACKGOLD on our 'Discover' New Music Playlist