Tyrants
Follow us on Social Media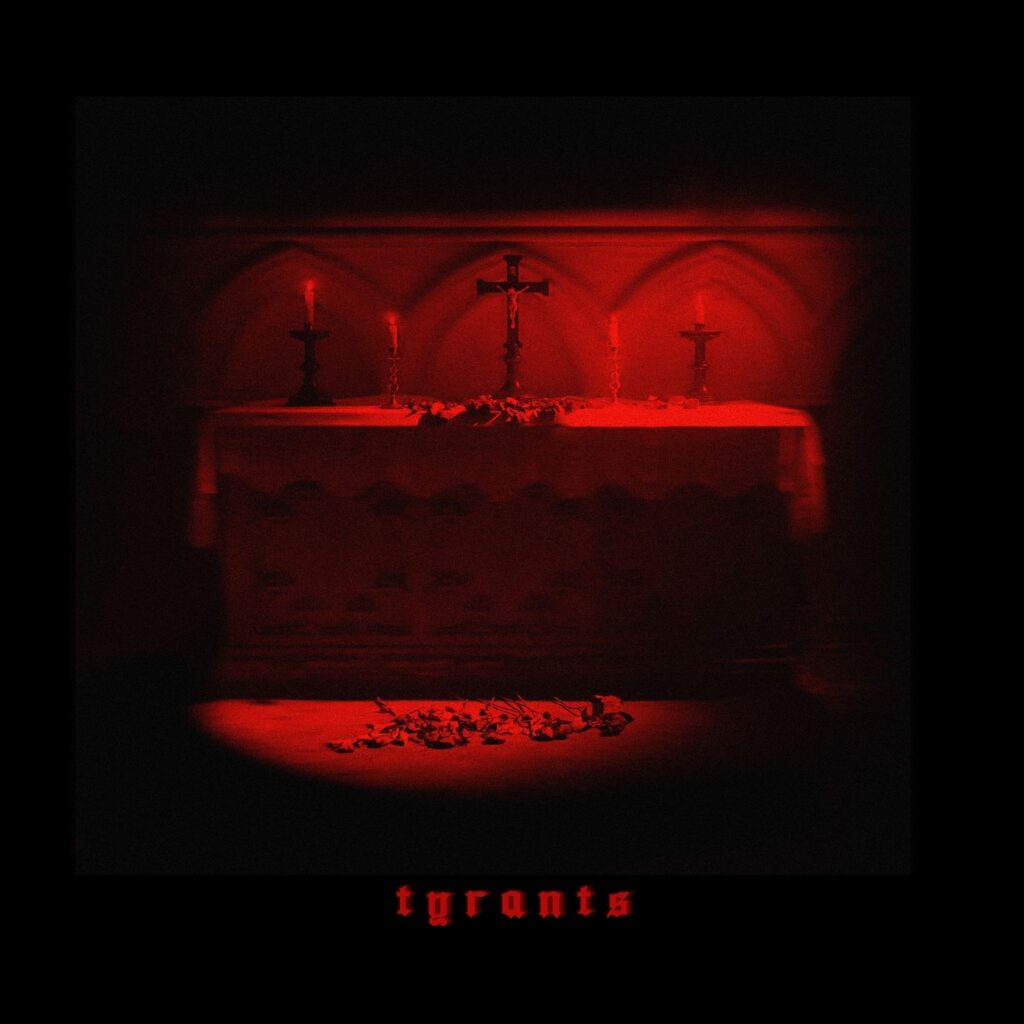 'Tyrants' is the debut EP from Bristol's IOTA, who featured on our 'Discover' New Music Playlist back in July with their single, 'Take It'. Four new tracks feature on this short but expansive record as the band stretch their creative legs.
The signs have been there for a while that this band can be something special and from opening track, 'Demons', it's immediately apparent that this EP is a real statement from the band. Abrasive and packed full of angst, each track feels like a release from a group ready to explode.
The whole sound of the band is huge on this EP and singer Jodie Robinson really excels, with her delivery a real highlight of each track. 'Ballet Box', 'Sometimes' and 'Control' which make up the rest of the record evidence the progress that IOTA have made clearly – this is a band capable of breaking out in a big way!
Watch Episode 26 of our 'Discover' New Music Podcast with guests IOTA