BAD LOVE
Follow us on Social Media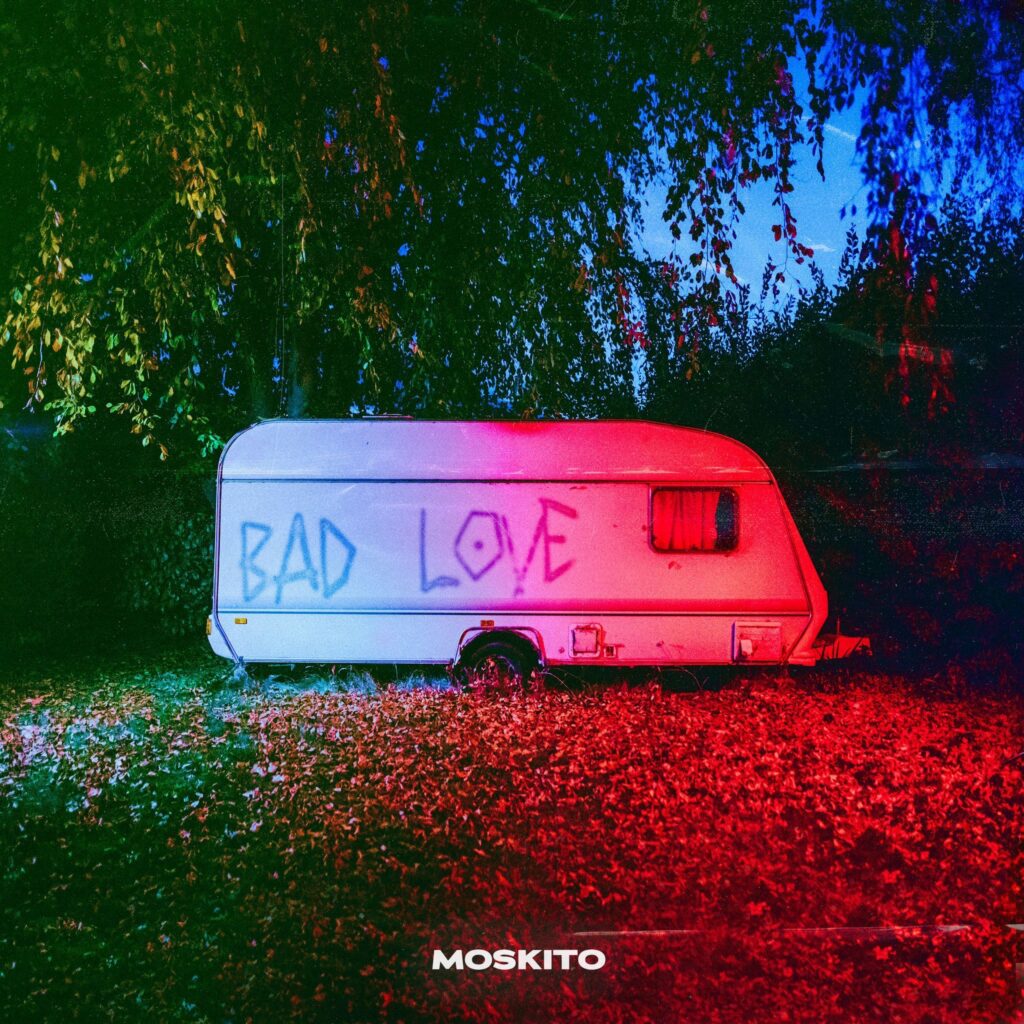 With the release of every single, Lincolnshire's MOSKITO have built anticipation that something special has been brewing in that neck of the woods, and now the band are unleashing their potent debut Mixtape, 'BAD LOVE'!
Bursting out the traps with 'Gone With The Girl Next Door', 'Miss Me' and 'Sweet Fruit', your instantly stuck by the delicate mix of ferocity, passion, energy and swagger. Like a Frank Carter fronted Arctic Monkeys, the record packs a punch with spiky guitars and razor-sharp vocals.
It really does feel like there is something special here and 'Bloodshot', '517' and 'Don't Touch My Baby' all further evidence this over the second half of the EP. The tender 'painkiller' closes out the record in parallel to the intensity of what comes before and is another early glimpse of what's on offer from this group.
For a band threatening to breakout, you couldn't really wish for a better opening gambit. Expect to hear the name MOSKITO a lot in the future!
Watch Episode 10 of our 'Discover' New Music Podcast with guests MOSKITO!