Childhood Eyes
Follow us on Social Media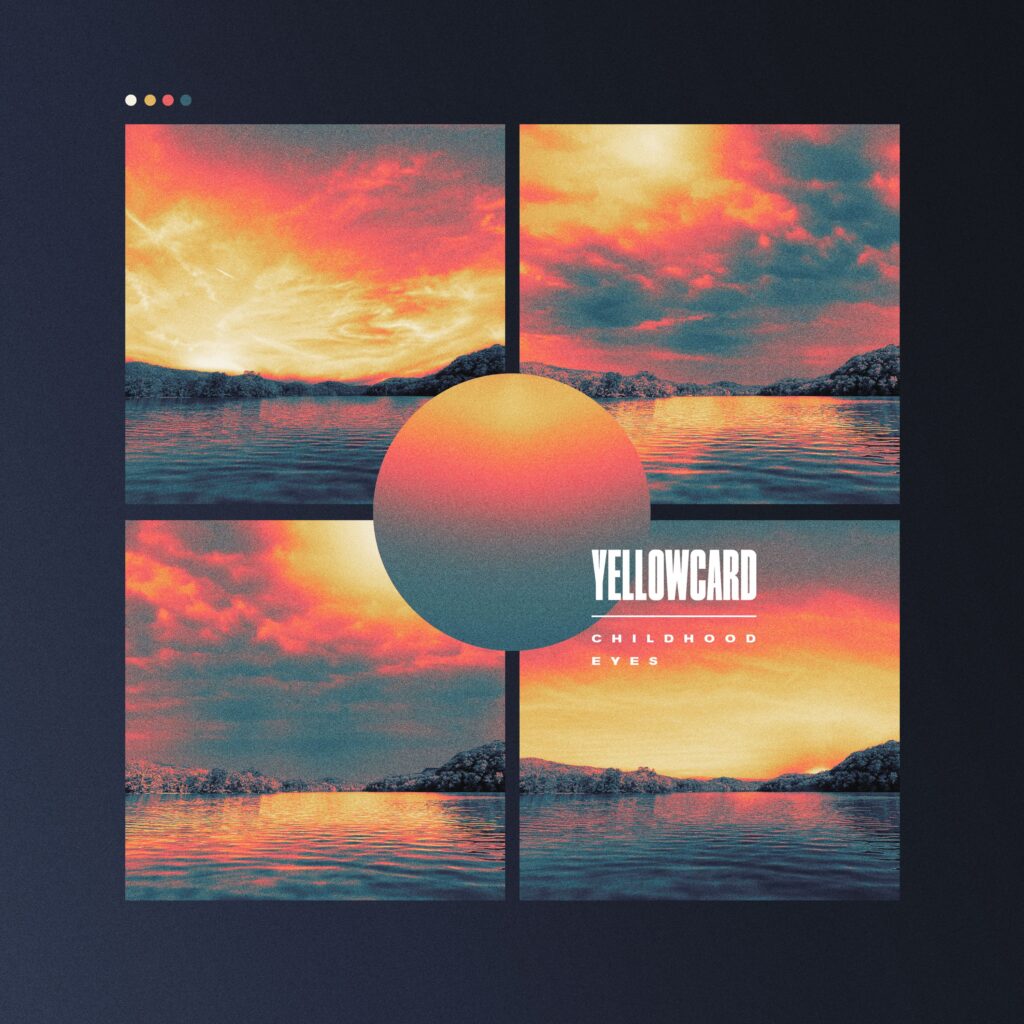 When Yellowcard disbanded back in 2017, that was it, there were no plans for live shows let alone new music, it was the end of an era. Thankfully things changed when the group returned at last year's Riot Fest.
Now the next step has arrived with the band offering new music in the shape of new EP, 'Childhood Eyes'. The reflective record sees the band sonically embracing their 2007 album, 'Paper Walls', but ultimately capturing the essence of everything that made the band so loved.
The title-track of the five song EP is particularly heralding of a clichéd return to form and could be placed on any of their iconic releases and still hold its own. The other tracks will have you bouncing, they will tug on your heartstrings and will make you fall in love with the Yellowcard all over again!
'Childhood Eyes' is certainly Yellowcard at their finest and whets the appetite for what's still to come.