Face The Rain
Follow us on Social Media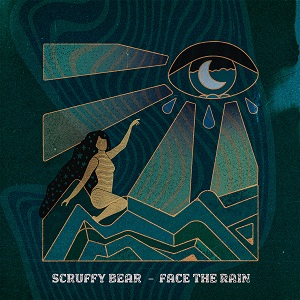 The time has arrived for North Yorkshire fuzz rockers Scruffy Bear to unleash their new EP, 'Face The Rain' on the world.
The release features four hard hitting tracks which together signify the arrival of a band capable of wonderous things. Harnessing the power of singer Georgy Eaton's voice and coupling it with a mixture of melodic licks and raucous riffs to create fierce blues rock sound.
If this is a taste of what is to come, then the future should be bright for this young band.
Watch our 'Discover' New Music Podcast with guests Scruffy Bear!