False Start
Follow us on Social Media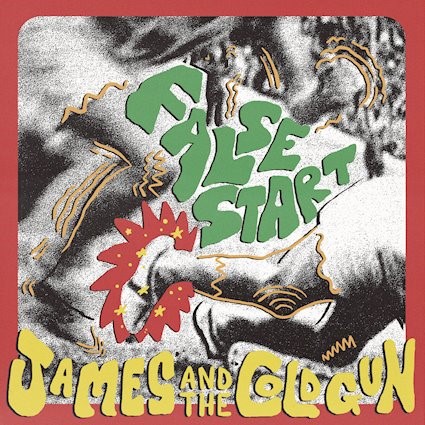 After wowing crowds across the UK in support slots for the likes of Therapy?, Creeper and Salem, rockers James and the Cold Gun unleash their debut EP, 'False Start'!
Fans who have caught the band live over the past months will have had a taste of these five tracks, but it's great to finally get to hear the studio versions. A debut release is always a statement for any act, but 'False Start' feels like a full statement of intent from the band.
This is their manifesto of hard and fast rockers designed to get you moving, and you'll find it hard not to vote with you feet and your head! There is great potential in James and the Cold Gun and thankfully they've delivered a fantastic start with a superb debut release.
Watch our 'Discover' New Music Podcast with guests James and the Cold Gun