Lonedon
Follow us on Social Media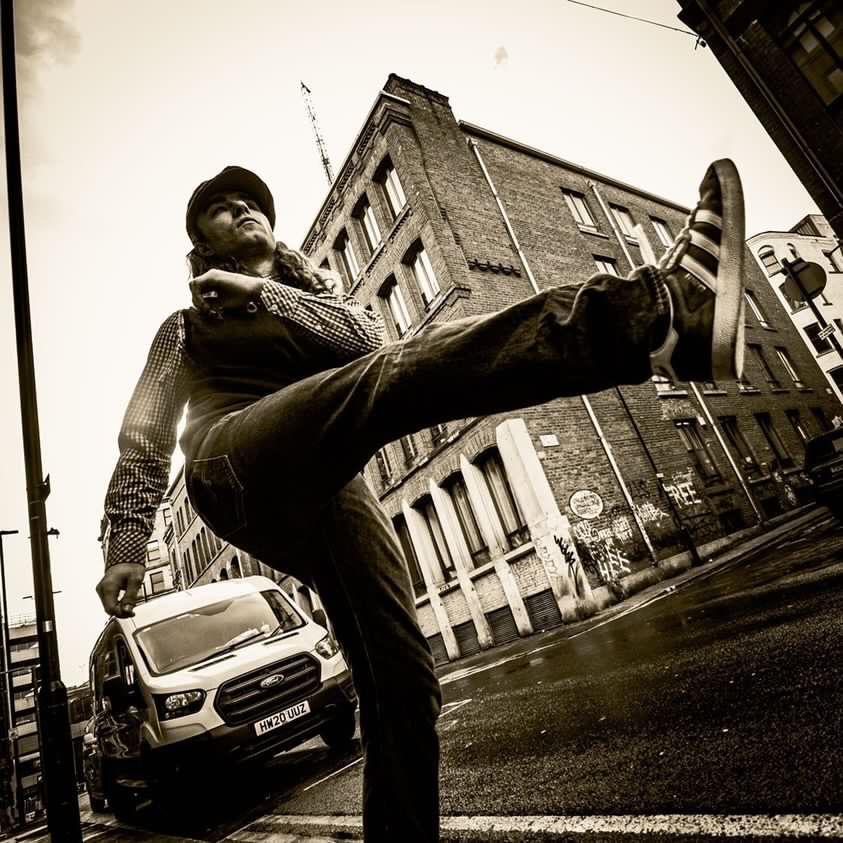 If you attended a UK music festival this year you would've had a high percentage chance of catching The Skinner Brothers. The hotly-tipped band have kept busy since supporting Kasabian last year and now feels an ideal time for them to release some new music.
Well, that's exactly what they've done in the shape of new four-track EP, 'Lonedon'.
The title track is up first and showcases their Britpop influenced indie-rock perfectly. Second track 'Mellow' demonstrates their dexterity and 'Loaded Gun' sounds like it was recorded for the FIFA video game soundtrack.
Final track, 'Make It Count', is a superbly crafted softer sing-a-long anthem which ensures that this is a well rounded collection.
In fact, if your looking for a short taster of this much hyped new act, then this EP is exactly what you need!
Find Full Pelt Music on Youtube!