SCP
Follow us on Social Media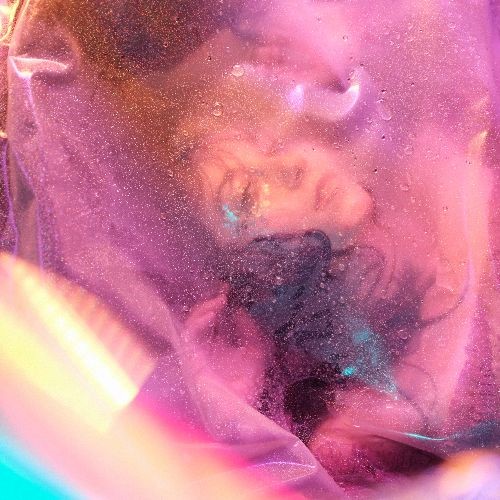 The evolution of Oakman in recent years has culminated with the release of their third EP, 'SCP'. The French pop-punk trio have given deeper exploration of the pop element of the genre and the outcome is majestic.
Opening with the statement dancefloor filler 'Night', the six track record is an uplifting yet brutally honest and personal collection.
'Murder' and 'Fantasy' knuckle down on this formula and exude vulnerability and strength in equal measure.
Oakman sound natural on this EP and are able to showcase their superb songwriting skills with freedom. Their pop-punk roots remain, but the band appear ready to elevate themselves both artistically and professionally with their new sound.
Watch Episode 22 of our 'Discover' New Music Podcast with guests Oakman