Nature Always Wins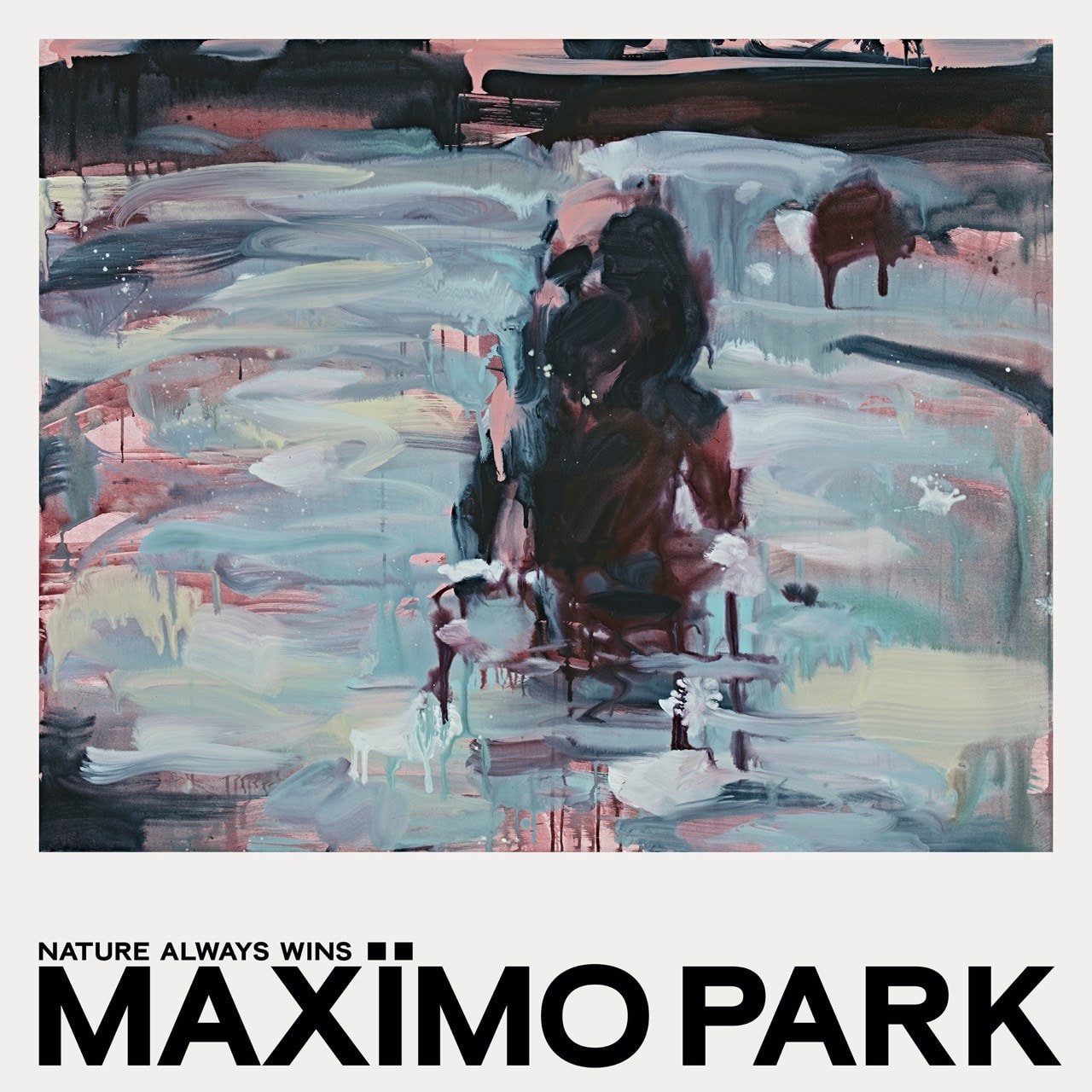 Follow us on Social Media
Maximo Park – Nature Always Wins – Album Review
Because Maximo Park shot to prominence during the indie boom period sometimes harshly described as the landfill-indie generation, they are often lumped in with the other artists from this era with little thought. That generalisation does a disservice to a band that has always been a step above, artistically speaking.
Whilst the band has had their fair share of commercial success, it never felt like the aim from the band. Their longevity perhaps now provides the evidence that they were in it more for the music than the money. With the release of their seventh studio album they are once again bucking a trend from bands of that era, that is to simply rely on nostalgia.
'Nature Always Wins' is another trademark Maximo Park album and delivers another slice of quality over quantity from the band. I'll say that there is nothing that upsets the applecart here. This is standard Maximo Park. But, that's not a slight on the band. That's because their albums have always featured an element of exploration of their sound.
This isn't a crude attempt to relive past glories. There is craftsmanship and care on this record that is so often found lacking by bands looking to simply put out another album to plug. From start to finish this album provides a fluid listening experience with the likes of 'Baby, Sleep' and 'All Of Me' showing that the band still has a knack for creating catchy indie pop magic.
Listen to 'Baby, Sleep' on our Spotify Hot List!
Fans of the band now have another solid album to fit into their collection. 'Nature Always Wins' is right up there with anything the band has already given us. Yes, Maximo Park continue to buck trends and demonstrate that they were always a cut above most of their contemporaries from the mid-noughties indie scene!
Share this review on Social Media
Read our review of 'When Life Was Hard And Fast' from Ricky Warwick