Death by Rock and Roll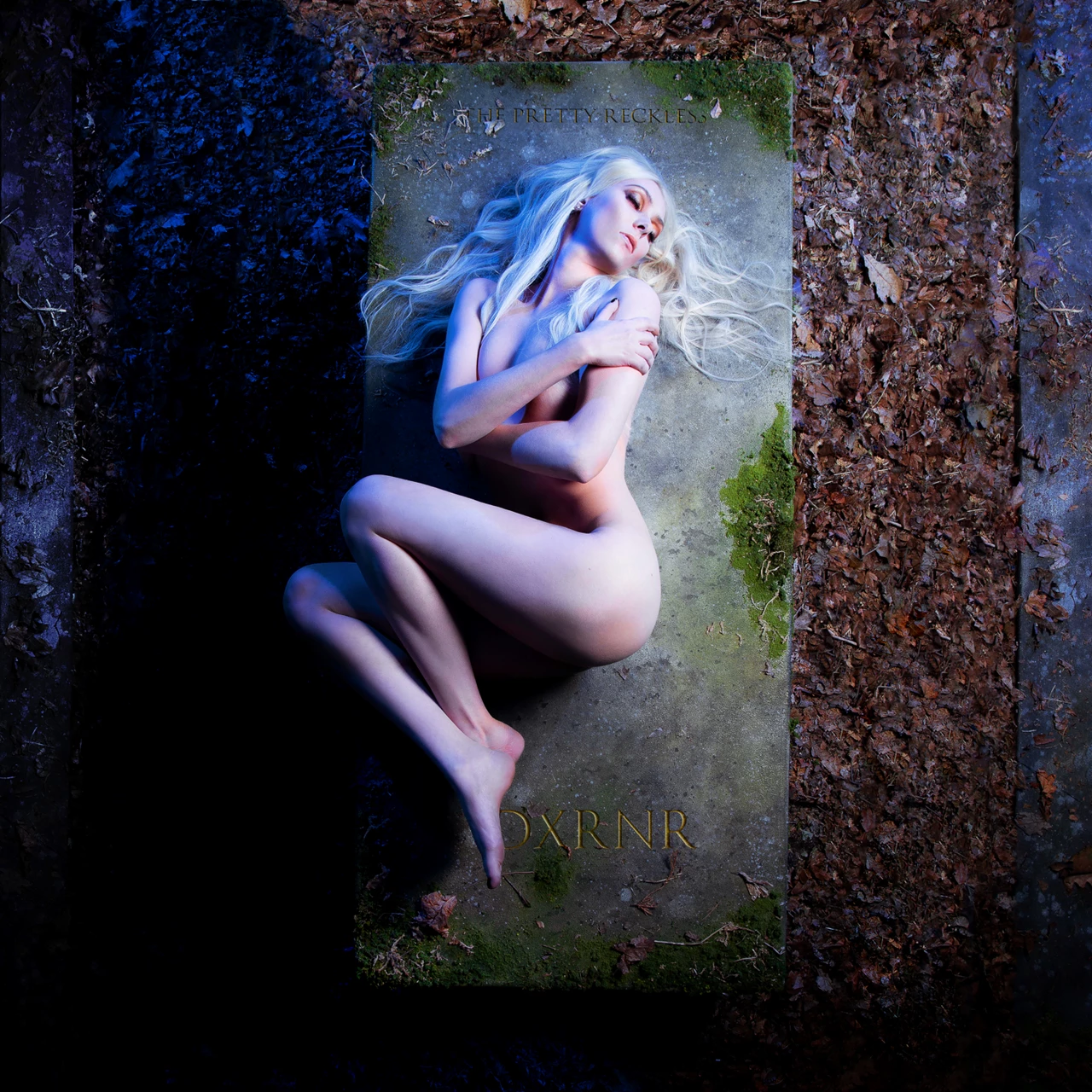 Follow us on Social Media
The Pretty Reckless – Death by Rock and Roll – Album Review
Over the course of a decade and three albums, The Pretty Reckless have already proven themselves to be more than just a vehicle for Taylor Momsen. In fact the band has far surpassed the expectations placed upon them at the start. Back when they were seen as just another young actress with visions of grandeur.
So as The Pretty Reckless release their fourth studio album, will their consistent streak of releasing quality music continue? The simple answer to that is yes!
Read our review of 'Medicine At Midnight' from Foo Fighters
If after all this time the band hasn't demonstrated their rock capabilities to you, you need to re-evaluate your taste in music. Momsen is now perhaps better known for her musical endeavours than for her acting skills. That is probably the best compliment that could be paid to her.
Whilst discussing Momsen, it must be remembered that this is very much a group effort with Ben Phillips, Jamie Perkins and Mark Damon integral to the bands success.
Another surprise with hindsight is that the band has remained stable since their 2010 breakthrough. With 'Death by Rock and Roll' representing their fourth album, that stability has certainly contributed to the bands consistency.
The singles that preceded the album's release, in the title track and 'And So It Went', gave a snapshot of what to expect. Thankfully the rest of the record sticks to the high standards they set. The likes of '25' and 'My Bones' further set the precedent for another quality output from the band.
The album also sees guest spots from Tom Morello on 'And So It Went' and both Matt Cameron and Kim Thayil on 'Only Love Can Save Me Now' which only add to the spectacle of a band at the height of their powers.
Listen to 'And So It Went' on our Spotify Hot List!
With 'Death by Rock and Roll', The Pretty Reckless have solidified themselves in the upper echelons of Hard Rock.  
Share this review on Social Media
'And So It Went' by The Pretty Reckless will serve as the theme song for WWE Elimination Chamber. Read our countdown of the Top 10 WWE Entrance Themes!