Into the Blue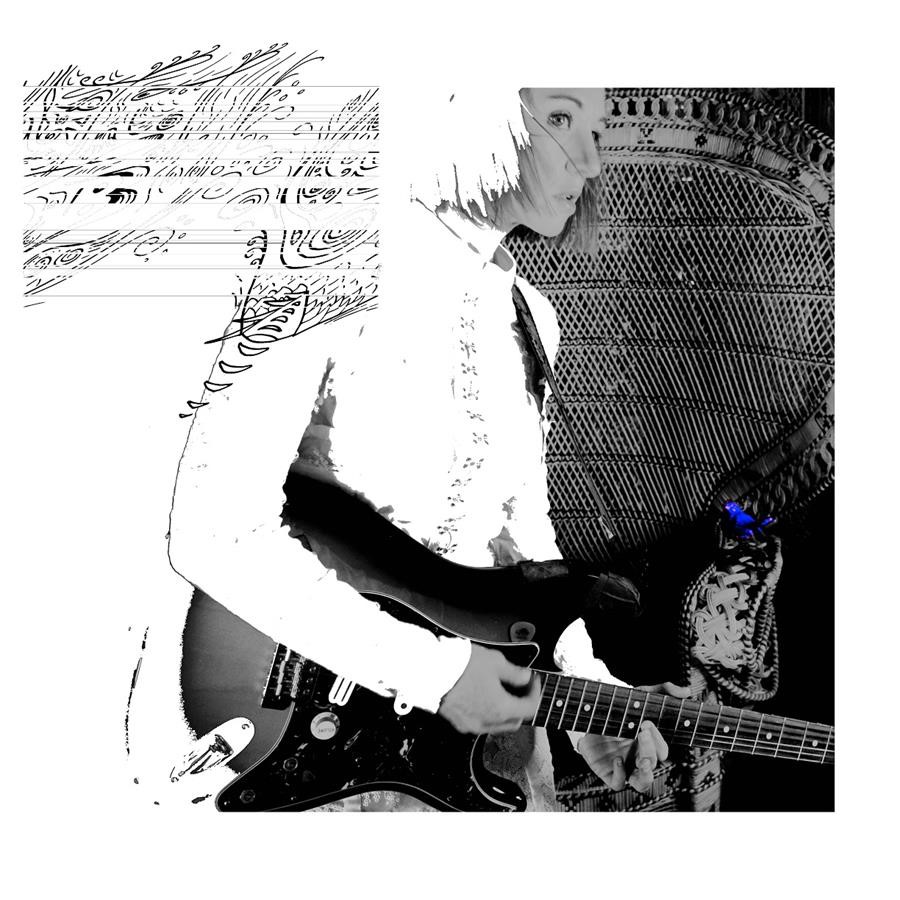 Follow us on Social Media
The Joy Formidable – those who know, know! This is a band that has been consistently putting out quality music for well over a decade now. They've had big support slots with the likes of Muse and Foo Fighters and have garnered critical acclaim with each release. It just seems that still not enough people know!
For the groups dedicated fanbase their fifth studio album, 'Into the Blue', represents another glaring example of their talents. Packed full of delicate yet dark, melodic yet powerful rock numbers those already in the club will revel at a collection of some of the bands best work.
Listen to 'Interval' on our Spotify Hot List!
'Chimes', 'Sevier' and 'Interval' help to steer the record in a direction that has seen big results for contemporaries of The Joy Formidable. The fact is this band will be quoted as influences for many new young alternative rock bands troubling the charts. But is it a case of always the bridesmaid, never the bride for this band?
It feels criminal that the bands highest charting album was their debut, 'The Big Roar' which reached 31 in the UK Album Charts. 'Into the Blue' sounds like a contender of an album from start to finish. Listening to the record you wonder whether if the name of the artist was a more popular one just how successful the album would be.
WATCH 'BACK TO NOTHING' ON YOUTUBE
That is to say that 'Into the Blue' deserves to trouble the very top of the charts. Instead it will likely be another cult-like release hailed by collectors and connoisseurs but glossed over by the masses. This is a shame because this is another very good release from a band overdue commercial success.
Those who know, know. Now on their fifth studio album however, it's time for those that don't know to educate themselves on The Joy Formidable.
Share this review on Social Media