coming of (r)age
Follow us on Social Media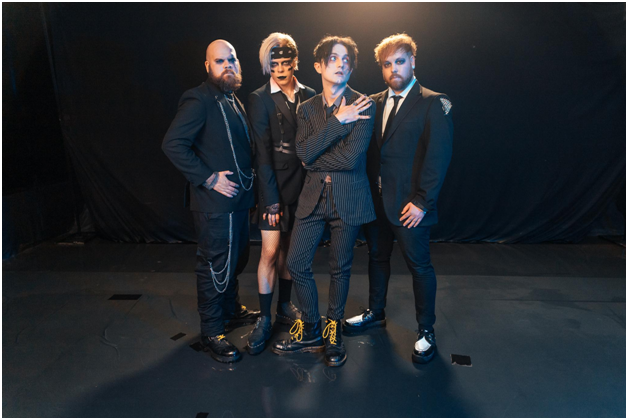 As Sirens Fall continue to forge their path with a confident and ambitious new EP. 'coming of (r)age' is a storming return from a band who continue their musical evolution with five more enormously catchy tracks.
'cult' eases us into the record and introduces us to the hook driven melodies that make this EP such an enjoyable listen sonically. Lyrically the record is a relatable and frank indictment on the dark times we find ourselves in and how we can still choose life.
'boywhatever' is a dancefloor filler built for the live setting and the title-track and 'dynamite' further demonstrate an added maturity within the band's songwriting. Yes, this EP really is a big moment for As Sirens Fall as they set themselves up for world domination.
The EP closes with the hugely anthemic 'heaven (spat us back out)', which we recently featured on our 'Discover' New Music Playlist. The single is a true breakout moment from the band and can only be described these days as an out and out banger!
Find Full Pelt Music on Youtube
Read our review of My Chemical Romance live in Milton Keynes