iknowyouknowiknow
Follow us on Social Media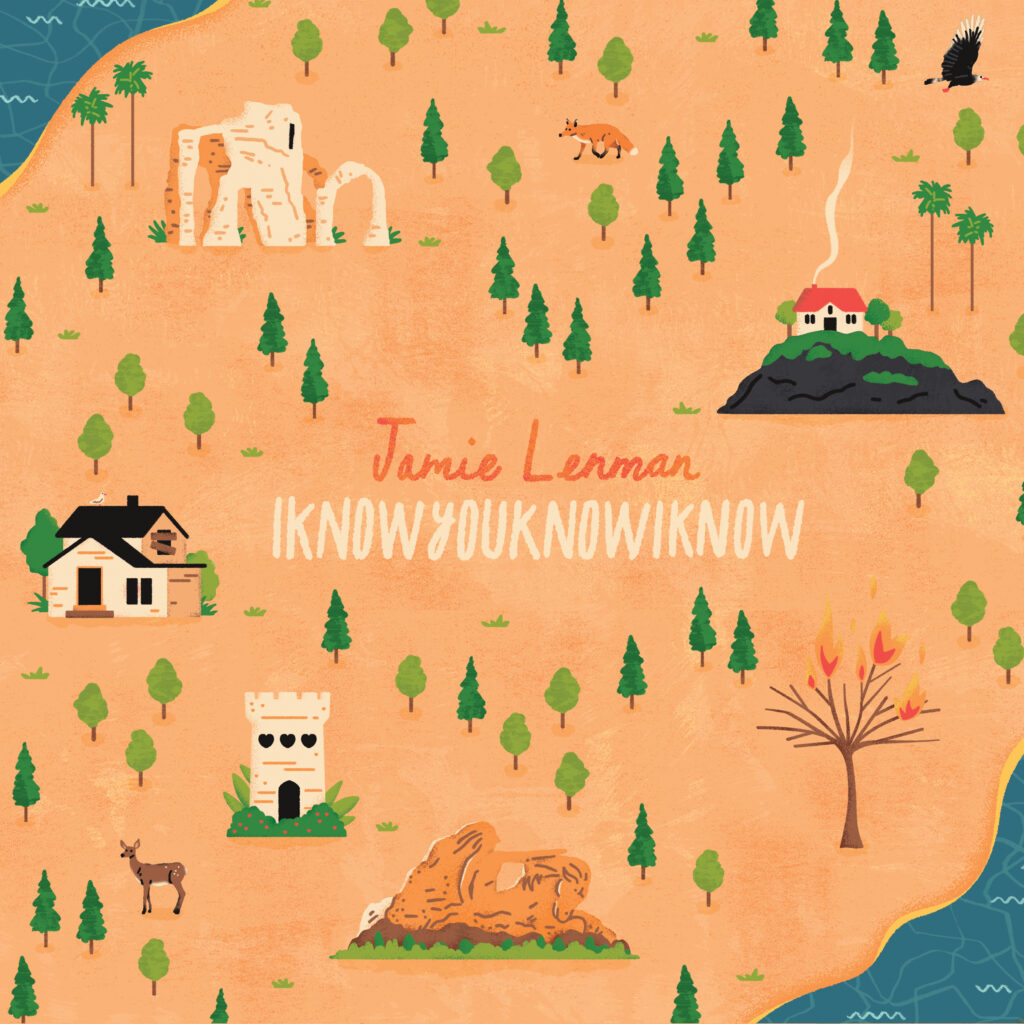 On his latest album, 'The Atheist', Jamie Lenman demonstrated his pop sensibilities as he delivered perhaps his most accessible album yet. The outpouring of creativity that made that album has now also produced a companion EP, 'iknowyouknowiknow'.
Given that 'The Atheist' was a stunning piece of art which saw Lenman soaring to new heights, it shouldn't be a surprise that this sister release is just as magnificent.
'iknowyouknowiknow' sees Lenman embracing his folkier side with the acoustic guitar at the centre of some of the EP's most delicate and beautiful tracks.
Finishing the EP with an acoustic rendition of 'This Town Will Never Let Us Go' is a hauntingly perfect way to close out not just the EP but the ensemble that is 'The Atheist' and 'iknowyouknowiknow'.
Lenman is a genius of a songwriter who is currently operating at his very best, and this record is the bow on top of his latest masterpiece.
Read our review of 'The Atheist' from Jamie Lenman
Read our review of Jamie Lenman live in Hertford
Watch episode 13 of The Full Pelt Music Podcast with guest Jamie Lenman