Volume 2
Follow us on Social Media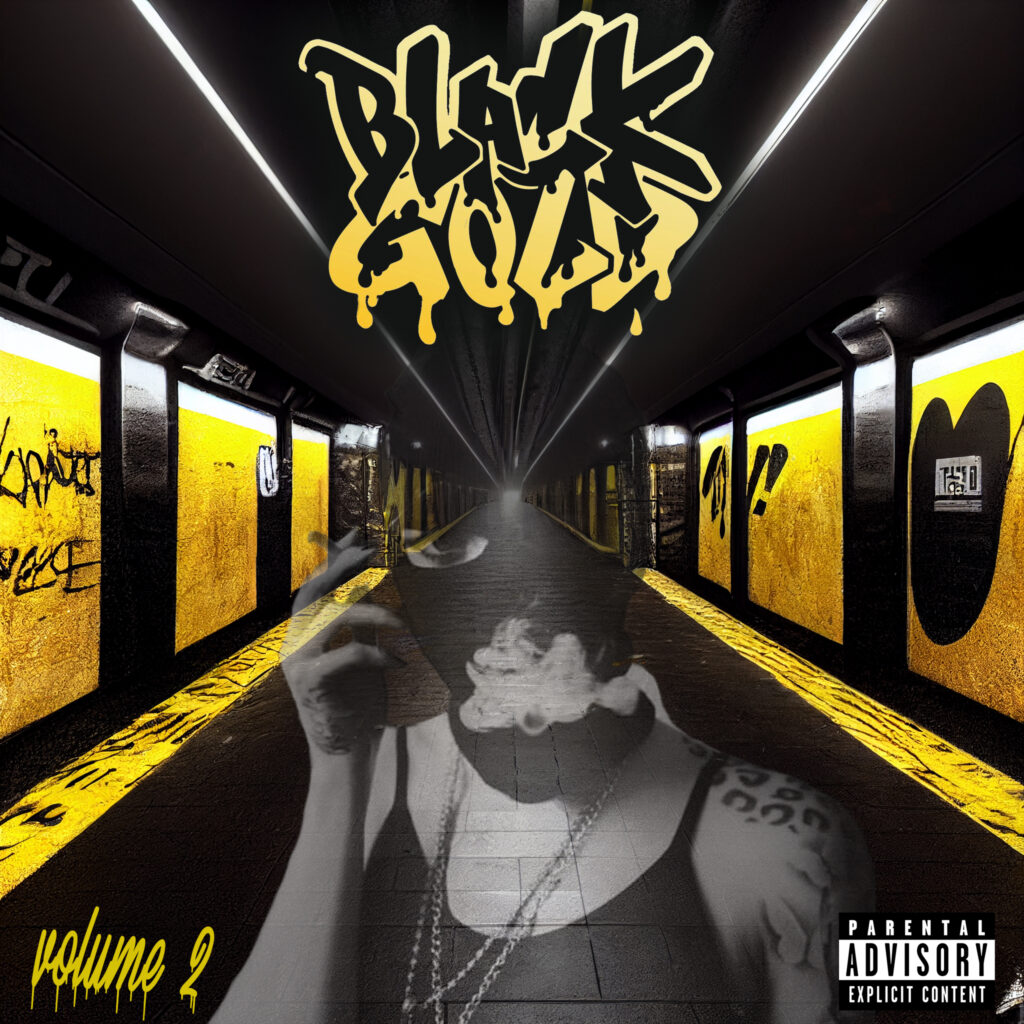 Metal fans will be getting used to seeing the name BLACKGOLD on festival bills and in prominent support slots. The mysterious group released their unashamed nu-metal honouring debut EP last year and they've subsequently bagged support slots with Limp Bizkit and Skindred and will be making a noise at the likes of Download and 2000trees this summer.
Ahead of those appearances, the band has more music to unleash into the world with their second EP, simply title 'Volume 2'. Picking right up where their self-titled debut record left off, this is another rambunctious blast of those nu-metal-esque riffs and rhymes.
With its highly confrontational lyrics and brash sonic outbursts this is certainly an EP to get riled up to, and would make a great gym soundtrack to get pumped to. There is more than enough here to justify the initial hype for this group, and it will be interesting to see what they have up their sleeves next.
One thing for sure, is that you will be hearing even more of the name BLACKGOLD in the coming years!
Read our review of BLACKGOLD's self-titled debut EP