Watch Me Break Apart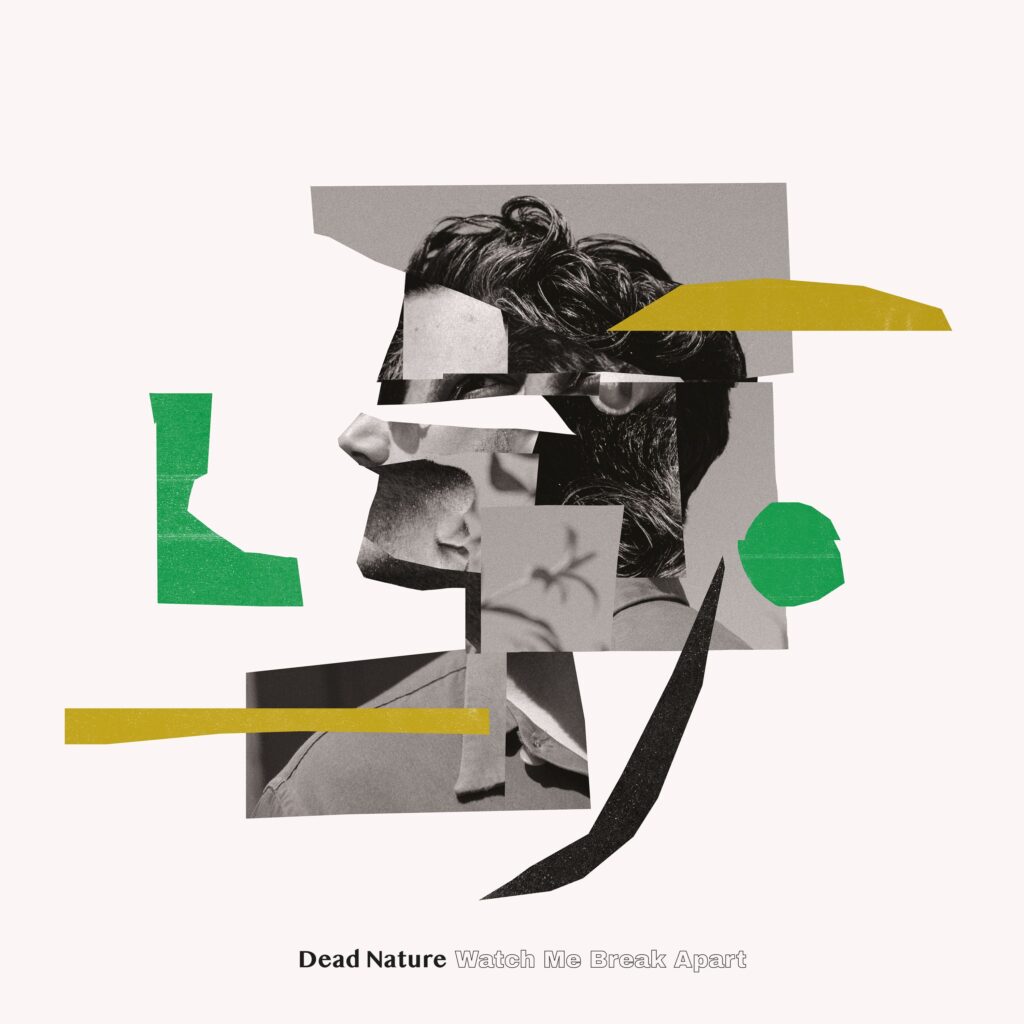 Follow us on Social Media
DEAD NATURE – WATCH ME BREAK APART – ALBUM REVIEW
The creativity and passion of Tarek Musa in undeniable. The former Spring King frontman has formed a credible production career since the disbandment of that band. Not content to simply remain behind the desk however he is back behind the microphone for a new project.
The moniker of his new project is Dead Nature and now he has delivered his debut album, 'Watch Me Break Apart'. It's a record that bursts straight to life with its title track and showcases that Musa has ample talent to go with that creativity and passion.
WATCH 'WATCH ME BREAK APART' ON YOUTUBE
The fantastic 'Hurricane' then shows the pop credentials of what is a genre-bending compilation. Clearly Musa has drawn not just from his past output as an artist but has also been influenced by artists that he has worked with and been inspired by.
Being a solo record you'd expect the album to represent Musa and his vision but 'Watch Me Break Apart' feels like it goes even further. This is an artist pouring all of their self into their creation and discovering magic.
The run of 'Falling Apart', 'Red Clouds' and 'Rivers' is stunning and helps to define a release that will define the future of a very talented individual. Musa clearly has a career path as a producer, but must balance that and let his creativity flow with Dead Nature. This project has legs and a very promising future.
Read our review of 'How to Ruin Your Life' from Paris Youth Foundation
Share this review on Social Media
'Falling Apart' from Dead Nature features on our brand new 'Discover' New Music Playlist on Spotify. Discover your next favourite artists now!
Listen to and Follow our 'Discover' New Music Playlist on Spotify!