Who Am I?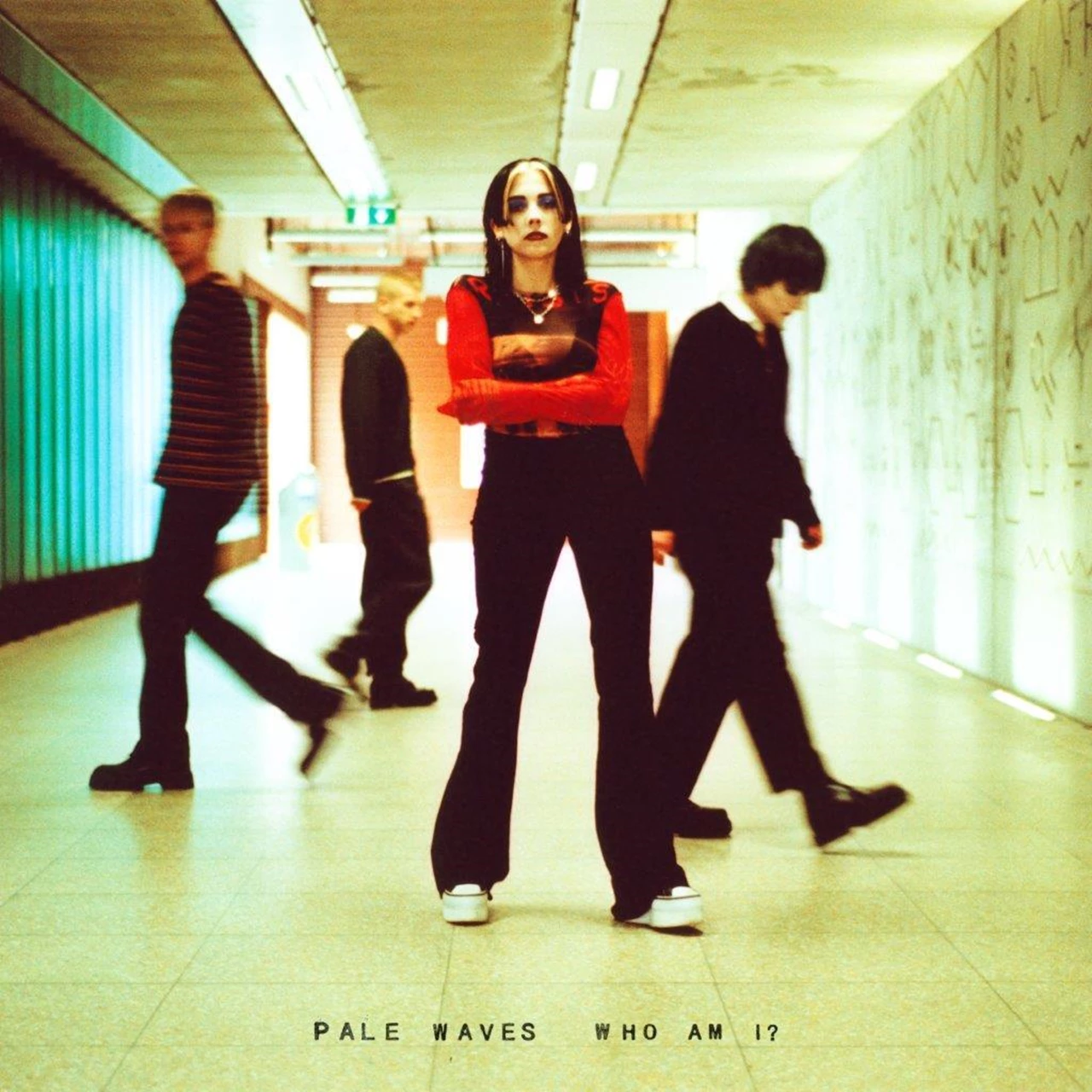 Follow us on Social Media
Pale Waves – Who Am I? – Album Review
Following the success of debut album 'My Mind Makes Noises', Pale Waves are back with their sophomore record 'Who Am I?'.
The album bursts into life from the first note of 'Change'. There are immediate early-noughties vibes from the record, think Michelle Branch at her best. Another comparison that will likely come up often is that with Avril Lavigne, and that's not a bad thing.
This album is unashamed in its influences and that is part of what makes it so great. With 'Fall to Pieces', 'She's My Religion' and 'Easy' quickly in tow, you are sucked straight into the upbeat pop rock hooks.
Listen to 'Fall to Pieces' on our Spotify Hot List!
There is massive sing-a-long anthem potential at every turn. On this album the band has managed to capture a vibrant and exciting sound that will have you smiling wide and bouncing along.
From start to finish, this album shows very little ease from the pop punk onslaught that makes this such a spectacularly brash collection. Album climax and title track 'Who Am I?' however does provide a reflective finale. Overall though this is a stunning pop rock album; and is perhaps just what we need in these trying times.
Pale Waves have created something very special with 'Who Am I?' and the album will no doubt be hugely important in the bands career.
Share this review on Social Media
Read our review of 'FLOWERS for VASES / descansos' from Hayley Williams