The Hope List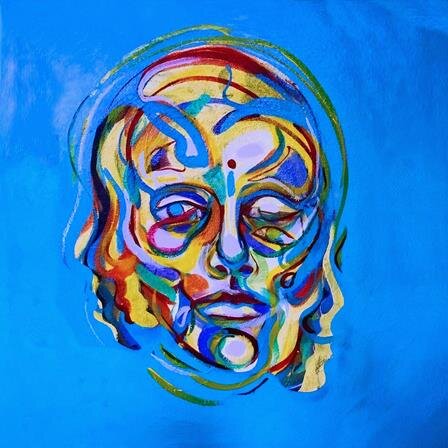 Be sure to follow us on Social Media!
Lonely The Brave – The Hope List – Album Review
When Cambridge's Lonely The Brave announced the departure of singer David Jakes in March 2018 you could've been forgiven for thinking the end was nigh. Thankfully that couldn't be further from the truth and now the band is back with their third album – 'The Hope List'.
With Jack Bennett AKA Grumble Bee now at the vocal helm, 'The Hope List' well and truly evidences that Lonely The Brave have plenty left in the tank. Thankfully there is no grand departure from their previous sound for the band. This album is just as full of soaring and ambitious anthems as its predecessors.
The album dives straight in with 'Bound', 'Distant Light' and 'Bright Eyes' to lay bare that this is still the Lonely The Brave that we fell in love with on 'The Day's War' and 'Things Will Matter'. 'The Hope List' adds to the bands impressive repertoire and promises growth with this new line-up.
Fears that the loss of Jakes unique talents would have too detrimental effect on the band's sound are very quickly dispelled. Much like the material, Bennett is also just as gifted as his predecessor.  
Bennett handles the thunderous moments just as eloquently as the tender ones and whilst providing an evolution of the tone that made this band so special, also ensures that its identity remains.
The power of this album doesn't just lie with Bennett of course and the rest of the band have summoned even more power and majesty then before. The music is sweeping and uplifting with 'Keeper' perhaps the perfect encapsulation of a band realising just how grand they can be.
Listen to 'Keeper' on our Spotify Hot List!
In these troubled times we all need a little hope, and it seems what we need right now is 'The Hope List'!
Share this review on Social Media
Read our latest blog – 'Why We Need To Fix Our #BrokenRecord Industry'