The Greatest Mistake Of My Life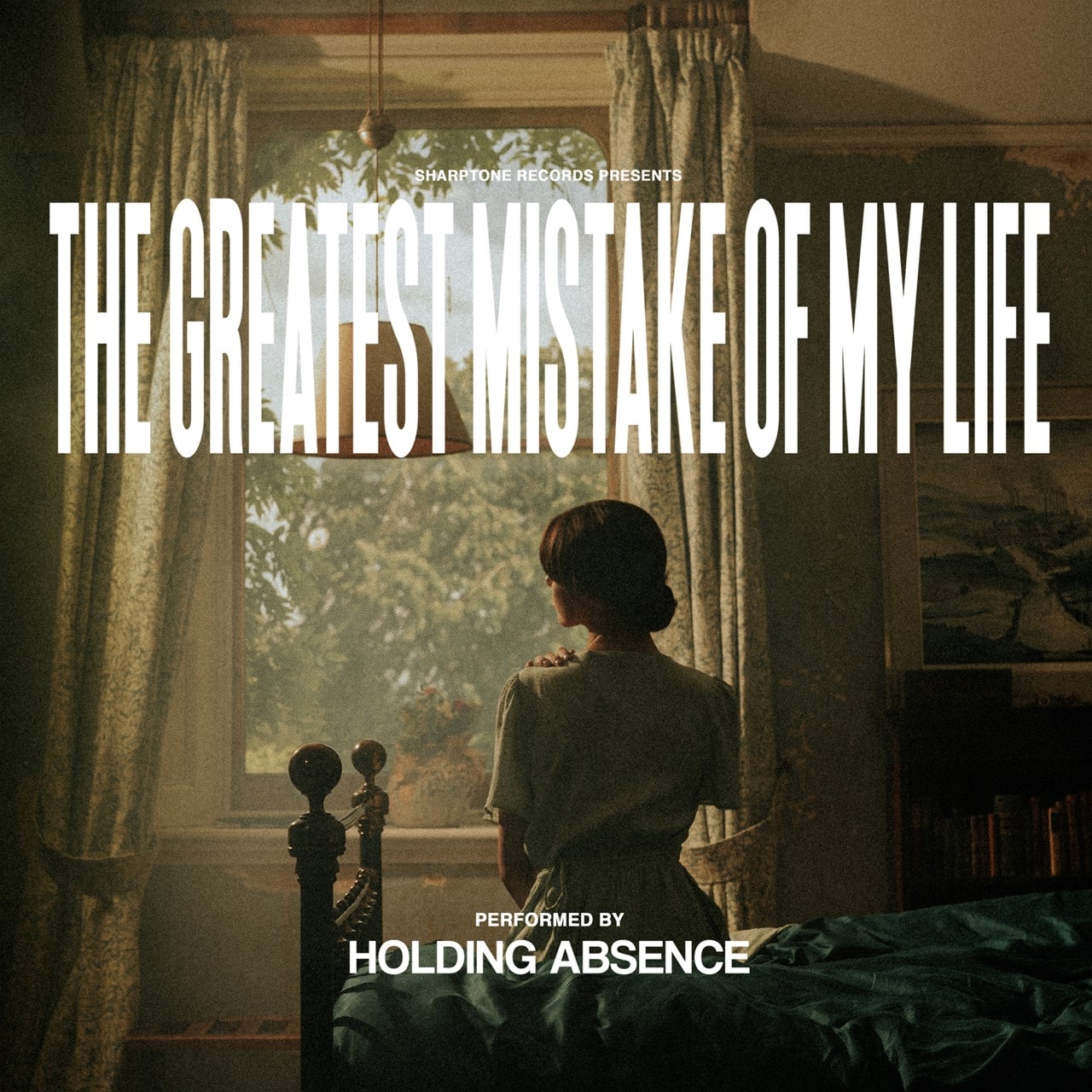 Follow us on Social Media
Holding Absence – The Greatest Mistake Of My Life – Album Review
Holding Absence have come of age on their second album. As soon as you press play, you are welcomed by a more mature sounding band. By the time you finish listening you feel that the band may have just created their masterpiece.
The Welsh group has seen a number of line-up changes since their formation in 2015, with the most recent being the loss of bassist James Joseph at the start of this year. Oddly that means that there are now no founding members remaining in the group. This may be a problem that often befalls older acts of yesteryear, but rarely a child age band.
This is however the same group of members that released their self-titled debut album in 2019. Now returning with their follow up album, this is the group that should take the band into the future. And with a release like 'The Greatest Mistake Of My Life' that future is set to be bright.
WATCH 'CELEBRATION SONG' ON YOUTUBE!
This is an uplifting, soaring effort from the band with 'Celebration Song' and 'Curse Me With Your Kiss' setting the tone early. That's before the magnificent 'Afterlife' bursts out of the pack as the anthemic highlight of a very good bunch of songs.
Listen to 'Afterlife' on our Spotify Hot List!
There are moments of grandeur that harness the bands expansive sound spread throughout 'The Greatest Mistake Of My Life'. These help to capture a moment in time when a band takes a step up to the next level.
Holding Absence have been a band with great promise, now they are a band that has delivered on that promise. The world is there for the taking and you couldn't go far wrong by betting on this band to capture it!
Share this review of Social Media