Ghosts On Tape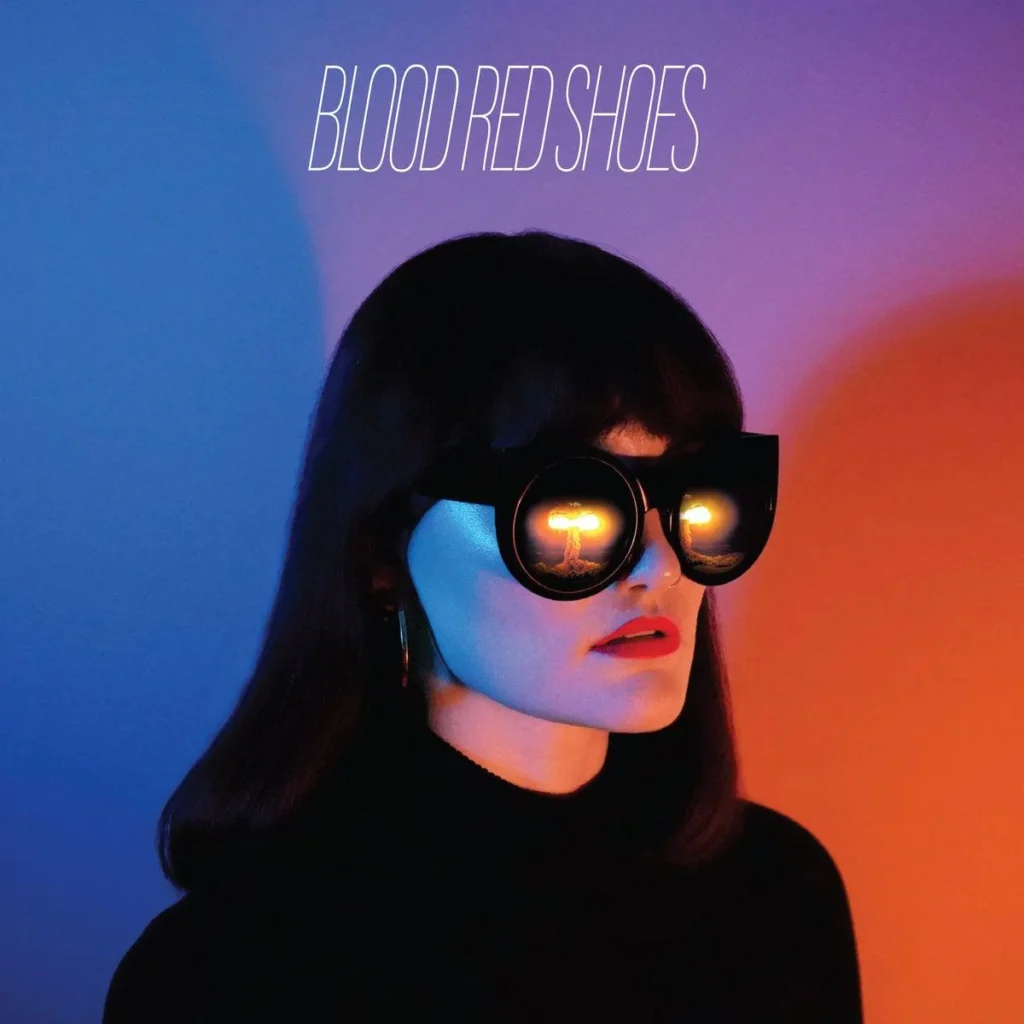 Follow us on Social Media
BLOOD RED SHOES – GHOSTS ON TAPE – ALBUM REVIEW
Blood Red Shoes have always had an impressive work ethic, and whilst many of us took a step back during the events of the past eighteen months, they didn't.
Their sixth studio album, 'Ghosts On Tape' was actually recorded in March 2020 but the pandemic has seen the release delayed until now. In the meantime however the band has recorded and released an EP, Laura-Mary has recorded and released a mini-album and started a new Podcast and Steven has been writing and producing a plethora of alternative artists. Not to mention that the duo also run their own label.
So, after almost two years in the vault 'Ghosts On Tape' is finally here. Opening with the haunting piano led 'COMPLY', the album sets its tone from the start. This is a dark record focusing on the outcasts and outsiders of society.
WATCH 'MORBID FASCINATION' ON YOUTUBE
Lead single 'MORBID FASCINATION' kicks the album up a notch and helps to lead us down a path of exploration into the psyche of serial killers, a theme played out throughout the album.
It has always been hard to pigeonhole Blood Red Shoes under one particular genre and 'Ghosts On Tape' only makes that harder with a gothic edge shrouding the sounds that have brought the band much success.
You can feel the care that has gone into 'Ghosts On Tape', and the album surely represents some of the duos most creatively complex and ingenious work to date. The album speaks to the outsiders of the world, and after the last couple of years we've all experienced reclusiveness from society. That makes it very easy, perhaps too easy considering the themes, to embrace these songs.
It may have taken almost two years for 'Ghosts On Tape' to see the light of day, but the album likely feels even more relevant now. Lyrically and musically this may be a side step from Blood Red Shoes, but it works incredibly well and is well worth allowing yourself to be absorbed into their murky world!
Share this review on Social Media
Read our review of 'Transparency' from Twin Atlantic