Norwich Arts Centre
Friday 24th September 2021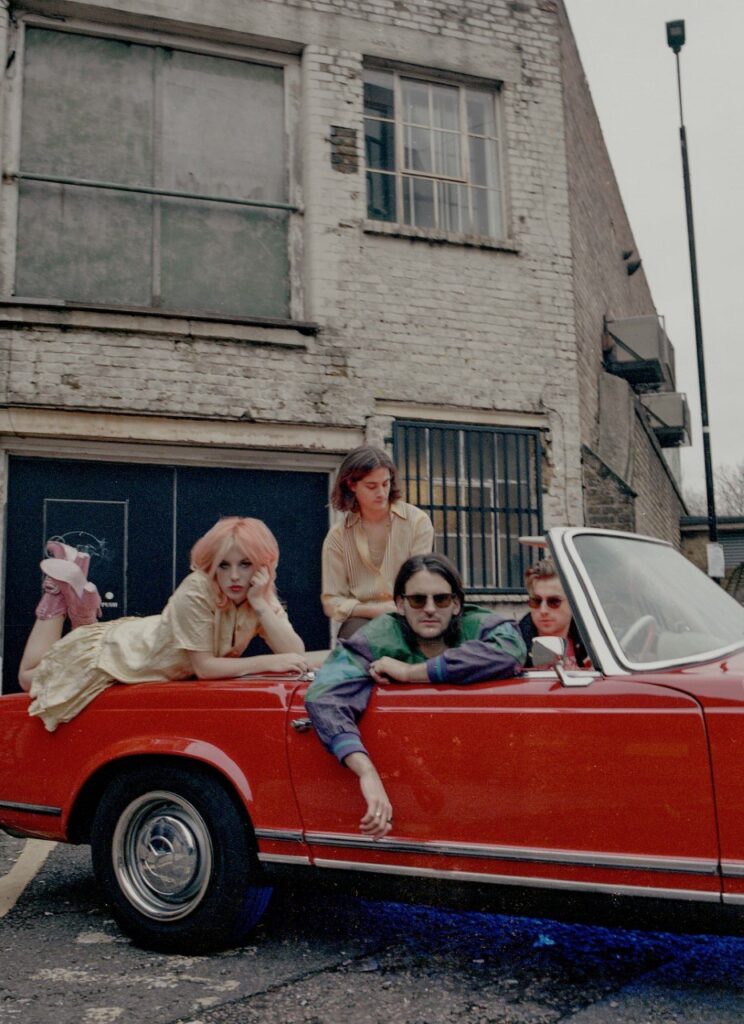 Follow us on Social Media
It's Friday night in Norwich and the area around the Arts Centre is vibrant with pubs, bars and restaurants full of people (plus lots of people queuing for fuel but let's not get started on that!). Yes, nightlife is back after a devastating 18 months.
Independent music venues and musicians have been hit hard but now we are gathering together in rooms again, things feel like they are healing. The Music Venue Trust continue their amazing work to protect our cultural spaces and tonight is part of the trusts #ReviveLive shows.
On offer is a fantastic band who this year released their second album, Black Honey. There is a very good chance that 'Written & Directed' will trouble the very top of our album of the year list when that time arrives. It's therefore great to see these songs performed in the beautiful and intimate surrounds of Norwich Arts Centre.
Read our review of 'Written & Directed' from Black Honey
Opening the festivities this evening is Frances Lion whose hauntingly good support slot captivates the audience. Lion serenades those in attendance with her unique take on the singer-songwriter genre. By the end of her performance the crowd are begging for more, which as an opening act is all you want.
The attention of the audience is soon able to turn to our headliners Black Honey. This is a band that has worked hard to build a solid reputation as a live act. They get the crowd moving from the very start as 'I Like The Way You Die', 'All My Pride' and 'Beaches' set the standard for the evening.
WATCH 'BEACHES' ON YOUTUBE
The band has managed to create an extremely impressive back catalogue during their short career which means that they already have tough choices to make when picking a setlist. Tonight is a fine balance between their self-titled debut album and 'Written & Directed'.
The performance flows naturally and builds momentum throughout. Earlier tracks such as 'I Only Hurt the Ones I Love', 'Somebody Better' and 'Cadillac' segue perfectly with new favourites 'Summer '92', 'Believer' and 'Fire'.
Listen to 'Believer' on our Spotify Hot List!
Black Honey are able to hold the audience in the palm of their hands. Their hard work and constant touring has paid off in full, because this is a very good live act. The final run of 'Spinning Wheel', 'Hello Today', 'Disinfect' and 'Run For Cover' demonstrate this perfectly.
As the fans head out into the warm September night they are left to reminisce on a superb evening of music (and where they can get some fuel!).
Share this review on Social Media