A Matter of Life & Love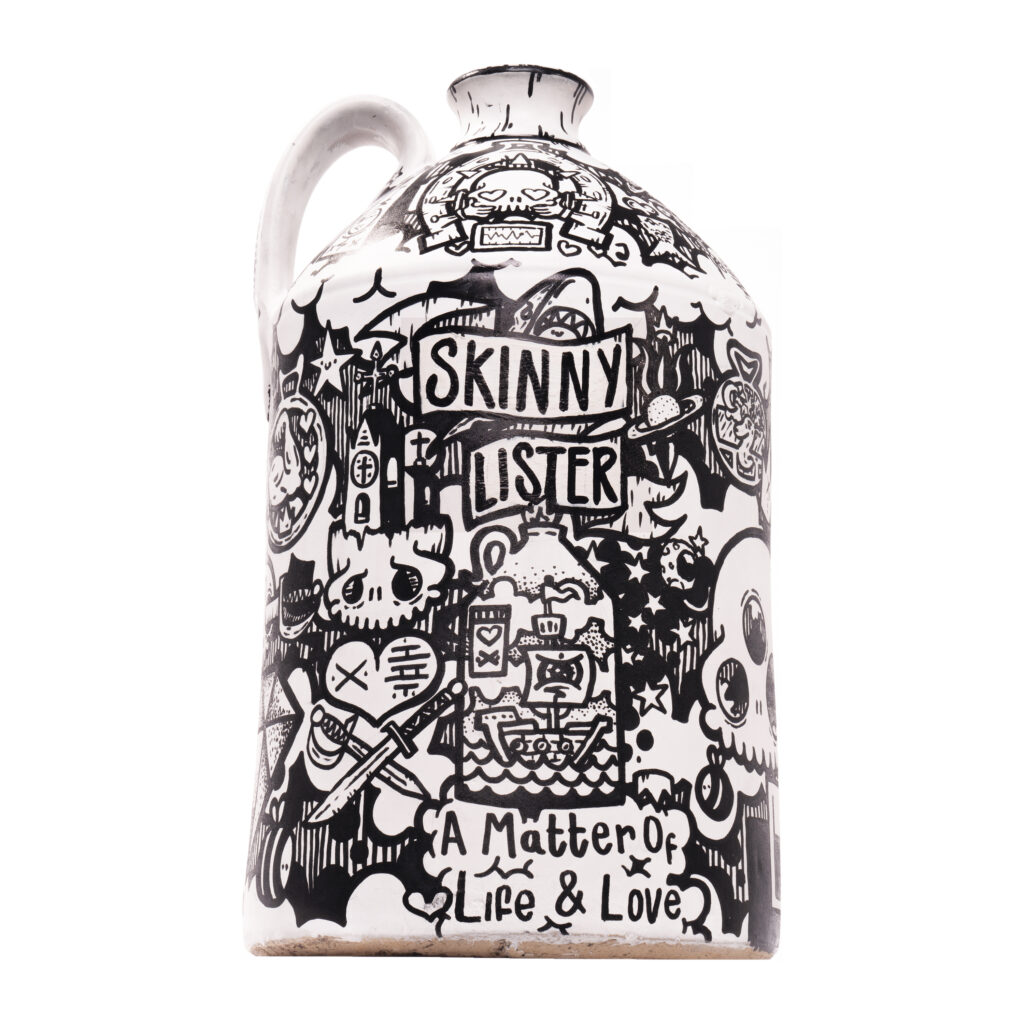 Follow us on Social Media
Skinny Lister have spent the past decade building a solid following on the back of their fun-filled live shows. They have also managed to accumulate an impressive run of albums and now they return with their fifth studio album, 'A Matter of Life & Love'.
What follows is another collection of tales, witticism and shanties which again capture the magic of the band on record. Whilst some acts with a live show as revered as theirs might struggle to trap that lightning in a bottle when putting music on tape, Skinny Lister manage it perfectly.
Listen to The Full Pelt Music Podcast
From the very beginning the likes of 'Shout It Out', 'Tough Stuff Like Us' and 'Like It's the First Time' showcase the unique Skinny Lister branded folk/punk sound that fans have come accustomed to. At the same time however, it's nice to hear that sound evolving throughout the record.
This is a well rounded record that doesn't just capture their live energy but also captures all the various influences that make up each element of their sound. It's almost like this album is a statement from the band saying we are Skinny Lister and this is what we do!
WATCH 'DAMN THE AMSTERDAM' ON YOUTUBE
The album is also home to 'Damn the Amsterdam' their shanty single featuring The Longest Johns who will be touring with the band shortly. The title track, 'Embers' and 'Bavaria Area' are all worth a mention too, but it's the album as a whole that once again highlights the talents of the band.
'A Matter of Life & Love' is a well crafted and superbly delivered album that is well worth your time and attention, so pour yourself a drink, put on your dancing shoes and have a little sing-a-long!
Share this review on Social Media
Read our review of Skinny Lister live at Lost Evenings Festival