The Hole Around My Head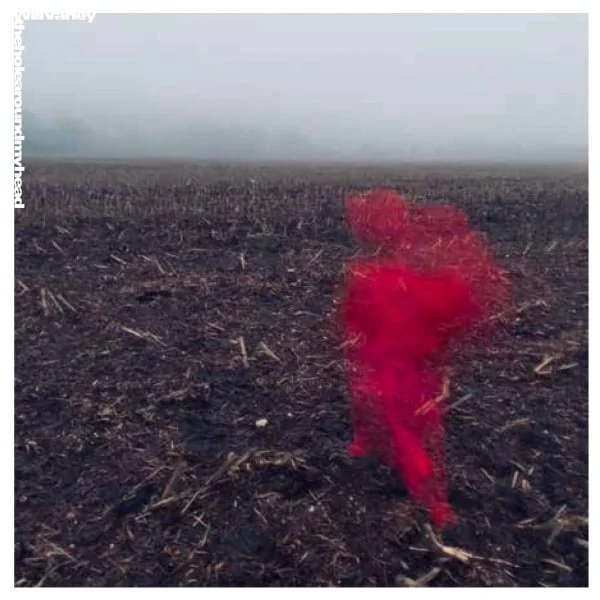 Follow us on Social Media
WILL VARLEY – THE HOLE AROUND MY HEAD – ALBUM REVIEW
Folk troubadour Will Varley has once again sat with his acoustic guitar and plotted the creation of a collection of songs. His latest album is entitled 'The Hole Around My Head' and it finds Varley in typically defiant and reflective mood.
There is a real tenderness to this album however that finds Varley unafraid to address the vulnerability of life. It's a sombre reflection of life, love and the world that we live in, as always crafted with care and designed to captivate.
Watch The Full Pelt Music Podcast with guest Frank Turner
The likes of 'Colour TV' and 'Dreamland' will be held up to as standout moments, but the reality is that this isn't the collection of songs we mentioned. 'The Hole Around My Head' is a singular piece of art that is perfectly melded together by Varley and deserves to be consumed in its entirety.
The name Will Varley is criminally underappreciated and the sad reality is that this album isn't likely to trouble the very top of the charts. Put a name on the cover such as Ed Sheeran, James Blunt et al and 'The Hole Around My Head' is being touted as the best thing since sliced bread.
WATCH 'PUSHING AGAINST US' ON YOUTUBE
There is an incredible pool of talent in this world that are plugging away and deserve a spotlight and Will Varley typifies this. 'Live Again', 'Pushing Against Us' and 'The Lonely & The Brave' close out an album of beautiful and powerful songs that deserves all the praise it will hopefully receive.
'The Hole Around My Head' is a delicate masterpiece from a songwriter of the highest level.
Share this review on Social Media
Read our review of 'A Matter of Life & Love' from Skinny Lister