Every week we roundup the best music news from the past week!
Follow us on Social Media

Ed Sheeran & Bring Me The Horizon join on 'Bad Habits'
Welcome all to another edition of our weekly music News Report, where we roundup the best music news from the past week. We start this week with our new releases section and an unexpected collaboration.
Yes, this week has seen the team up of megastar Ed Sheeran and the constantly evolving Bring Me The Horizon. Following a noted performance at the Brit Awards the pair this week officially released the single, 'Bad Habits'.
You can watch above or find listening options here.
Read our review of Bring Me The Horizon live in London
Simple Plan team with Sum 41's Deryck Whibley on 'Ruin My Life'
Sticking with collaborations and this week also saw Simple Plan debut their new single 'Ruin My Life'. The track also features Sum 41's Deryck Whibley and comes ahead of an expected new album later this year.
"'Ruin My Life' is a song about overcoming adversity, going through a difficult life situation, and not only surviving it, but becoming an even stronger and more resilient version of yourself because of it," the band shares. "It's fun, catchy, energetic and empowering and we're so excited to share it with our fans. Having Deryck from Sum 41 sing on it with us makes it even more special!
Watch above or head here for more listening options!
Check out The Full Pelt Music Podcast on Youtube
Fontaines D.C. unveil new single 'I Love You'
Having recently announced the upcoming release of new album, 'Skinty Fia', on April 22nd, Fontaines D.C. this week unveiled new single, 'I Love You'.
Described as ostensibly a love song, 'I Love You' is written from the perspective of an Irishman abroad, unravelling to reveal a passionate sense of self-loathing. Frontman Grian Chatten describes the song as "the first overtly political song we've written.".
You can check out the video above as Chatten elaborates, "It's standing in the centre of our beloved home country as a multitude of things are brought to tragic ends in an apocalyptic state of affairs. That's how it feels to me, and what I felt when I wrote it."
Pre-order the album here.
Read our review of Fontaines D.C. live in Cambridge
Chubby and the Gang reveal new EP 'Labour of Love'
There was also new music this week from West London 5-piece Chubby and the Gang. The group celebrated Valentine's Day with the digital release of new EP 'Labour of Love'.
The EP features new single 'Who Loves Ya (Coup d'état)' which you can watch the video for above. Frontman Charlie Manning says of the song: "We had the idea to do a Valentine's Day single and I sort of wanted to show all the angles of love. Warts and all. Quite often it's not such a smooth experience. Can often feel scary and insane. So I wanted to write a bubblegum song about it but also show the duality of the emotion.".
For listening options and physical pre-orders head here.
Listen to our 'Discover' New Music Podcast

Nine Inch Nails heading to Cornwall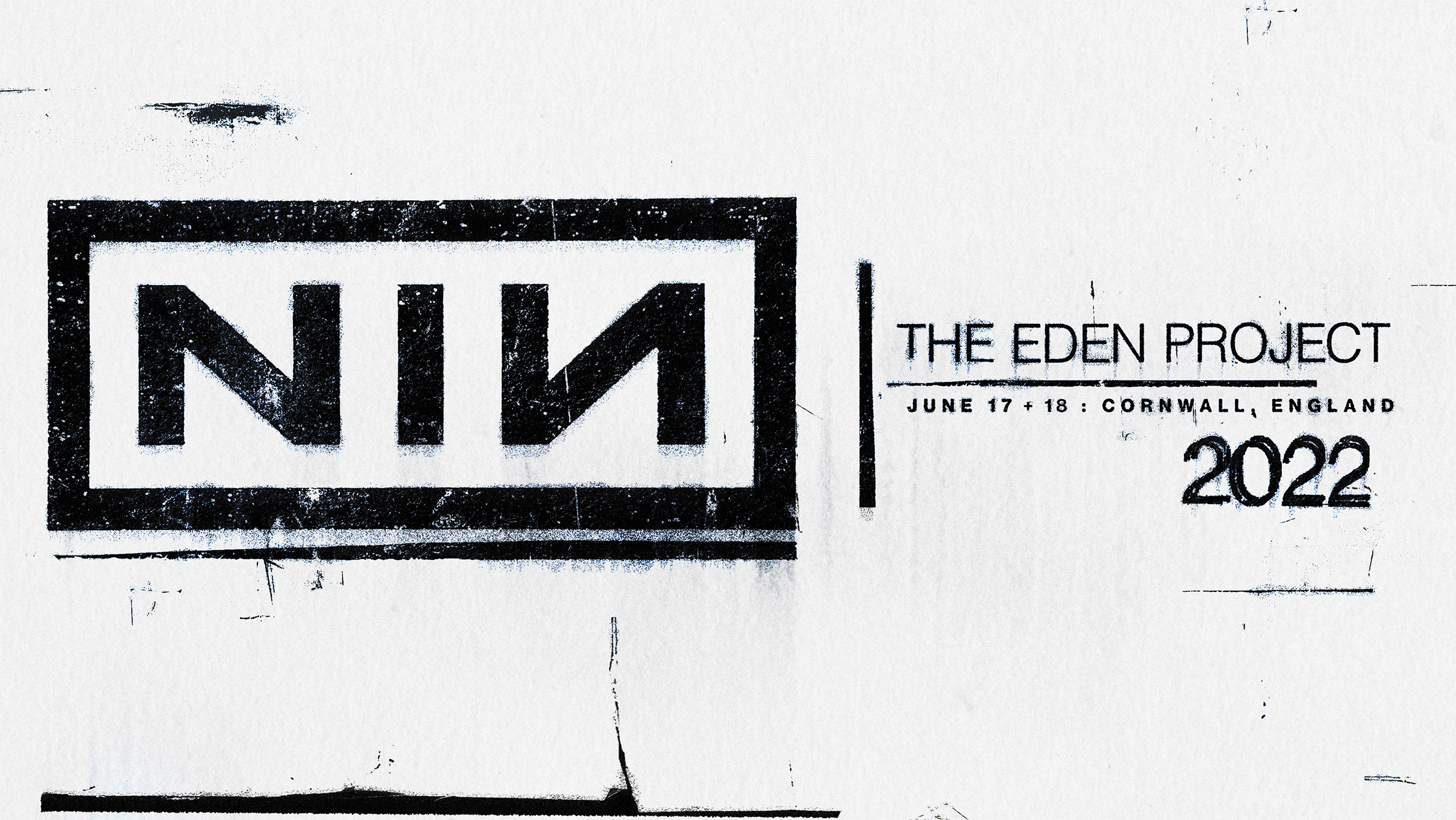 We move on now to to the latest show announcements as our News Report continues.
The biggest news this week came with the revelation that the iconic Nine Inch Nails will be heading to Cornwall this June for not one but two shows at the Eden Project.
Pick up your tickets here.
Read our review of IDLES live in London
Sean McGowan announces new tour dates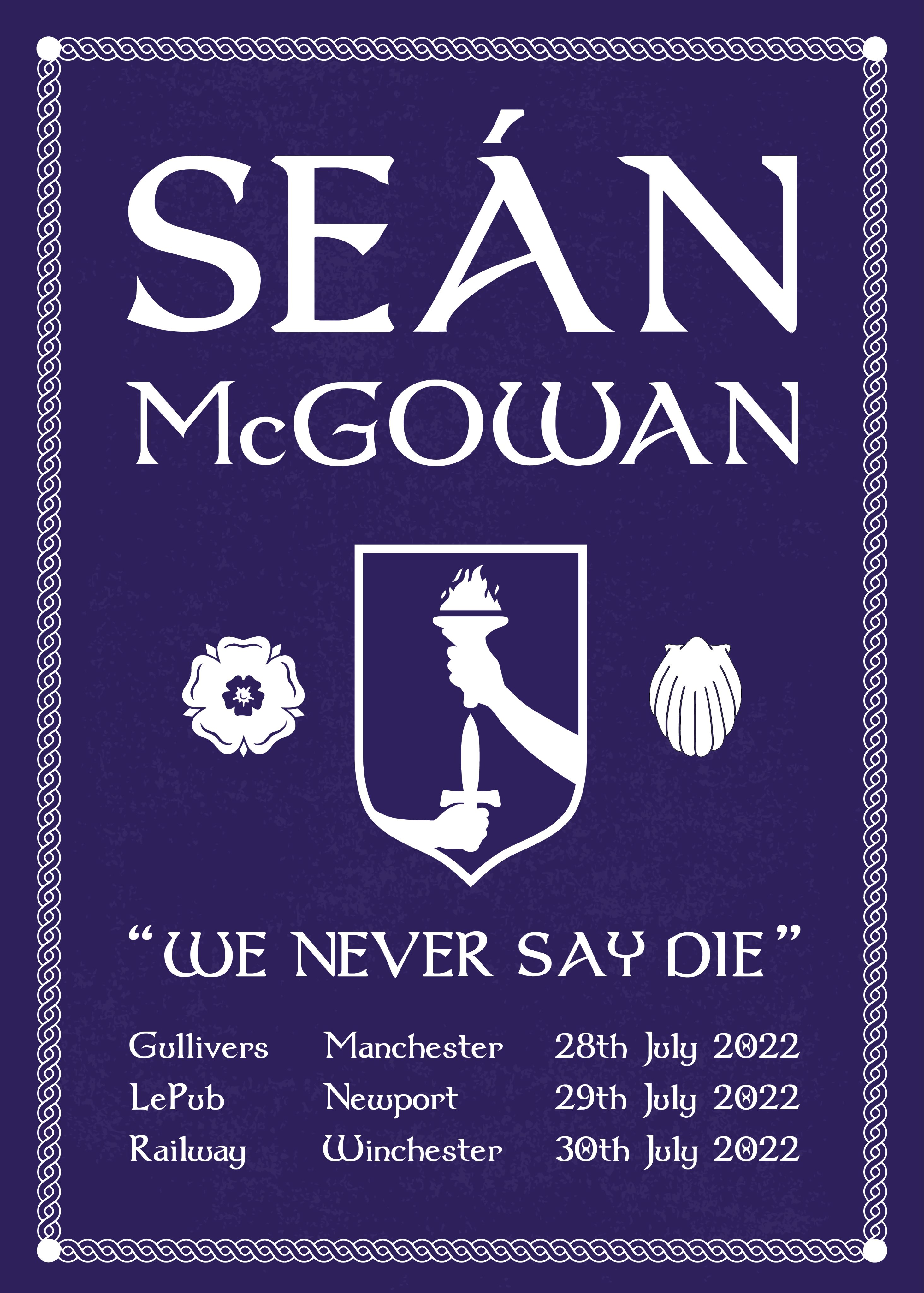 Sean McGowan will be playing a handful of shows this July with dates in Manchester, Newport and Winchester.
Tickets are here.
Read our review of 'FTHC' from Frank Turner

TRNSMT Festival reveals updated line-up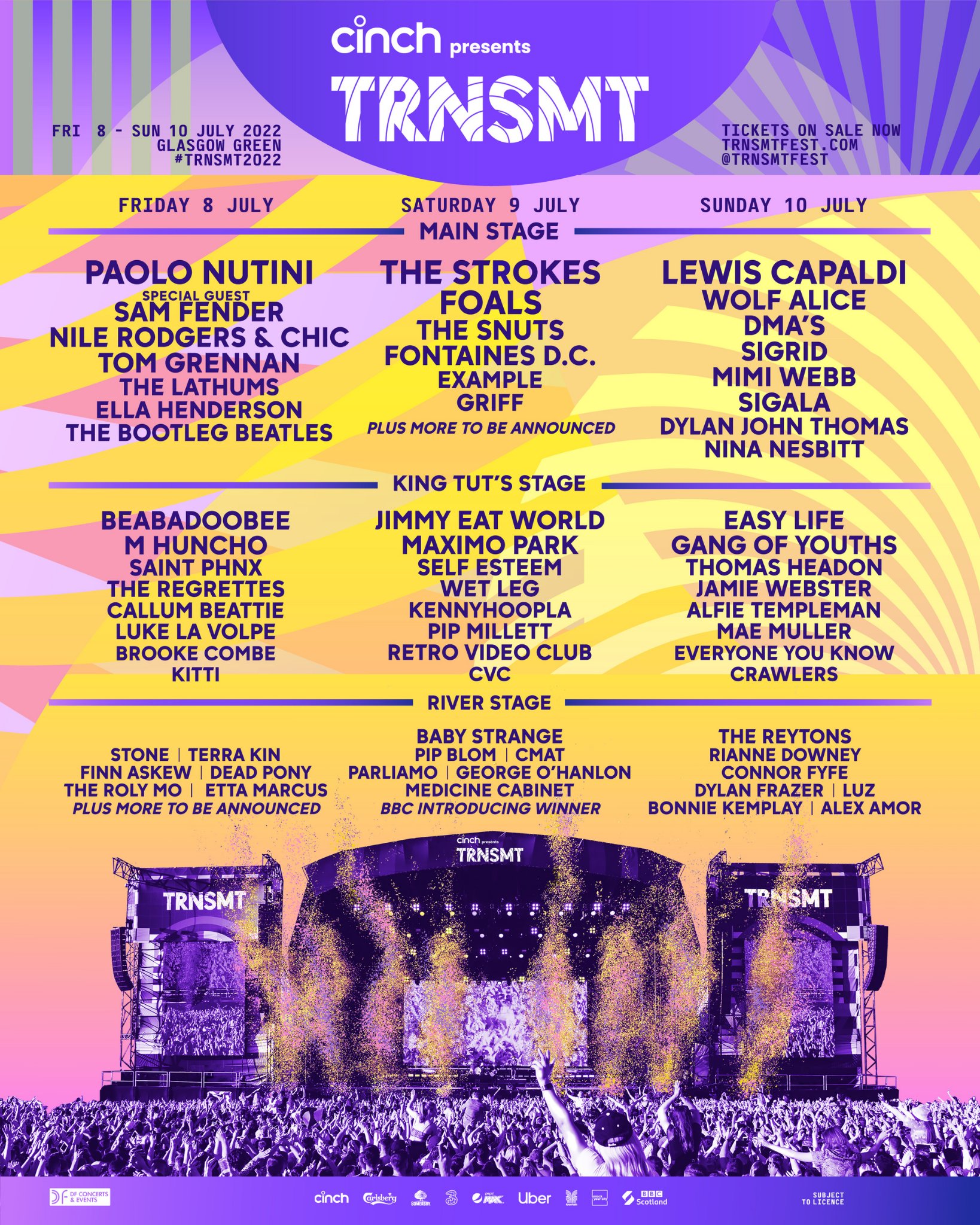 Festival announcements now in our News Report and it's over to Scotland for the latest line-up reveal from TRNSMT Festival.
The event is set to be headlined by Paolo Nutini, The Strokes and Lewis Capaldi, with huge slots scheduled for Sam Fender, Foals, Wolf Alice, The Snuts and Fontaines D.C..
Day and Stage splits have now been revealed with highlights set to include The Regrettes, Jimmy Eat World, Maximo Park, Self Esteem and Wet Leg.
Tickets are here.
Read our review of The Snuts live in Colchester
Bastille to headline Kendal Calling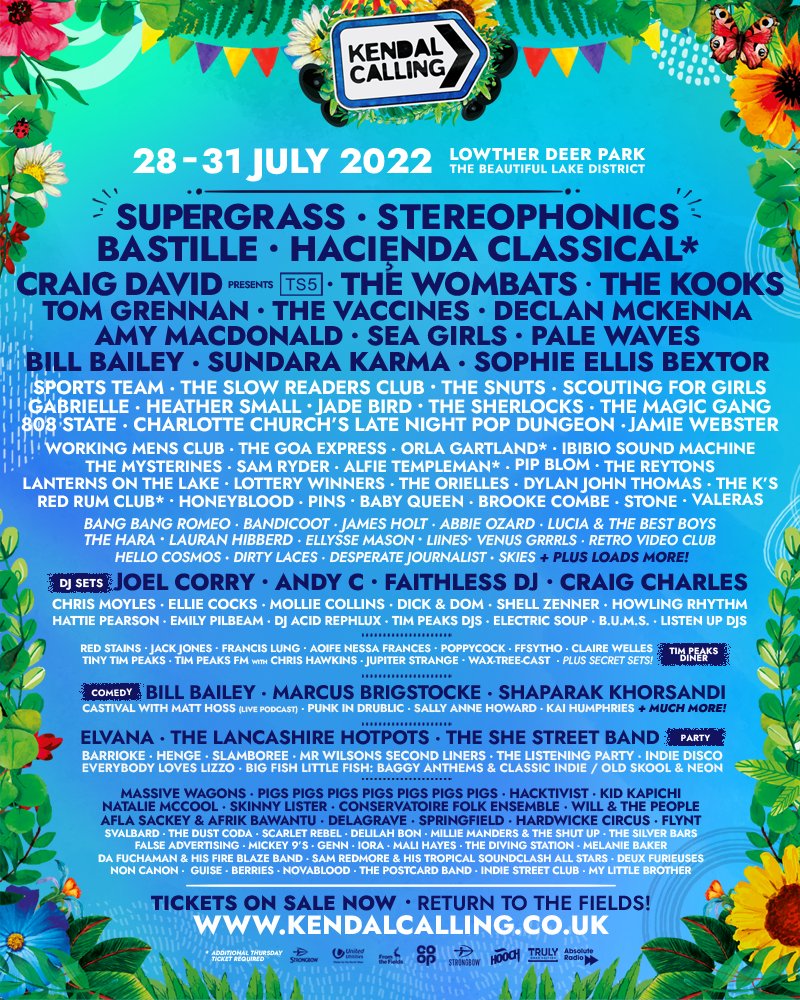 We close out our News Report with news that Bastille will now headline Kendal Calling with The Streets no longer able to play.
They join a phenomenal line-up with fellow headliners Stereophonics and Supergrass plus The Wombats, The Kooks, Pale Waves, Sports Team, The Snuts, The Mysterines, Lottery Winners, Valeras, Lauran Hibberd, Massive Wagons, Skinny Lister and many more.
Tickets are here.
Watch The Full Pelt Music Podcast with guests Skinny Lister

We are passionate about new music at Full Pelt Music. Check out the new additions to our 'Discover' New Music Playlist this week:
'Pity' – Out of Love
London punks Out of Love preview their upcoming debut LP, 'So Far, So Good' with new single 'Pity'. Frontman Jack Rogers says "Pity is an observation about a person I know who does nothing but moan about life. It's a response to the toxic outlook they have on the world and how I want nothing to do with them anymore. Even though cutting that person out from my life will be hard and conflicting, it's necessary to surround myself with like-minded, forward-thinking people.

"It's hard to watch someone you care about be so set in their ways and do very little to try and change even after helping them time and time again. Pity is a reminder for me to never turn into that person."
'Delirious' – South Haven
Copenhagen natives South Haven debut new single, 'Delirious'. Vocalist Christine Nielsen comments,"This song has a special place in my heart because I think the lyrics are open for interpretation. Personally, I interpret the song to be about dealing with a lot of difficult emotions all at once and not being able to get rid of them, which results in a feeling of deliriousness. The music video seeks to show this state of mind with the use of different locations and short and quick shots. Although it seeks to emphasize this, it also portrays a sort of beauty in the chaos with the use of neutral and calm colors and lighting".
'Turn It Up!' – Romero
Melbourne's power-pop group Romero preview their debut album with the title track, 'Turn It Up!'. Singer Alanna Oliver reflects on the single, "I was watching a Debbie Harry [Blondie] documentary and one of the quotes was 'she just gets on stage and she turns it on'. As soon as I heard this I paused it and started writing. The lyrics flowed effortlessly. It was such a simple idea to channel that inner power. When I sing this song I am now a woman who knows what she wants and how to get it."
Listen to all these songs and more on our 'Discover' New Music Playlist here.
Share our News Report on Social Media
Read our review of 'A Mouthful Of Magnificent Spite' from Salvation Jayne