The Overload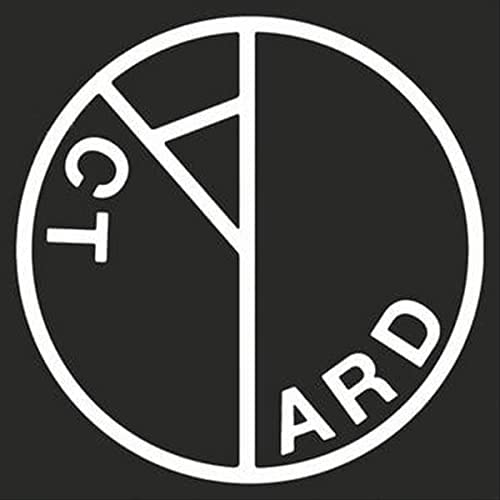 Follow us on Social Media
YARD ACT – THE OVERLOAD – ALBUM REVIEW
Yard Act is a name that you would likely have seen at some point recently. After all, they have appeared on many 'ones to watch' lists and festival line-ups over the past year or so. There hasn't however been a great deal of material available to check out, until now that is!
'The Overload' is the bands debut album and arrives with many eyes on it, so can it live up to the anticipation and expectations?
The title track sets the stall from the very start as the band pin their colours to the mast. It is pretty obvious straight away that this album is a simple statement from Yard Act. They are who they are, do what they do and don't care about any haters.
WATCH 'THE OVERLOAD' ON YOUTUBE
Watch our 'Discover' New Music Podcast on Youtube
Politics, for example has become somewhat of a taboo subject for bands. Nowadays protest songs have been replaced with carefully constructed and wholly inoffensive tracks targeting widespread appeal and commercial success. Thankfully, a number of bands have begun to stick their heads above the parapet in recent times, and Yard Act clearly don't mind addressing polarising subjects.
Equally the bands sound isn't an obvious attempt at breaking into the mainstream, it is however incredibly catchy and you'll find it very hard not to move your body in time with their bouncy post-punk jingles.
Yes, Yard Act are very interesting. 'The Overload' almost purposefully avoids taking advantage of the mainstream interest, yet somewhat emerges as a pop masterpiece. When listening to some new music, you sense a decent career, rarely do you think to yourself "these could be huge", but that is very much the feeling here.
Hype very much lived up to!
Share this review on Social Media