Salem II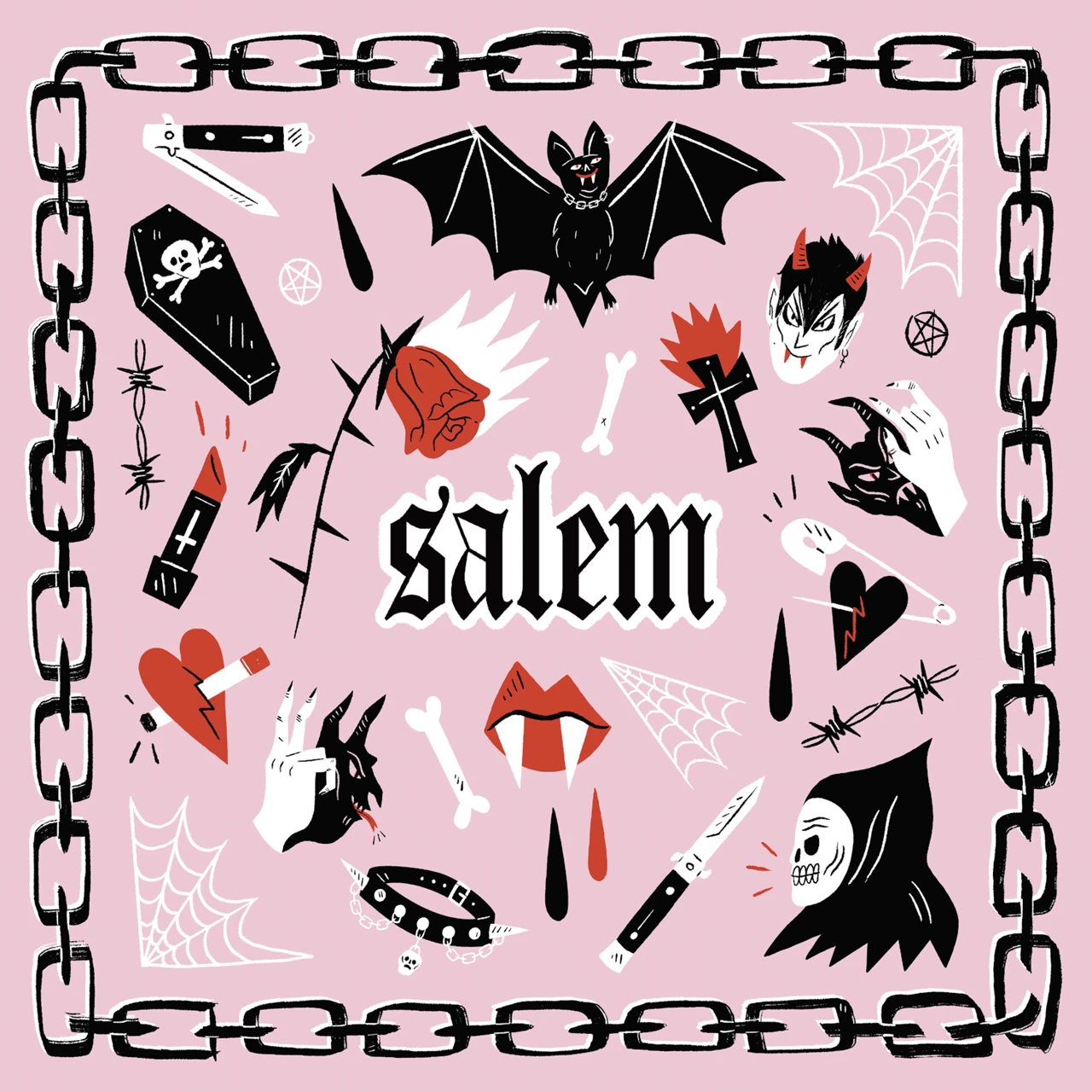 Follow us on Social Media
SALEM – SALEM II – ALBUM REVIEW
Last Autumn saw Creeper singer Will Gould debut Salem, his new project with Matt Reynolds. After much acclaim the band return with their latest EP, 'Salem II'.
The EP is a short but sweet punk rock bop, which has all the vibes of the early Creeper EP's. It captures Gould at his very best and grows the seeds sown by Salem's debut EP. With this EP, they become something bigger than a side-project. They feel now like an entity that will continue growing and provide another creative outlet to those involved.
WATCH 'KEEP THE THORNS' ON YOUTUBE
This is good news, as the band now has a lengthy UK tour planned. The songs on this EP sound as though they will become much bigger in the live setting. 'Keep The Thorns' and 'Sweet Tooth' particularly whet the appetite for those shows.
Each song on the EP is strong and as the record finishes on 'Heaven Help Me' you are left craving more. Purpose served then for 'Salem II' as Salem continue to genesis.
Listen to 'DRACULADS' on our Spotify Hot List!
Share this review on Social Media
Read our review of 'The Greatest Mistake of My Life' from Holding Absence