We roundup the best music news from the past week!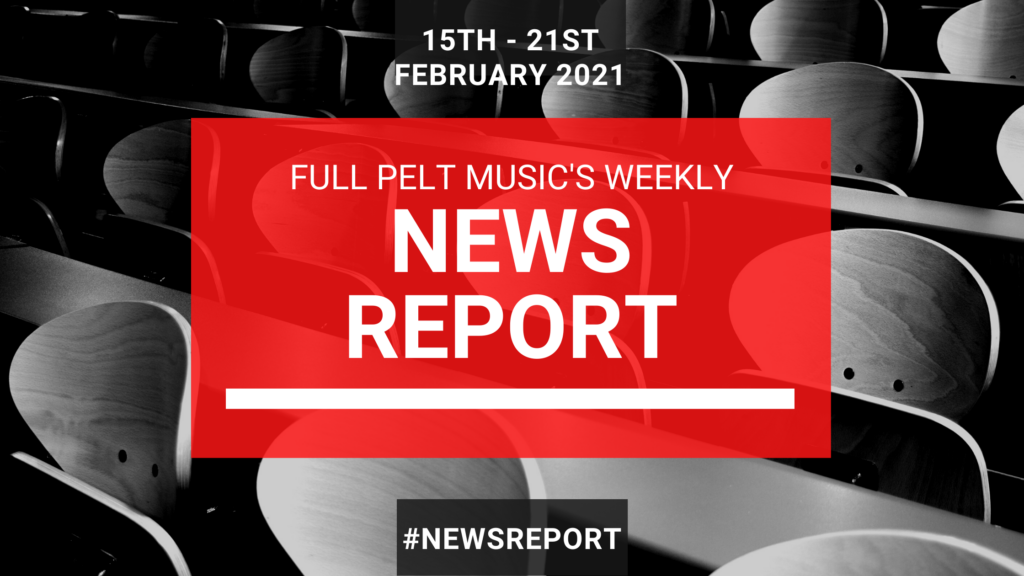 Every week we roundup the best music news from the past week in our News Report. To stay up to date with the biggest news be sure to follow us on our social channels:
Wolf Alice prepare to launch third album campaign?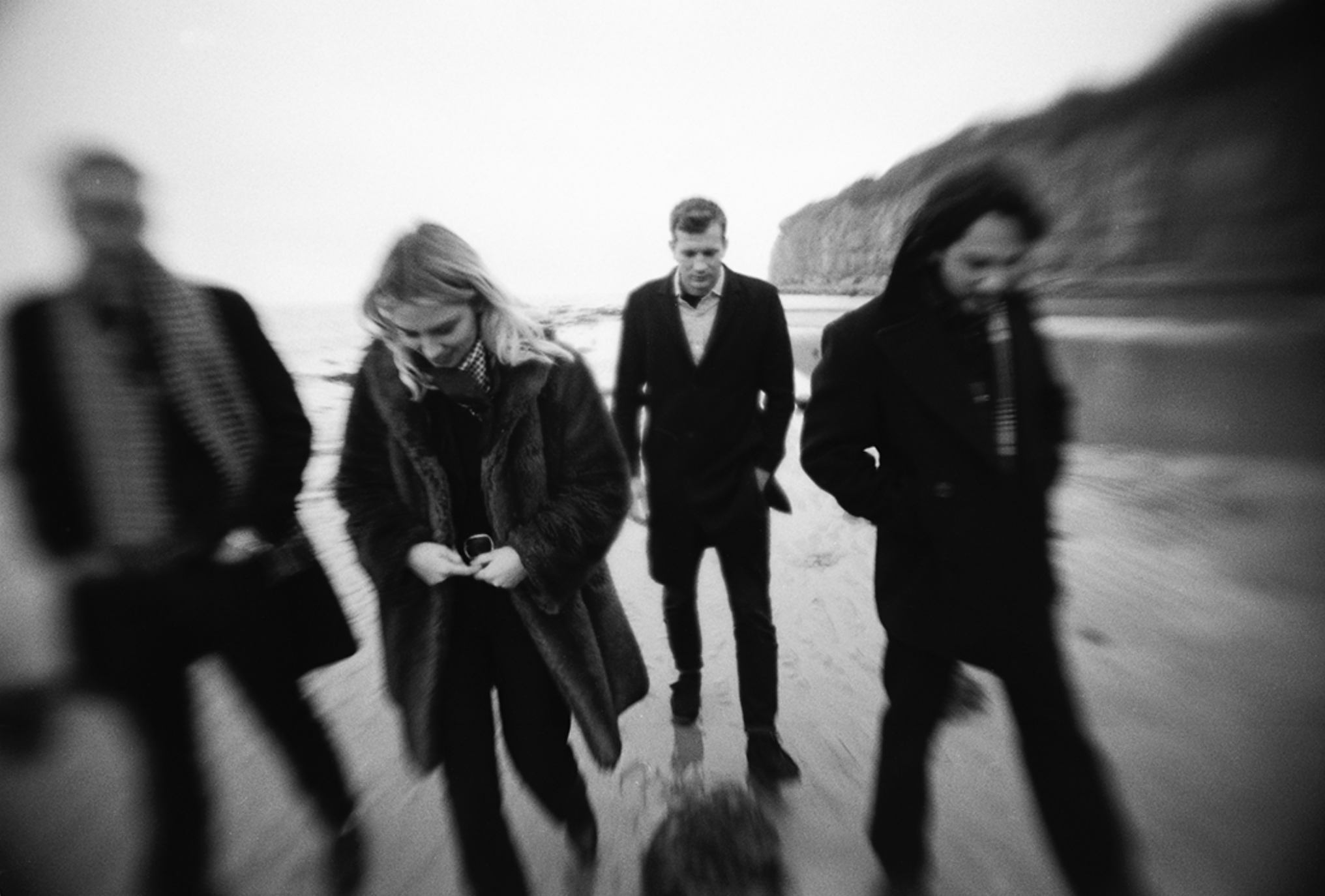 We have plenty of news to get through this week, and we start with a tease! Are Wolf Alice preparing to release their hotly anticipated third album? The band has this week teased social media with a number of posts. Fans are encouraged to sign-up for their mailing list here.
The date teased for more information on 'The Last Man On Earth' is this Wednesday (24th). Keep an eye on our social media, and be sure to check our next News Report for that information!
Myles Kennedy unveils second solo album 'The Ides Of March'
We have all struggled with boredom during the various pandemic lockdowns. You can imagine Myles Kennedy would be particularly perturbed given his high work ethic. Kennedy is usually found fronting Alter Bridge or Slash featuring Myles Kennedy and the Conspirators. During any downtime he also has a successful solo career to focus on!
It should be no surprise to anyone therefore that Kennedy this week announced the upcoming release of his second solo album! 'The Ides Of March' is set for release on May 14th, and has been preceded by the single 'In Stride'.
You can pre-order your copy now here.
Listen to 'In Stride' on our Spotify Hot List!
Mike Shinoda drops new single 'Happy Endings'
Another famous band leader returning with new music is Linkin Park icon Mike Shinoda. 'Happy Endings' featuring the talents of both iann dior and UPSAHL is out now here.
Papa Roach unveil Danny Worsnop featuring 'Broken As Me'
Next up, as we stick with iconic bands from the early noughties, we get to Papa Roach. The band are preparing for the March 19th release of their second greatest hits record. 'Greatest Hits Vol. 2: The Better Noise Years' focuses on tracks from between 2010 and 2020. You can pre-order your copy here.
With the release day creeping up, the band this week unveiled a new version of 'Broken As Me' featuring Asking Alexandria frontman Danny Worsnop. You can check the single out here.
Read our review of 'Dark & Beautiful Secrets' from Normandie
Andrew W.K. returns with Babalon
Whilst we have the attention of fans of early noughties rock and metal… how about some Andrew W.K.! The enigmatic musician returned this week with a fantastic new single 'Babalon'. Check out the track here.
Black Honey unveil video for 'Disinfect'
This week has also seen new music arrive from some fantastic newer acts. One such act is the incredible Black Honey who continue to build anticipation for their second album 'Written & Directed'. That album finally arrives on March 19th, pre-order your copy here.
Listen to their newest single, 'Disinfect', here.
Listen to 'Believer' from Black Honey on our Spotify Hot List!
Press To MECO are back with 'Another Day'
This week also saw the return of the fantastic Press To MECO. The band delivered their new single 'Another Day' which you can check out here.
The band has also announced that their third studio album 'Transmute' will arrive June 11th. You can pre-order your copy here.
Listen to 'Another Day' on our Spotify Hot List!
Ghost Road Fest add The Pearl Harts + others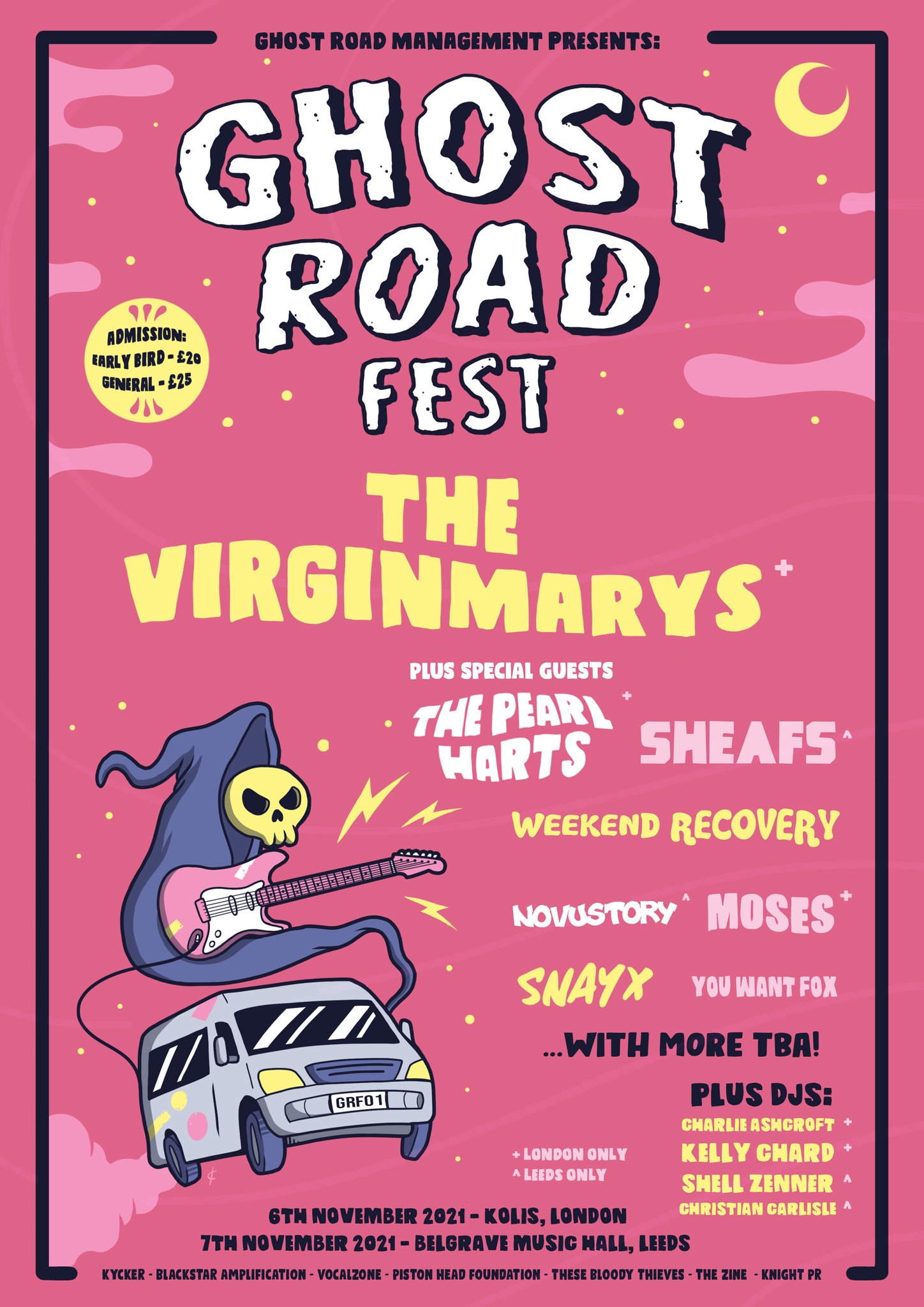 We really hope that live music is able to safely return later this year. Giving us something to look forward to is Ghost Road Fest. The event will take place across two days in London and Leeds.
The London line-up this week saw the addition of the amazing The Pearl Harts. With the London line-up also featuring the incredible The Virginmarys, this is one not to miss. Pick up your tickets here.
MarthaGunn announce livestream event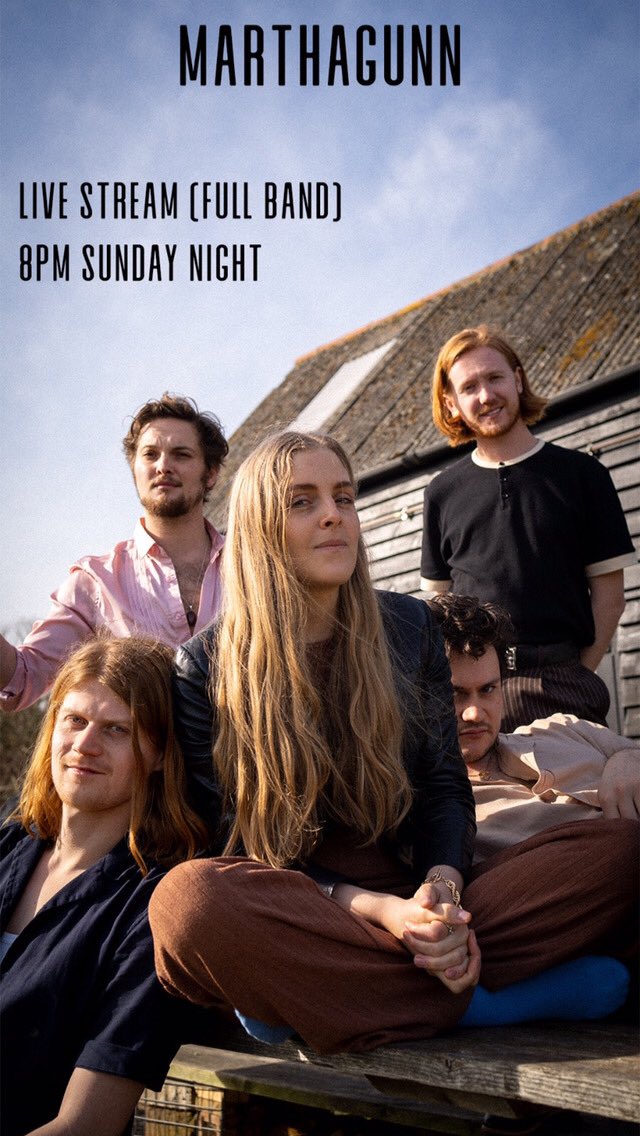 Until live music can return, we are making do with livestreams. Tonight (Sunday 21st) the brilliant MarthaGunn will be playing a full band livestream on their Instagram page here.
Read our blog 'Livestreams: Good or Bad for the Music Industry'
Massive Wagons announce new livestream event
Rockers Massive Wagons are another band that have this week announced details of a special livestream event. Taking place on March 20th, the band have promised a new single, request songs and prizes. To pick up your ticket head over here.
Share our News Report on Social Media
Read our review of 'When Life Was Hard And Fast' from Ricky Warwick