I Found Myself In The Dark
Follow us on Social Media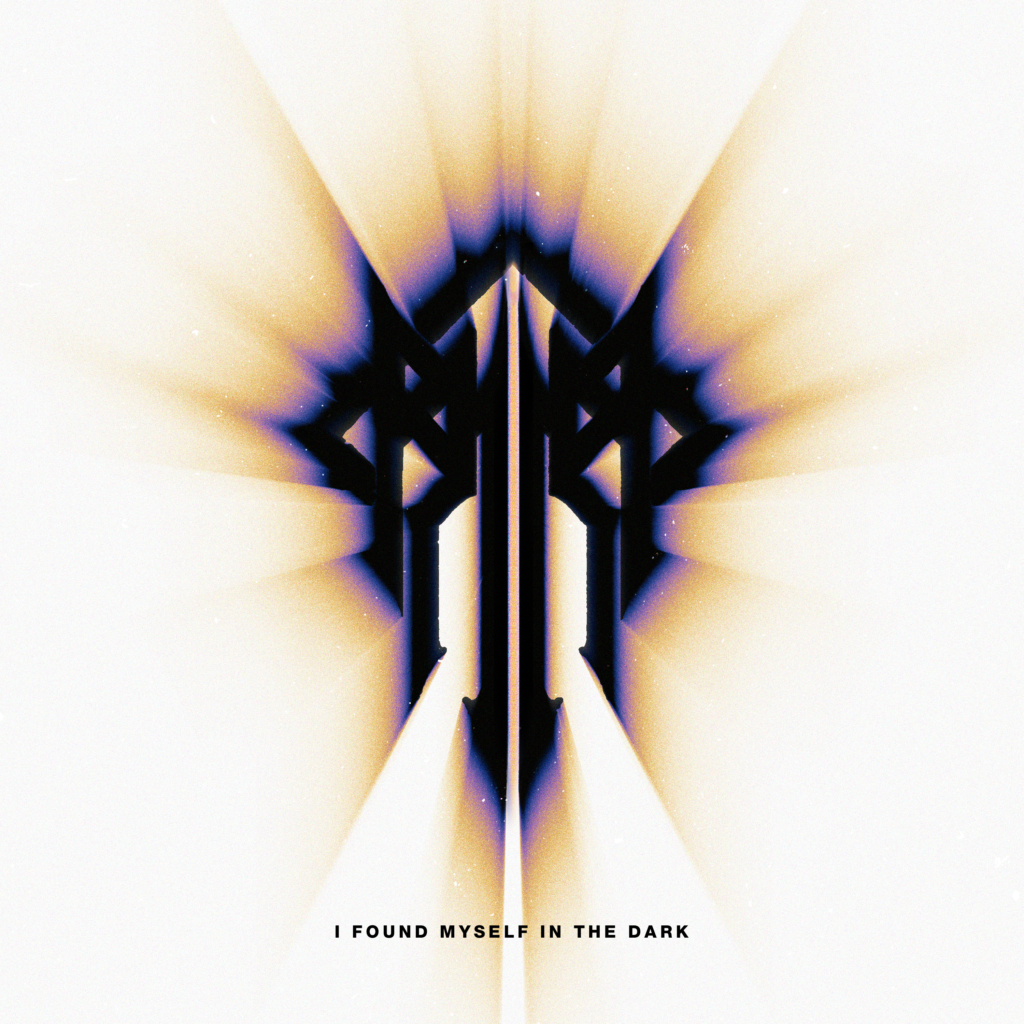 Rituals have been making waves in recent months winning 'The Deal' and playing Download Festival. Now the band unleash their new EP, 'I Found Myself In The Dark' on Marshall Records as the band seek to capitalise on not just their recent successes but on years of hard graft!
On this EP, the band clearly want to show what they are all about and the ensuing eleven minutes of brutal, beautiful heavy rock hooks is a powerful statement indeed.
Each of the three tracks stands solidly on its own which only strengthens the overall package and ensures that Rituals prove their point that they have much to offer. Each crushing riff and every soaring, melodic chorus is a sonic phenomenon and you are left wanting more once the short runtime concludes.
That then must be considered a job done for the band and hopefully there will be much more to come from Rituals in the future!
Watch Episode 49 of our 'Discover' New Music Podcast with guests Rituals!