Welcome To My House
Follow us on Social Media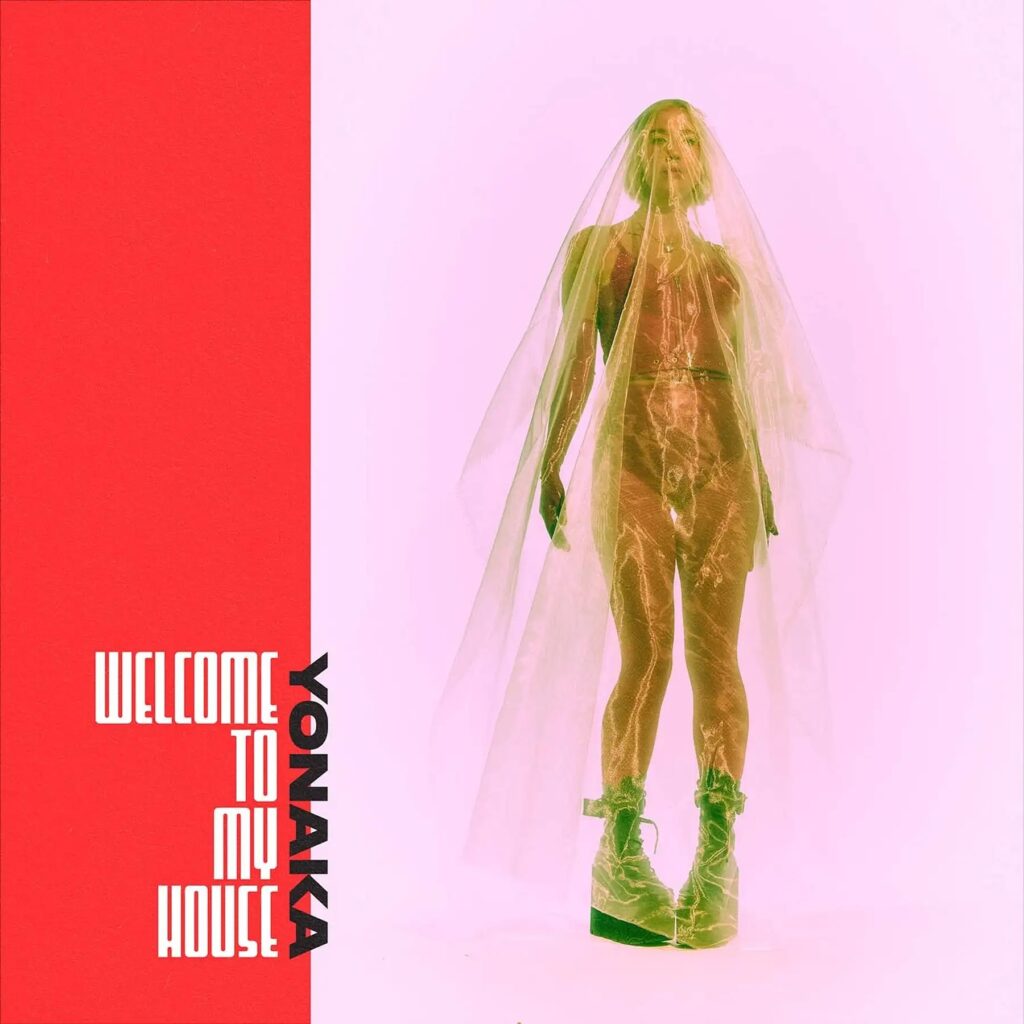 YONAKA follow up their stunning 2021 Mixtape with new EP, 'Welcome To My House' continuing to see them spread their wings and reach for the stars!
The band have set a very high standard with their previous releases and remarkably there appears to be no end in sight with this new collection maintaining their majesty and power.
Lyrically this is a personal record as singer Theresa Jarvis literally seeks to welcome us into her house, sharing analytic insights in to a range of her feelings.
Across the seven tracks, YONAKA again sonically push their boundaries as their unique blend of heavy rock, electronic and pop music synchronises into an energetic identity which sets them apart from the pack.
Each of the tracks on this EP bring something different to the party and over the course of just north of twenty minutes the group once again showcase their immense talent. 'Welcome To My House' continues a journey that will surely see the band taking over the world!