We roundup the best music news from the past week!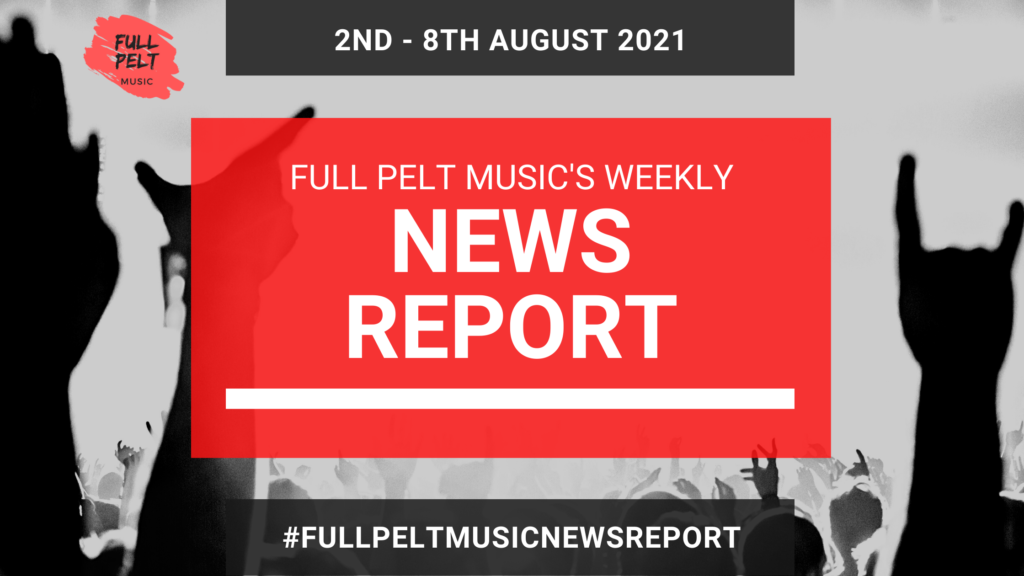 Every week we roundup the best music news from the past week in our News Report. To stay up to date with the biggest news be sure to follow us on our social channels:
Slam Dunk Festival reshuffles line-up one final time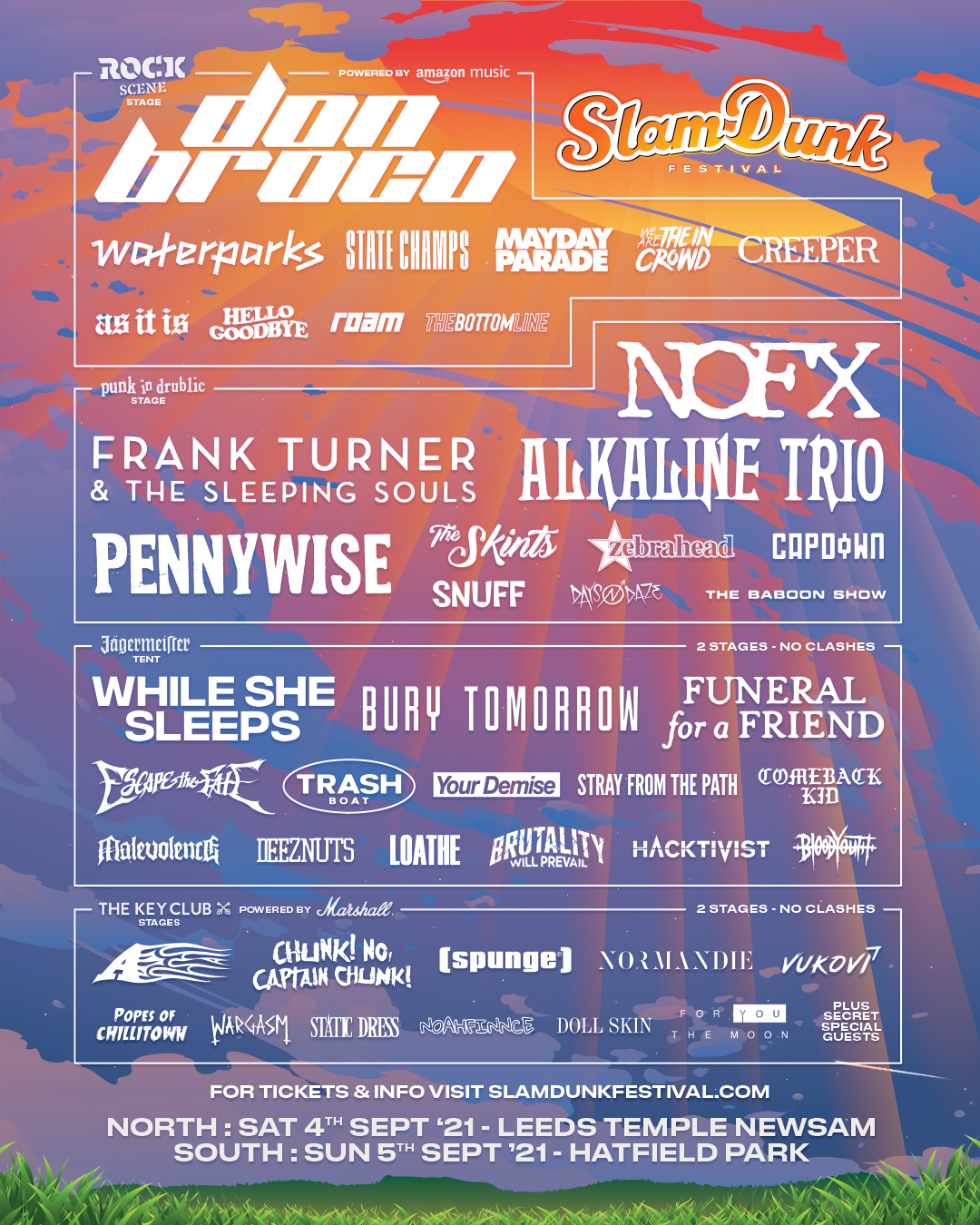 Welcome to another edition of our weekly News Report. We start off on the festival front with some news from Slam Dunk Festival. All events have been hit hard by the pandemic, perhaps none as badly as Slam Dunk however.
One of the first events to postpone due to the very first lockdown, the event has been postponed multiple times since. Each change has also seen changes in line-up. Some bands have been added, then dropped out and then been added again!
Now, with the event just a month away, organisers have finalised the line-up. That has seen the loss of headliners Sum 41, but the additions of the likes of Creeper.
The final line-up now features acts such as Don Broco, We Are The In Crowd, Creeper, Roam, Frank Turner, Alkaline Trio, Funeral For A Friend, Trash Boat, A, Normandie, Vukovi, Wargasm and many more.
Tickets are available here.
Read our review of 'American Noir' from Creeper
Reef announce the 'Shoot Me Your Ace' Tour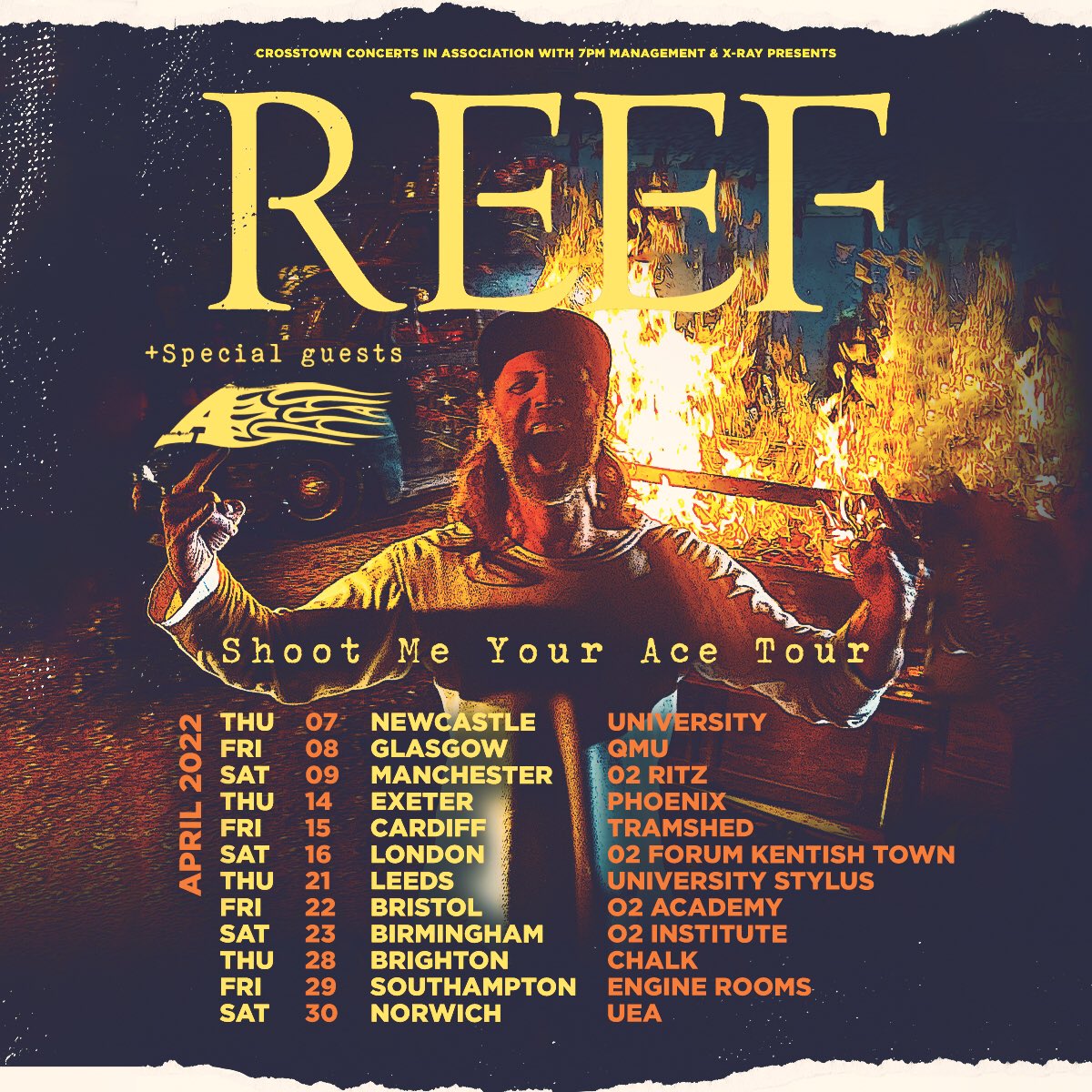 We shift the focus of our News Report now onto tour news and first up is the newly announced 'Shoot Me Your Ace' Tour from Reef! The band will be embarking on a UK Tour next April starting in Newcastle and finishing up in Norwich.
Helping to make this tour a must see extravaganza are the always great A. To join the fun, pick up your tickets over here.
Read our review of A from Download Pilot Festival
The Vaccines set for 'Back In Love City' shows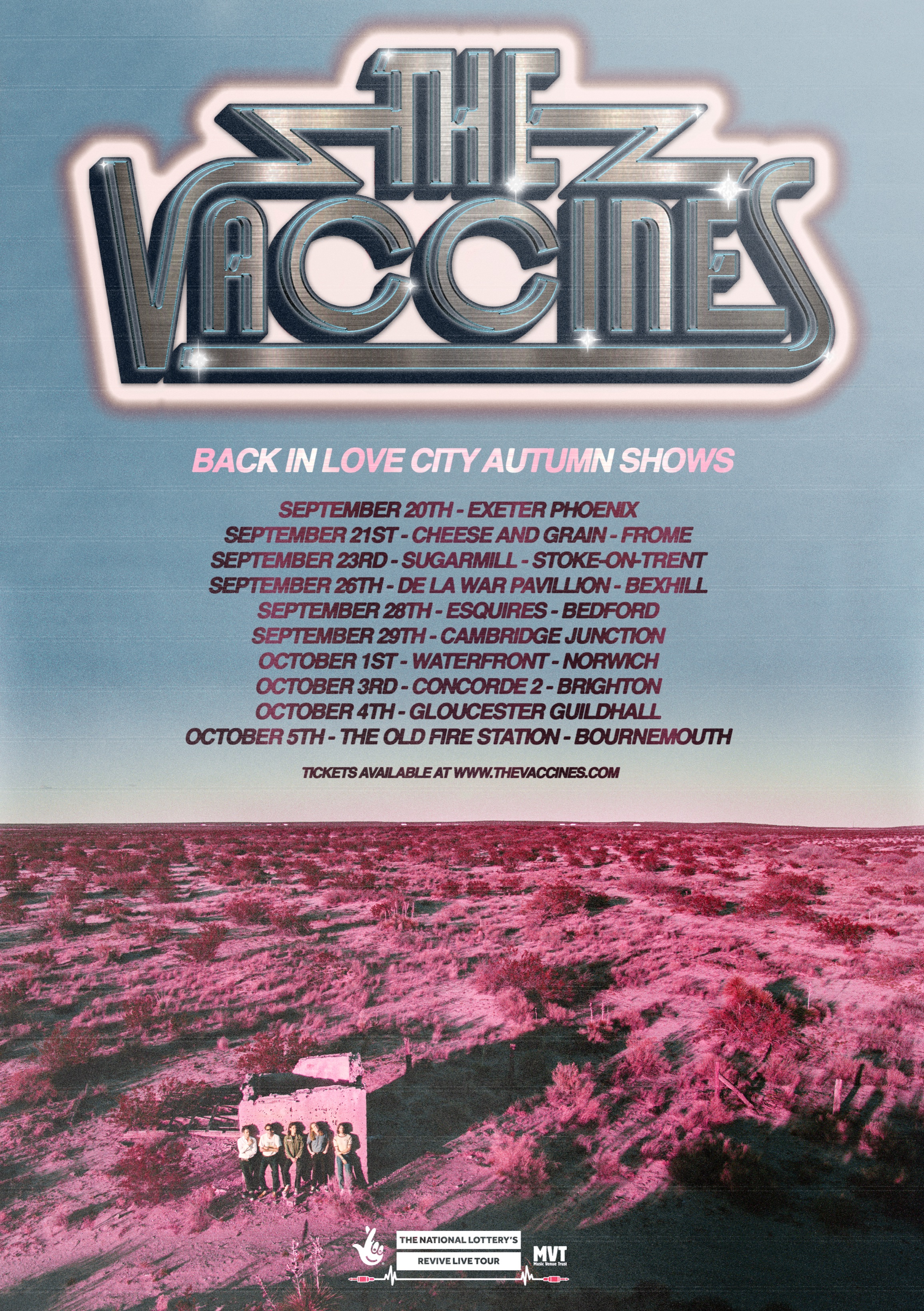 Vaccines have helped the country head back towards 'normal' (whatever that is), and now The Vaccines will be helping music venues come back to life!
The National Lottery's #ReviveLive Tour with the Music Venue Trust sees fans get a second ticket free for lottery players. There are many great acts playing these shows, and that now includes The Vaccines.
Tickets available here.
Read our review of Seasick Steve as part of #ReviveLive
Wargasm announce debut UK Tour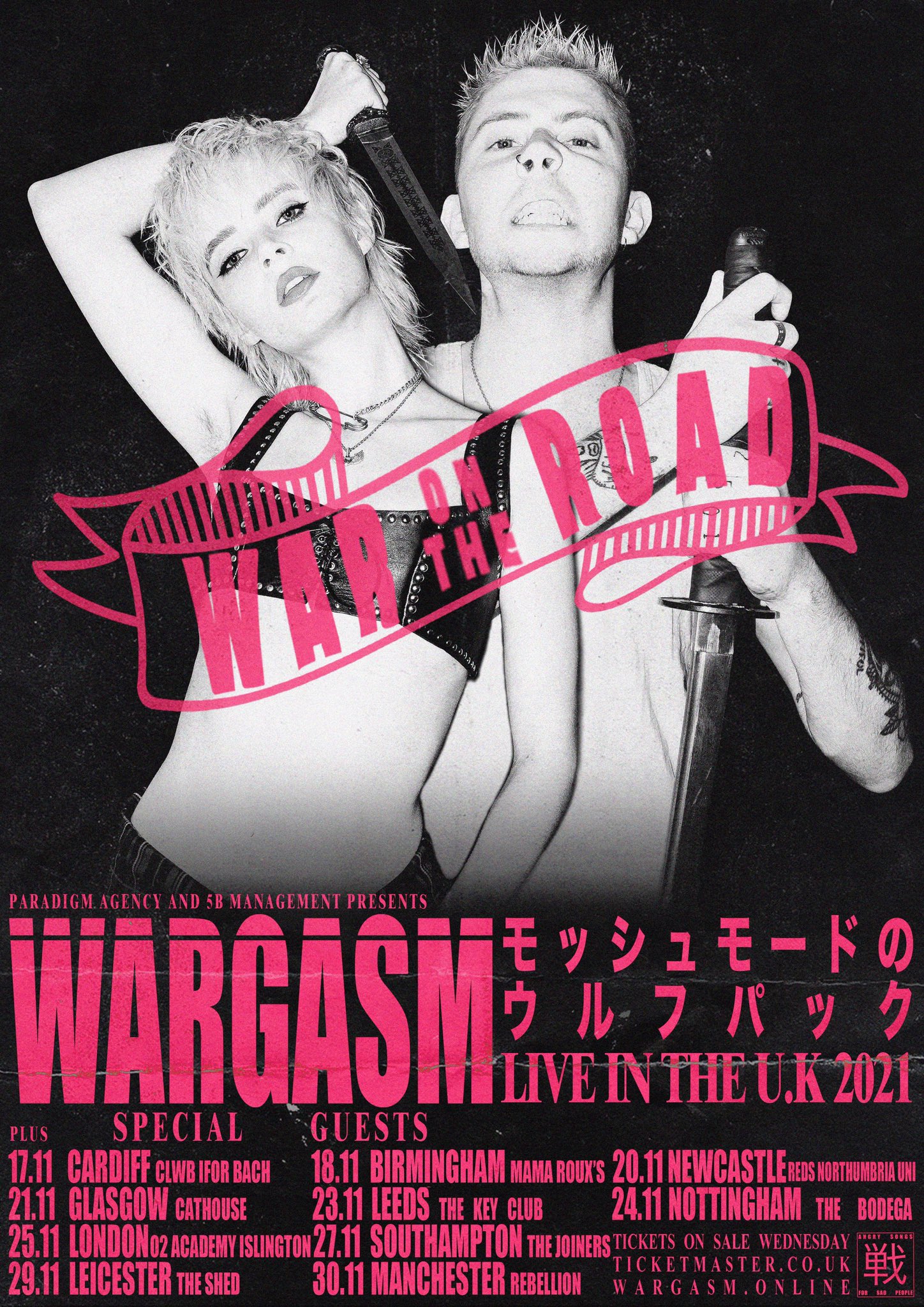 One of the hottest new bands to emerge over the past year, Wargasm, have now announced their debut tour of the UK. The shows are booked in for November this year and tickets are available here.
Read our review of 'Wargasm' from Download Pilot Festival
Zuzu reveals UK Tour dates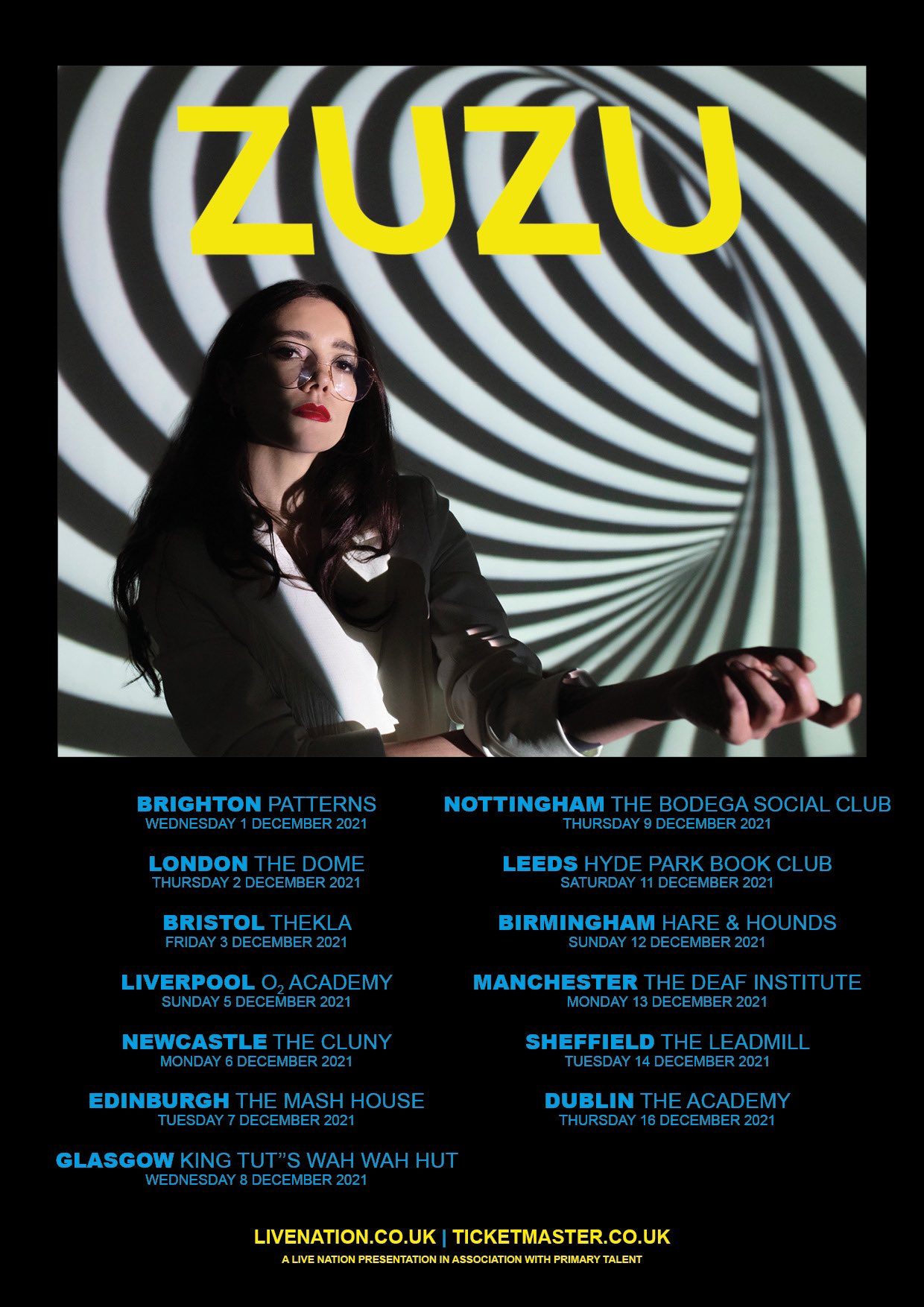 Another new act hitting the road later this year is Zuzu who will play 13 shows across the UK in December. Tickets for this tour are available from here.
Guns N' Roses release new music
We move onto new music releases now in our News Report and another band moving on is Guns N' Roses. As the band move onto the next phase of their mega reunion, we arrive at a point whereby we get new music from the legendary act.
This week the band debuted 'ABSUЯD' which has now also featured in the bands live shows in the United States. Check out the new single here.
Don Broco debut 'One True Prince'
Don Broco continue to build towards the release of their next album, 'Amazing Things'. This week the band debuted their latest single, 'One True Prince', which you can check out above.
You can pre-order your copy of the album here ahead of its release on 17th September.
Listen to 'Manchester Super Reds No. 1 Fan' from Don Broco on our Spotify Hot List!
PVRIS unveil 'Monster'
This week also saw the unveiling of the latest single from PVRIS as they band debuted 'Monster'.
Check out the latest from PVRIS here.
Listen to 'Monster' on our Spotify Hot List!
Twin Atlantic 'Bang On The Gong'
There is plenty of new music releases this week to sink your teeth into. Next up is Twin Atlantic who have just debuted their latest track, 'Bang On The Gong'.
You can comply with that request here.
Read our review of Twin Atlantic at Download Pilot Festival
Alien Weaponry debut 'Buried Underground'
Finally this week for our News Report, one last new release to enjoy. Alien Weaponry have debuted their new track 'Buried Underground' ahead of the release of their new album, 'Tangaroa', which is out September 17th.
Pre-order your copy here.
Listen to 'Buried Underground' on our 'Hard & Heavy' Spotify Playlist!
Share our News Report on Social Media