The Ultra Vivid Lament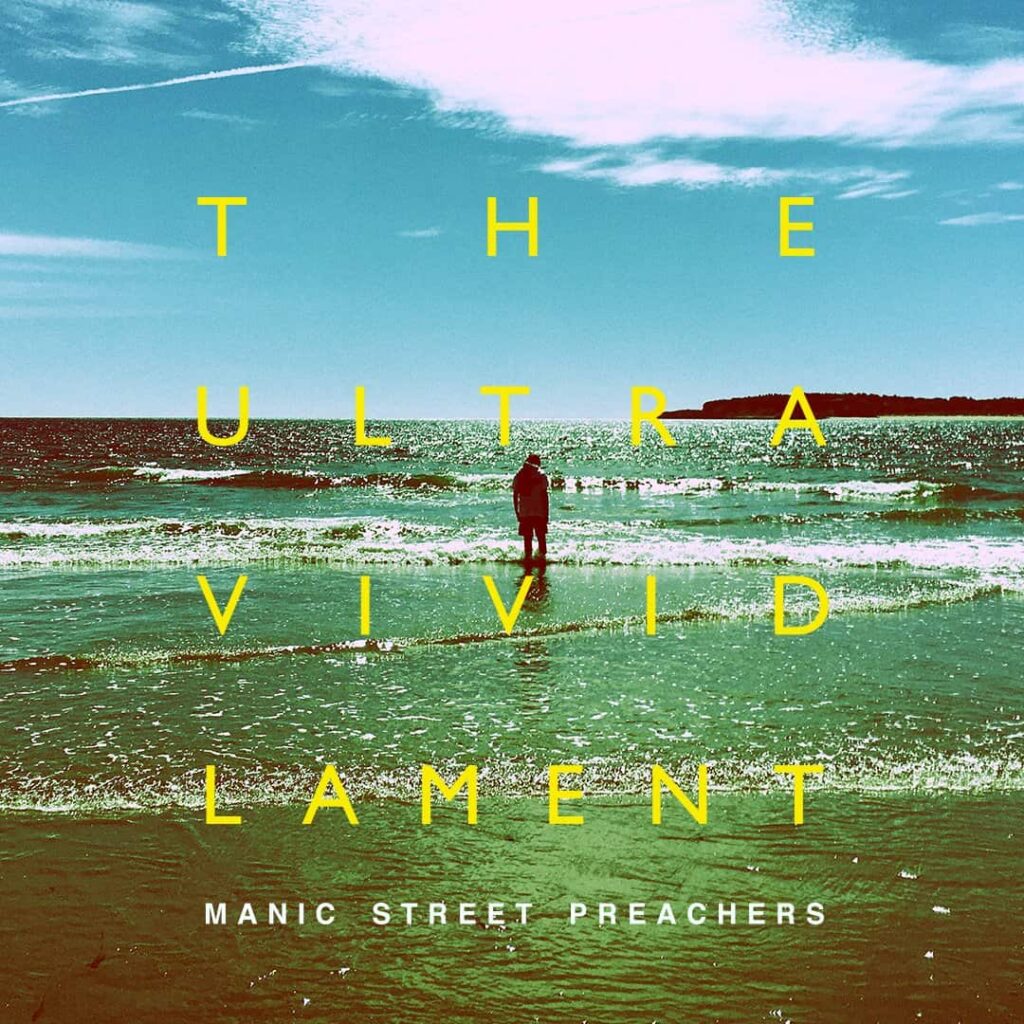 Follow us on Social Media
MANIC STREET PREACHERS – THE ULTRA VIVID LAMENT – ALBUM REVIEW
Having formed way back in 1996, Manic Street Preachers have gone on to have a decorated and celebrated career which has seen the band change and evolve over time. We have seen the band go through various phases in their career with their current era being one in which the band do whatever they want to do.
They have had hit making era's, angry periods and experimental times and now they have taken elements from each and produced their fourteenth studio album, 'The Ultra Vivid Lament'. If any band has earned the right to do as they please then it likely is Manic Street Preachers. That isn't to say that they have tuned out or are resting on their laurels, just that they clearly have nothing left to prove.
Listen to our Spotify Hot List!
That is perhaps, other than their undoubted musical ability. Whether writing angry punk or delicate pop, this band has always created pieces of beauty. It's no surprise therefore that 'The Ultra Vivid Lament' is full of intricate melodies, captivating rhythms and enchanting refrains.
WATCH 'THE SECRET HE HAD MISSED' ON YOUTUBE
There are songs such as 'Orwellian' and 'The Secret He Had Missed' that standout but in general this is a record to be savoured as a collection as opposed to cherry picking single tracks. The days of mega hits may be gone for the band, but they have plenty of those already.
Manic Street Preachers have earned the moniker of icons, they have enjoyed incredible success and now have the right to create whatever type of album they want. 'The Ultra Vivid Lament' is an enjoyable listen and the band clearly still has something to say!
Read our review of '21st Century Love Songs' from The Wildhearts
Share this review on Social Media